SEC to Investigate Digital Communication Lines of Wall Street Bankers
The Securities and Exchange Commission (SEC) has launched an investigation into the digital communication habits of Wall Street bank employees, three anonymous sources close to the matter told Reuters.
According to the report, SEC staff reached out to a number of Wall Street banks in recent weeks to inquire as to whether they had adequately documented their employees' workplace communications, with a focus on their personal devices.
SEC rules require broker-dealers to record all business-related communications. However, with no law providing specific guidance on how employers should monitor devices, financial institutions must carefully balance privacy concerns with compliance of this rule.
With many employees working remotely since the onset of the pandemic, enforcement of bans on the usage of personal emails, texts, and social media channels has become inhibited. One financial institution has now been part of a long-term investigation into its compliance with this regulation, Reuters reported.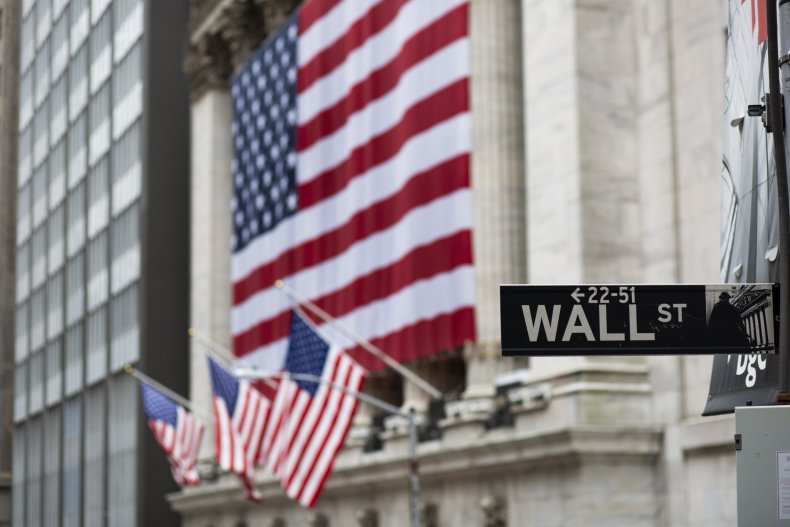 While the sources cited in article did not name the institution, they signified that this industry-wide compliance check may stem from findings gathered from a probe into the institution.
JPMorgan Chase & Co disclosed in August that it was dealing with regulatory inquiries regarding its "compliance with records preservation requirements in connection with business communications sent over electronic messaging channels."
Newsweek contacted the SEC, which declined to comment.
In a speech last week, Gurbir Grewal, director of the SEC's Enforcement Division, stressed that banks should stay ahead of the many "issues raised by the increased use of personal devices, new communications channels, and other technological developments."
This sweep stands as a further sign that SEC enforcement has ramped up under Democratic leadership, according to Reuters.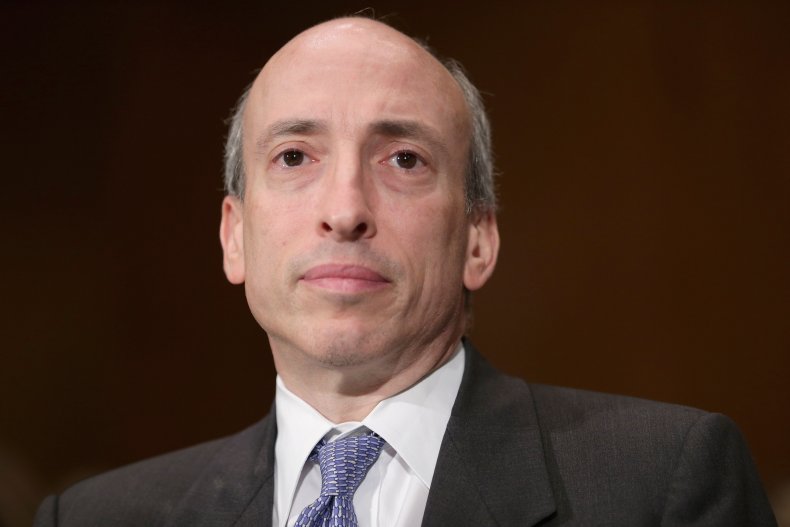 SEC Chairman Gary Gensler has asked the agency's staff to consider new regulations into crypto oversight, online brokers, and green investment funds, according to Bloomberg, which also reported that his proposals outline one of the "most ambitious agendas in the SEC's 87-year history."
"We just don't have enough investor protection in crypto finance, issuance, trading, or lending," Gensler said in his prepared remarks before the U.S. Senate Banking Committee on September 14. "Frankly, at this time, it's more like the Wild West or the old world of 'buyer beware' that existed before the securities laws were enacted. This asset class is rife with fraud, scams, and abuse in certain applications."
Updated 3:40 PM ET, to mention that the SEC declined to comment.
Correction 3:40 PM ET, to indicate that SEC Chairman Gary Gensler delivered prepared remarks to the Senate Banking Committee on September 14.