A Second Eric Garner Video Has Surfaced on Facebook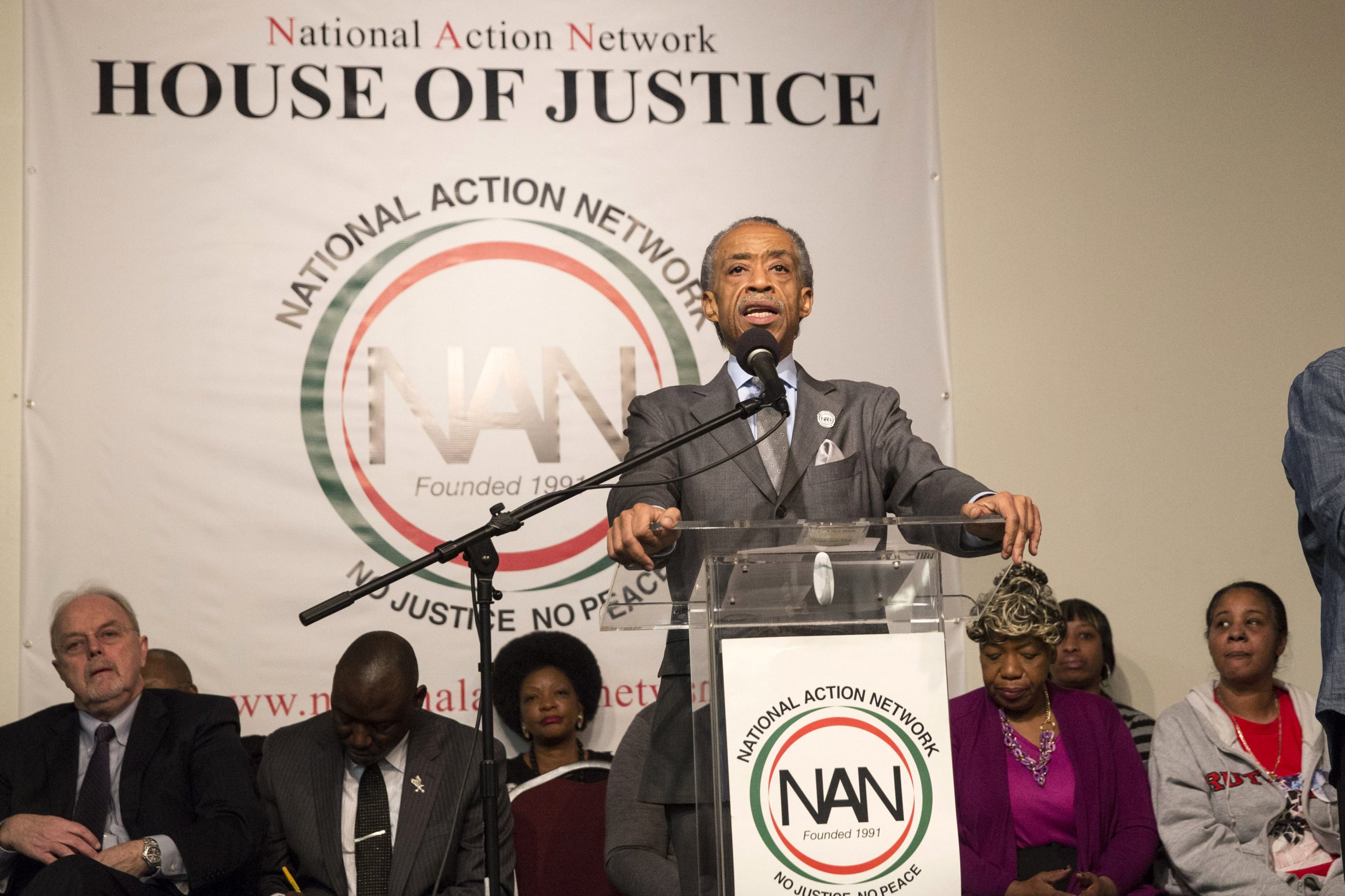 A second video has surfaced of Eric Garner, the fellow who was held in a fatal chokehold by Officer Daniel Pantaleo in July in Staten Island. The first video, which depicts Pantaleo placing Garner in a chokehold as he says "I can't breathe" multiple times, has nearly one and a half million views on YouTube.
The new seven-minute-long video, which was posted on Facebook, isn't of the altercation between Garner and police, who alleged that he had been selling illegal loose cigarettes. It instead depicts what happened afterwards, with Garner prostrate on the ground and police hovering over him, discussing the incident. A few days after the struggle, Pantaleo was stripped of his badge and weapon, but a decision regarding his indictment hadn't been reached until this week.
The Washington Post notes that the video was posted over the summer, but has garnered new attention given a New York grand jury's recent ruling to not indict Officer Pantaleo for his death. This decision has sparked protests worldwide. Garner's death is closely linked with the outrage surrounding the non-indictment of Officer Darren Wilson, who fatally shot and killed Michael Brown on August 9th.