Second Former Wesleyan University Student Pleads Guilty to Drug Charges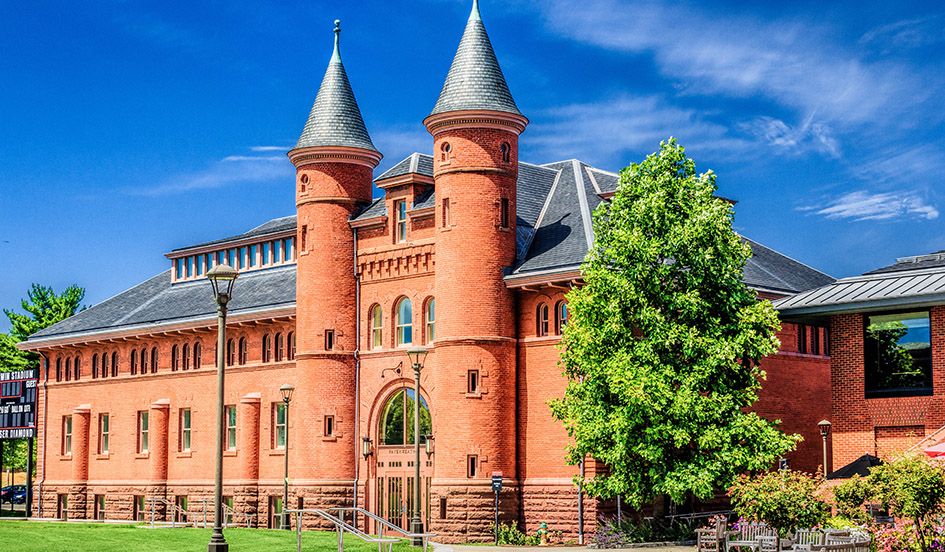 A former student at Connecticut's Wesleyan University pleaded guilty on Monday to distributing drugs after 11 people at a campus party in February were hospitalized for overdoses.
Eric Lonergan, 23, of Rio de Janeiro, Brazil, pleaded guilty in U.S. District Court in New Haven to conspiring to distribute the drug MDMA, also known as "Molly," and synthetic marijuana.
The drugs involved in the February overdoses had been mixed with other chemicals, making them more dangerous, prosecutors said.
"From November 2013 to February 2015, Mr. Lonergan possessed and distributed drugs to other students that he claimed were Molly, also known as MDMA," Assistant U.S. Attorney Eugene Calistro said during Monday's hearing. "Two students nearly died among the 11 people taken to the hospital."
Lonergan was the second person to plead guilty in connection with the incident. Zachary Kramer, 21, of Bethesda, Maryland, also pleaded guilty to the same charges and faces 12 to 18 months in prison.
Federal prosecutors recommended that Lonergan, who they described as a key player in drug distribution on the campus, be sentenced to 30 to 37 months in prison and fined up to $60,000. If he had been found guilty at trial, Lonergan would have faced 40 years in prison and $2 million in fines.