Second Republican Lawmaker Commits Suicide Following Sexual Abuse Allegations In Less than a Month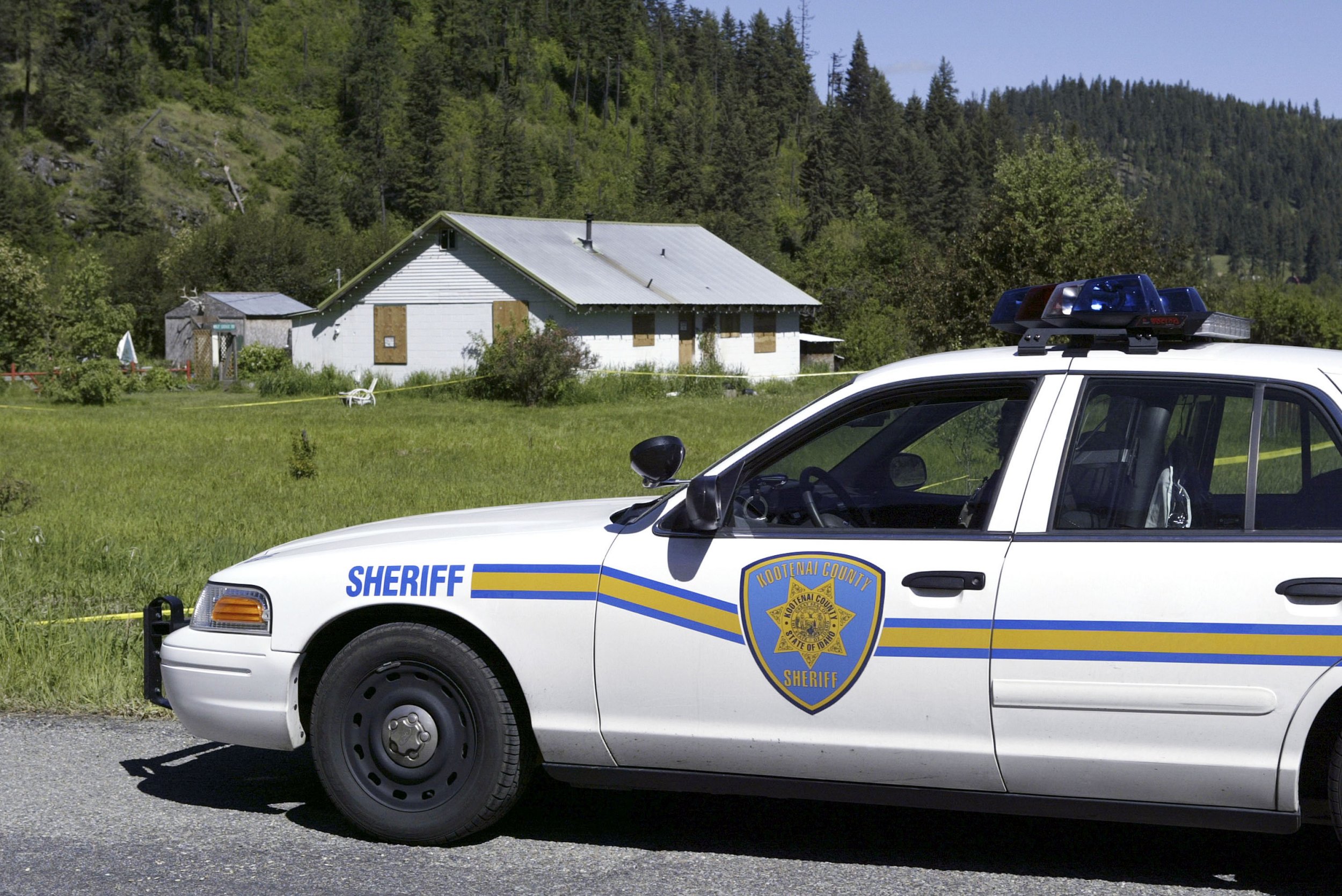 Brandon Hixon, a former state lawmaker in Idaho, died of a self-inflicted gunshot to the head, according to a report by the Associated Press. Police identified his body this morning.
Hixon, who had been elected to office in 2012, stepped down following reports that he was the subject of a criminal investigation over sexual abuse allegations.
A detective from the Caldwell, Idaho police station investigated an allegation that Hixon "inappropriately touched someone, possibly a child," the Idaho Statesman reported in November, citing a redacted report given to them by police.
The paper suggested that charges were not brought "because the victim involved was not able to provide enough details," based upon the redacted report that they received.
Allegations of sexual abuse have rocked several American institutions in recent months, and the government is no exception. High-profile Democrats like former Senator Al Franken of Minnesota and Michigan Representative John Conyers were forced to resign following allegations of sexual misconduct in late 2017. Doomed Alabama Senate candidate Roy Moore lost a run-off election in December, as his campaign was mired in sexual misconduct accusations from several women, including some who were underage at the time that the alleged actions took place.
Dan Johnson, 57, a Republican lawmaker from Kentucky, also committed suicide in December, following allegations of sexual abuse.
Dustin Hurst, the communications director for Idaho Freedom Foundation, a conservative political action group, wrote on Twitter: "Regardless of his sins, Brandon Hixon is a child of God. May he find peace and rest in the next life. "
Representative Greg Chaney, who serves in Idaho's House of Representatives, wrote that he was "praying for those left dealing with tremendous pain today" as a result of the Hixon's death.
Hixon, 36, was among the youngest members of Idaho's House prior to his resignation. He leaves behind four children, ranging from ages six to 17, according to the AP.
He was divorced from his wife, the Idaho Statesman reported.