Second Russian Jet in A Month Crashes Off Admiral Kuznetsov Carrier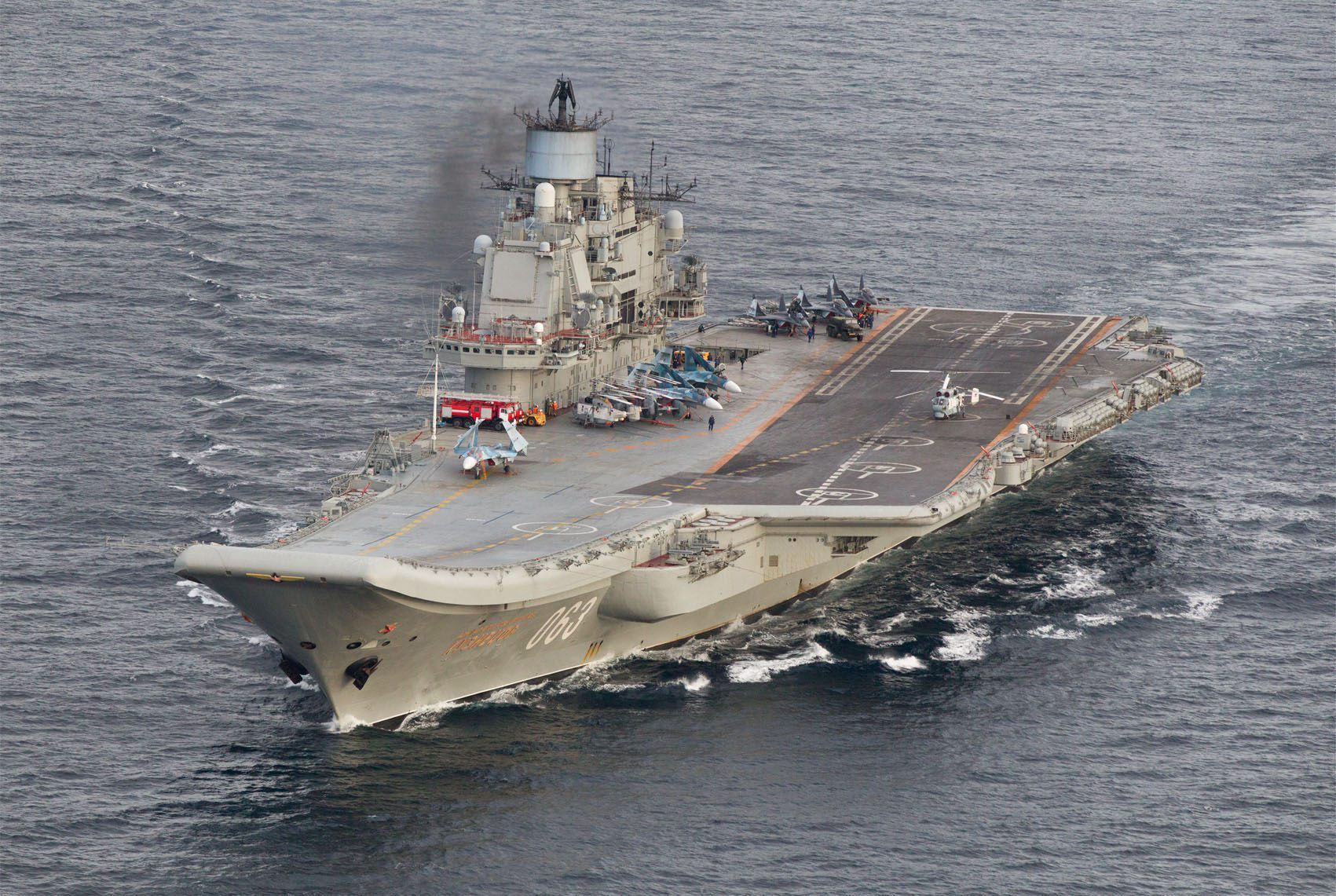 A Russian air-force jet has botched a landing on the Admiral Kuznetsov air carrier for the second time in less than a month, the Russian Ministry of Defence confirmed to the Interfax news agency.
An Su-33 multipurpose fighter experienced a technical malfunction during landing on Monday, prompting its pilot to eject. The pilot's health is not in danger, however the incident closely resembles an incident on November 14, when a MiG-29 fighter jet experienced a technical issue several kilometers from the runway during a training flight. The pilot ejected into the water and survived.
"The Russian air carrier deployment continues its operation in the Mediterranean Sea as planned," a statement from the Russian Defence Ministry said. "Flights of aviation on board continue in accordance with relevant tasks."
Kremlin spokesman Dmitry Peskov was guarded in commenting the incident, not discussing the causes or wider implications of the crash but simply saying that "this is very tense, complex work, heroic work," state news agency Itar-Tass reported. "This is the assessment we should give it."
The vessel is Russia's sole air carrier of its kind and has a history of incidents during landings, with its previous deployment in the Atlantic between 2004 and 2005 resulting in two unsuccessful landings, one of which left a Russian jet falling overboard and sinking. Due to secret information on board the jet, it had to be destroyed underwater.
Currently Admiral Kuznetsov is on its first ever combat deployment, assisting in Russian air strikes in support of the government of Syrian leader Bashar al-Assad. Russian forces are supporting Assad's troops in the city of Aleppo, where Moscow reported the deaths of two military medics during shelling, with another one of their colleagues wounded on the same day as the Admiral Kuznetsov incident.