Second Scottish Independence Referendum 'on the Table'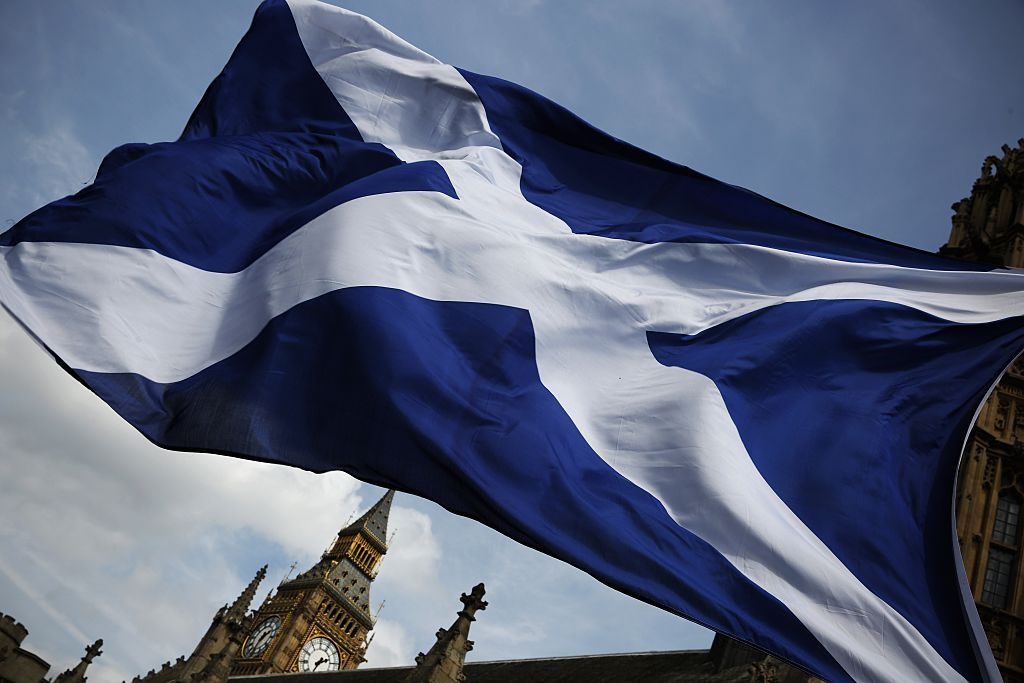 Scotland will seek a second independence referendum from the United Kingdom, First Minister Nicola Sturgeon announced Friday.
After Scotland voted to stay in the EU by 62 percent to 38 percent, while the U.K. voted to leave by 52 percent to 48 percent, Sturgeon said it was "democratically unacceptable" for Scotland to be taken out of the EU against its will.
The Scottish National Party (SNP) stated in its manifesto ahead of the Scottish elections on May 5 that it would seek a second referendum if the U.K.'s circumstances with regards to the EU changed.
"We believe that the Scottish parliament should have the right to hold another referendum if there is clear and sustained evidence that independence has become the preferred option of the majority of the Scottish people—or if there is a significant material change in the circumstances that prevailed in 2014, such as Scotland being taken out of the EU against our will."
According to Sturgeon, many people who voted in the Scottish independence referendum in 2014 did so on the assumption that the U.K. was part of the EU.
Speaking at a news conference at Bute House Friday, Sturgeon said: "It's a statement of the obvious that a second referendum is on the table."
She added: "I am proud of Scotland and how we voted yesterday. We proved we are a modern, outward looking, open and inclusive country and we said clearly that we don't want to leave the EU."