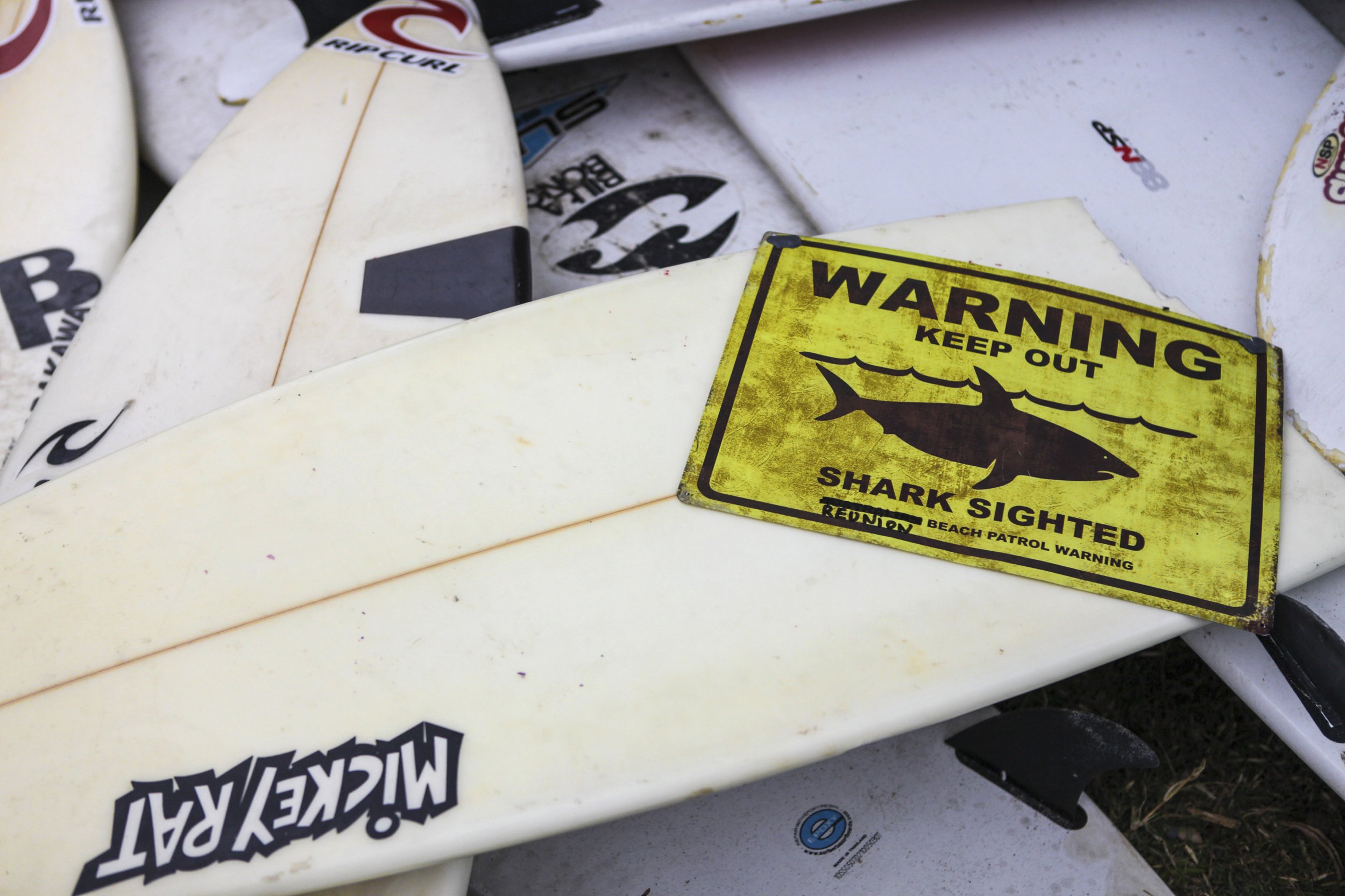 North Carolina's Outer Banks is suffering from a serious shark problem: In the past two days, two people there have been attacked by sharks, and there have been six attacks in the past two weeks in the Carolinas, reports the Associated Press.
On Saturday, a teenage boy was bitten by a shark on the Cape Hatteras National Seashore while he was swimming roughly 20 feet offshore, according to local news outlet WITN. He was then airlifted to Sentara Norfolk General Hospital in Norfolk, Virginia. A spokeswoman for the hospital, Carolyn Flynn, said he was in critical condition but had improved since arriving.
According to the National Park Service, the 17-year-old sustained injuries to both hands, his right calf and his buttocks while swimming in the water. No one else around him was hurt.
Just a day earlier, a man wading in the surf with his children was attacked by a shark. He was in Avon, just 14 miles away. In neighboring South Carolina, on Hilton Head Island, another man was bitten by a shark. Both men have been treated this weekend and their injuries have been deemed non-life threatening.
Earlier this month, two teenagers lost their arms after they were bitten by two different sharks, in Oak Island, North Carolina. The incidents happened about 90 minutes apart.