North Korea Sanctions-Violating Oil Tanker Bears Panama Flag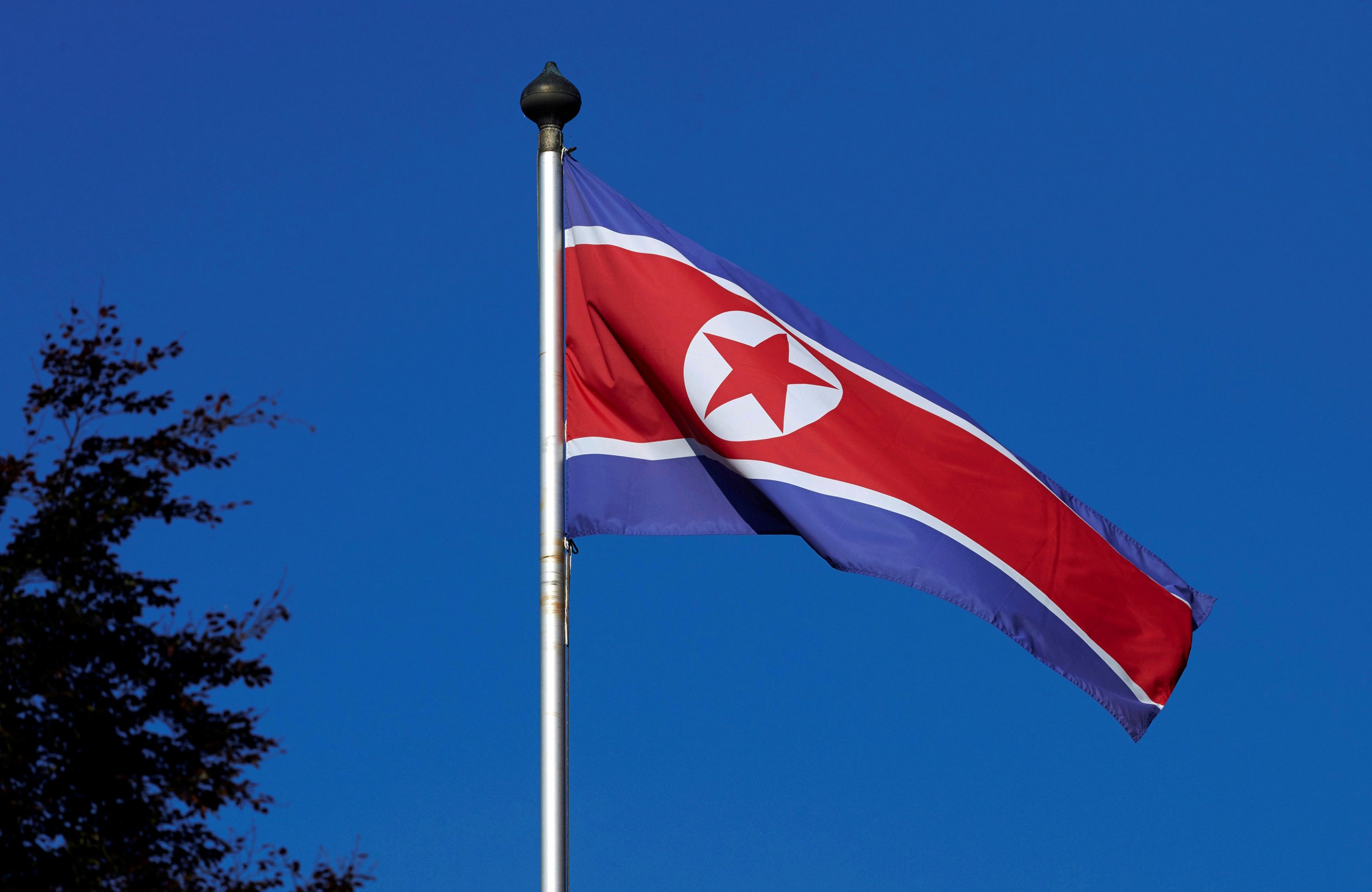 South Korean authorities have seized a Panama-flagged oil tanker suspected of violating U.N. sanctions on North Korea, the second such episode revealed this week.
The vessel, named KOTI, was seized at Pyeongtaek-Dangjin port, on the west coast south of Incheon, an official told Reuters on condition of anonymity due to the sensitivity of the information.
The tanker has a capacity of 5,100 tonnes and is suspected to have carried out a ship-to-ship oil transfer to a North Korean vessel. It is unclear when exactly KOTI was seized, but customs officials decided on Dec. 21 to deny the ship permission to leave the port, a local maritime official told South Korean news agency Yonhap.
Authorities are currently investigating the matter and won't disclose further details, Yonhap reported, adding the ship's crew was mostly made up of citizens from China and Myanmar, just like the Hong Kong-flagged tanker Lighthouse Winmore that was seized on Friday.
The vessel is suspected of transferring 600 tonnes of oil to the North Korean tanker Sam Jong 2 in international waters on October 19. On the same day, a Chinese vessel was seen transferring oil to North Korea's Rye Song Gang 1 ship in U.S. Treasury Department's satellite images first published in the South Korean newspaper The Chosun Ilbo earlier this week, one of 30 such instances reported in three months.
Russian tankers have also breached sanctions transferring petrochemicals product to North Korean vessels in October and November, unidentified security sources told Reuters on Saturday, accusations Russia's foreign ministry has strongly denied.
The seizing of the ships is part of ongoing efforts to implement U.N. Security Council resolutions on North Korea. One resolution approved in September prohibited ship-to-ship transfers, while another resolution approved last week gives member states the authority to "seize, inspect, freeze and impound" any vessel found to be providing oil through ship‑to‑ship transfers, smuggling coal or other sanctioned goods to North Korea.
Earlier this month, the U.S. requested the U.N. Security Council to deny access to ports worldwide to 10 ships suspected of violating trade sanctions on North Korea. Only four of the ships on the U.S. list, the ones belonging to North Korea including Sam Jong 2 and Rye Song Gang 1, were blacklisted at a session held on Thursday, as AFP reported.
President Donald Trump commented on the images in a tweet, expressing disappointment in China being "caught RED HANDED" allowing oil transfers to North Korea. China vehemently denied the accusations. T rump's tweet was criticized for jumping to conclusions. in a scathing editorial in the English-language Global Times newspaper, a tabloid owned by the Chinese Communist Party's mouthpiece People's Daily. "This is not how a U.S. president should behave," read the opinion piece.