Police Confirm Second Fatal Shooting Is Linked To Charlie Hebdo Attack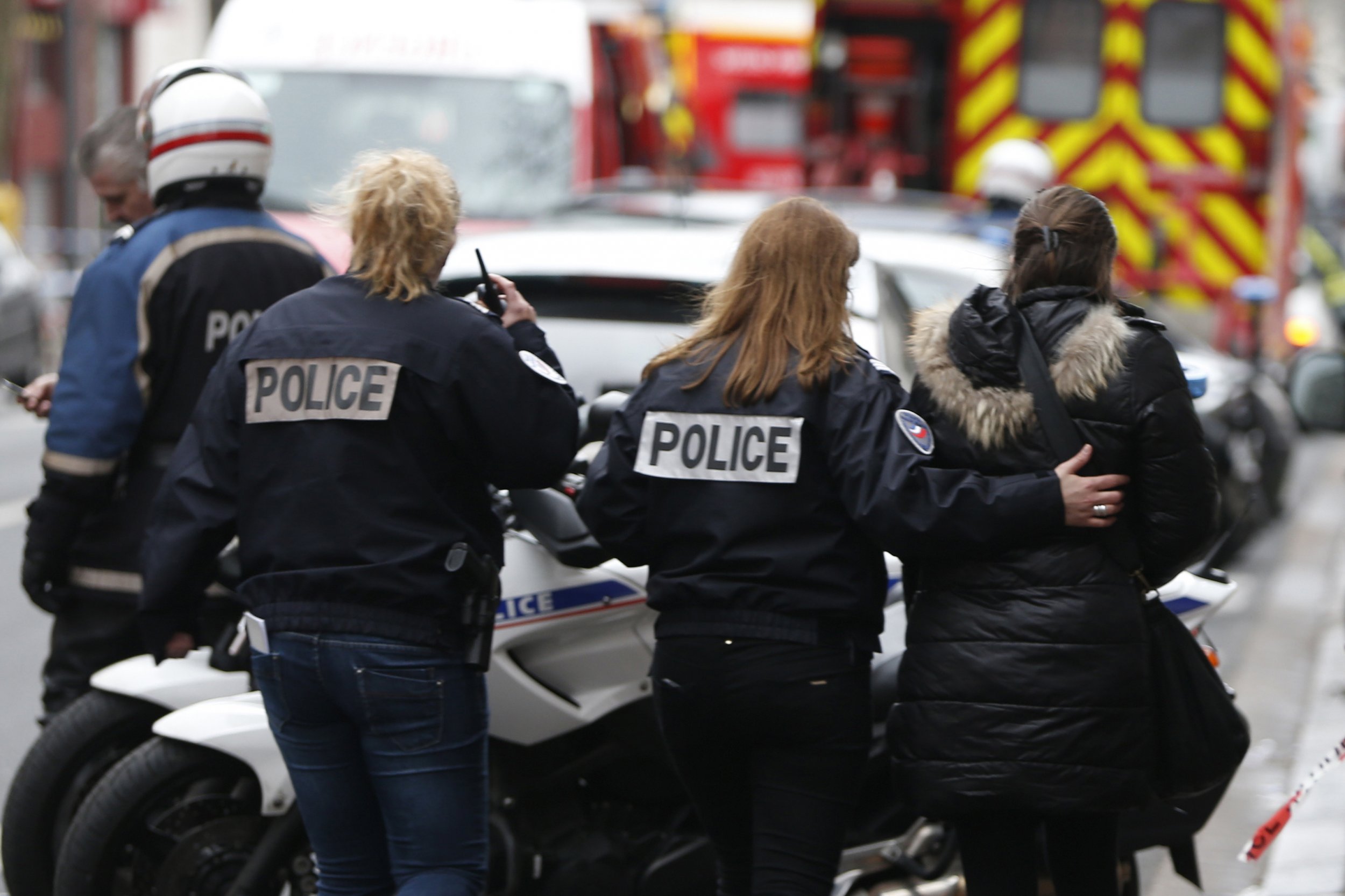 Updated | French police have confirmed that they are now officially linking the fatal shooting of a policewoman on Thursday in Montrouge with Wednesday's attack on the offices of satirical magazine Charlie Hebdo which left 12 people dead.
The French interior minister Bernard Cazeneuve has said this morning that "important elements" had been discovered during the investigation into the shooting in Montrouge.
French media have reported that despite the initial implication that the two incidents were not connected, it's now thought that the the gunmen were known to each other. French newspaper Le Point wrote that those arrested for Thursday's shooting had "very close links" to the brothers who carried out the Charlie Hebdo attack and might even have been part of the same jihadist network according to a police source who spoke to Reuters.
Yesterday, they told press that two people have been taken into custody in connection with the shooting, which took place early on Thursday morning in southwestern Paris.
Get your unlimited Newsweek trial >
Agence France-Presse (AFP) have reported that one is a 52-year-old man, while no details have been released about the other suspect although they also said that the gunman remains at large.
AFP reported that at least one man opened fire with an automatic weapon in the south of Paris, seriously injuring 27-year-old policewoman Clarissa Jean-Philippe, who later died from her injuries, and a street cleaner. The Telegraph newspaper reported that a police source had said that the shooter was wearing a bulletproof vest, indicating that the attack was organised and pre-meditated.
French prosecutors said that they were treating the shooting as a terrorist act.
Bernard Cazeneuve left an emergency meeting and travelled to the scene of the shooting, describing how the police officer had stopped to look into a traffic accident when the attack occurred.
Get your unlimited Newsweek trial >
The Telegraph reported that police in riot gear arrived at the scene and there were reports that they were preparing for a raid on a nearby building. Firemen and armoured cars also arrived.
Pictures emerged later in the day of a car, believed to have been used by the shooter, being loaded onto the back of a truck in the town of Arceuil, near Paris.
Police Confirm Second Fatal Shooting Is Linked To Charlie Hebdo Attack | World