Second Stimulus Deal Will Spark Scramble For Businesses to Survive
Business leaders have warned that a second stimulus deal would trigger a scramble for survival among companies waiting for another round of help.
The $908 billion pitch from a group of Republican and Democrat lawmakers currently in consideration consists mainly of a $748 billion bill focused on points of common ground, such as extending federal unemployment support, vaccine distribution funding and further backing for small businesses.
A second bill, worth $160 billion, accounts for the major sticking points of a boost to state and local governments—which has been opposed by Republican leadership—and increased liability protections for organizations amid the pandemic, which Democrats have previously pushed back against.
"There's a bunch of uncertainties about when and how everything is going to get passed, but as soon as it does it's going to be a footrace again," Dan O'Malley, CEO of PPP loans provider Numerated told Newsweek.
In the first round of stimulus fintech Numerated oversaw more than 5% of the entire relief program for more than 100 lenders. It processed $250 million in PPP loans per hour during the PPP peak in April.
"The first wave was like a shotgun start and then a brick wall finish because the money ran out," O'Malley said of the first round of stimulus.
"When a smaller amount gets made available this time, it's going to be another shotgun start."
"It's going to be rough again, just like the last one," he continued.
Congressional leaders are currently trying to cobble together a deal that could be paired with an annual government funding bill. But lawmakers are on a time crunch.
Congress needs to pass the budget legislation by Friday at midnight, or approve another stopgap spending measure to avert a shutdown. Leaders want to attach a stimulus package to the budget so it can be swiftly approved.
However, two issues are still handicapping negotiations—liability protections and money for state and local governments. The logjam forced the bipartisan group of lawmakers who have been spearheading talks to split their $908 billion proposal into two.
O'Malley said that he expects the bill to pass this week or next, which would mean new funding for businesses would be approved in January, according to his estimates.
He also echoed recent sentiments that the initial business loans programme hadn't provided enough cover for businesses.
Recent data from Gusto, a payroll and benefits provider for 100,000 small businesses, also found that rolling off of PPP requirements at a time when the economy has not recovered from the toll of the pandemic, and when winter threatens to exact an even more devastating toll, has left businesses in the lurch. They say a further 2.8 million jobs are now at risk.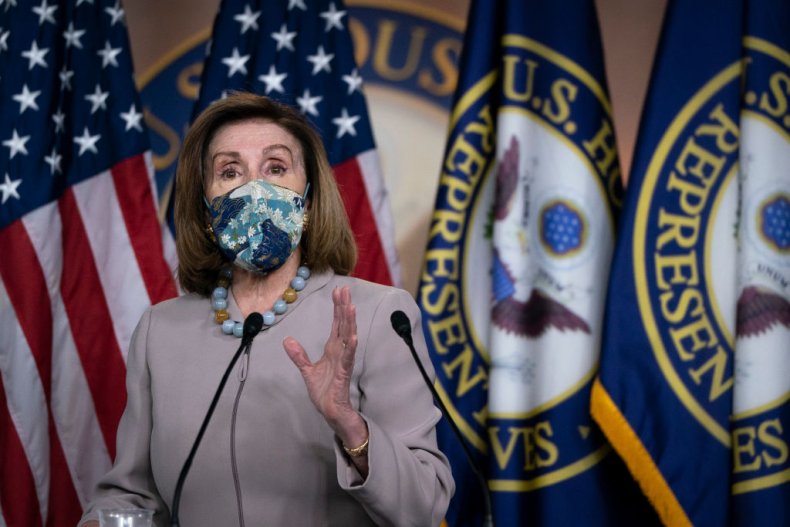 Research showed that as the PPP covered period expired in November, companies reduced active employment by a statistically significant 0.43 percent.
This drop in weekly net headcount change from +0.22 percent to -0.21 percent represents a 200 percent swing from net headcount growth to net terminations.
As a result of PPP employment requirements expiring, more than 900,000 jobs were lost within the first 4 weeks. This represents approximately 40 percent of the 2.3 million jobs that PPP has been credited with saving.
"The first round of PPP was meant to be a bridge, but it ended up being a bridge to nowhere," O'Malley said. "It was not long enough to get businesses through this pandemic. There needs to be a longer bridge and if there's not, we'll see a substantial number of firms go out of business."