Second U.S. Ebola Case: Texas Health Care Worker Tests Positive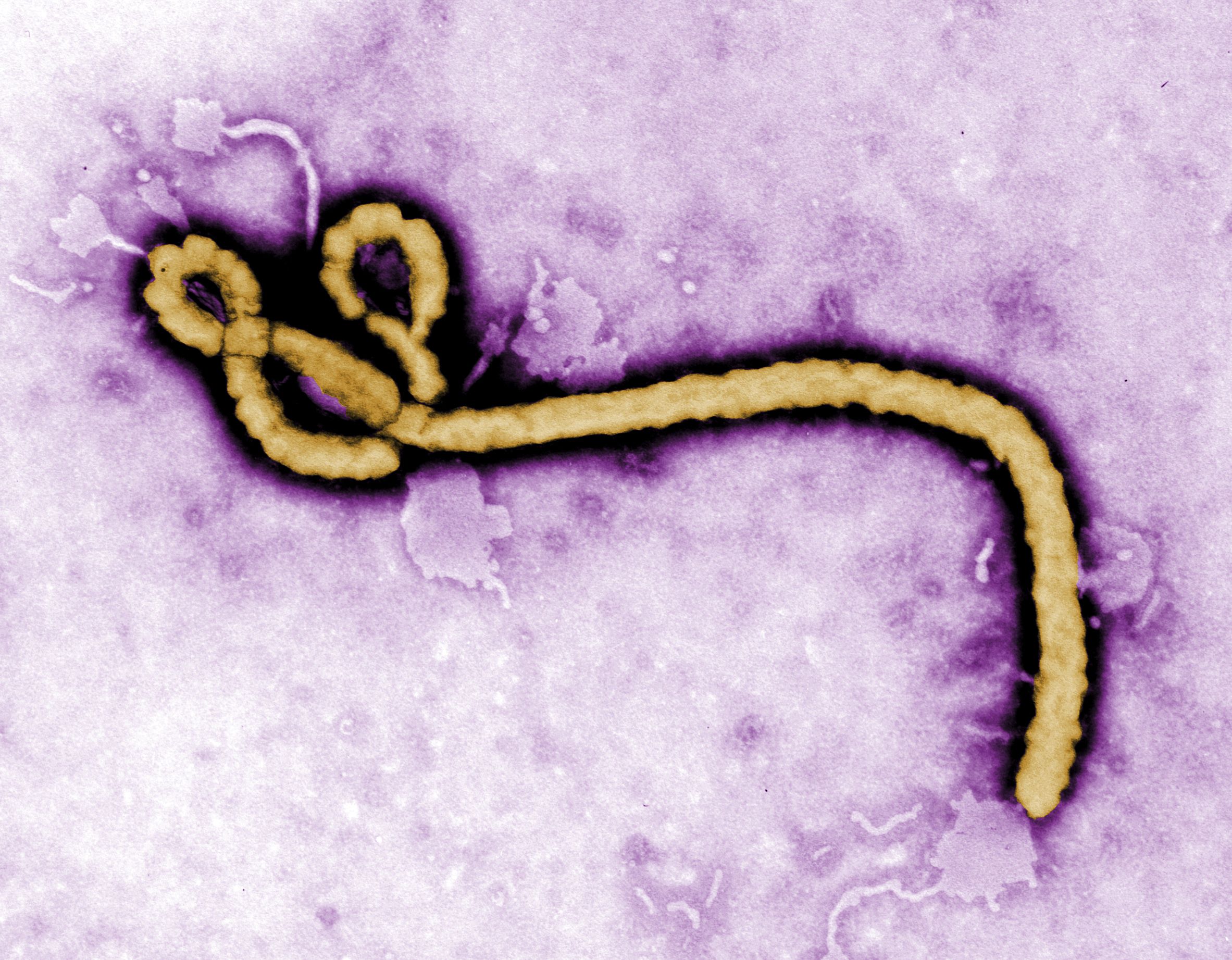 Updated | SAN ANTONIO Texas (Reuters) - A health worker in Texas at the hospital where the first person diagnosed with Ebola in the United States died last week has tested positive for the deadly virus in a preliminary test, the state's health department said on Sunday.
In a press briefing Sunday, the head of the Centers for Disease Control and Prevention, Dr. Thomas Frieden said the infection was the result of a "breach in protocol" which the CDC is investigating, and that it was possible more cases of Ebola would emerge "in the coming days."
U.S. authorities are stepping up efforts to stop the spread of the virus, with medical teams at New York's John F. Kennedy Airport on Saturday beginning the screening of travelers from the three West African countries hardest hit by the worst Ebola outbreak on record.
The worker at the Texas Health Presbyterian Hospital reported a low-grade fever Friday night and was isolated and referred for testing, the Texas Department of State Health Services said in a statement.
"We knew a second case could be a reality, and we've been preparing for this possibility," said Dr. David Lakey, commissioner of the health service.
The worker tested positive in a preliminary test at the state public health laboratory in Austin.
"Confirmatory testing will be conducted by the Centers for Disease Control and Prevention in Atlanta," the department said. The worker is believed to be the first person in the United States to test positive for Ebola who has not been to West Africa.
Thomas Eric Duncan, who had recently arrived from his native Liberia, died in an isolation ward of the same Dallas hospital on Oct. 8, 11 days after being admitted.
Liberia is the country worst affected by the virus with 2,316 victims, followed by 930 in Sierra Leone, 778 in Guinea, eight in Nigeria and one in the United States, the World Health Organization said on Friday. Some 4033 people are known to have died in seven countries from the outbreak, it said.
The U.S. government has ordered five airports to start screening U.S.-bound travelers for fever from Guinea, Liberia and Sierra Leone.
John F. Kennedy Airport began the screening on Saturday and will be followed on Thursday by four others: Newark Liberty, Washington Dulles, Chicago O'Hare and Hartsfield-Jackson Atlanta.
Ebola is spread through direct contact with bodily fluids of an affected person or contamination from objects such as needles. People are not contagious before symptoms such as fever develop.
The United Nations said on Friday that its appeal for $1 billion to respond to the West Africa outbreak was only 25 percent funded and a surge in trained healthcare personnel was also needed to help tackle the crisis.