'Second Wave' of Ships Head to Gaza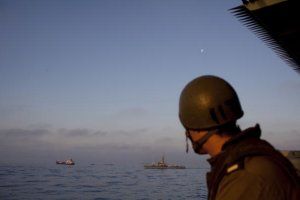 The MV Rachel Corrie, an Irish ship named for a peace activist killed by an Israeli bulldozer in Gaza in 2003, escaped the deadly attacks earlier this week. It is two days from land, and campaigners on board say they are determined to defy Israel once more.
The 1,200-metric ton boat is carrying 19 activists, part of the Free Gaza organization, and is stocked, according to The Guardian, with "medical equipment, wheelchairs, school supplies, and cement."
The ship was delayed for 48 hours in Malta for "logistical reasons"—some even suspect sabotage. So it escaped the Israeli action that led to the deaths of nine activists, and the taking of 600 prisoners, on a Turkish ship, the Mavi Marmara, earlier this week.
The 1976 Nobel Peace Prize winner Mairead Corrigan Maguire, one of those aboard, told the Belfast Telegraph that they were headed for "a showdown," albeit a hopefully peaceful one—the activists have been trained in nonviolent resistance, and they've preempted any Israeli action by saying they will not fight back if boarded.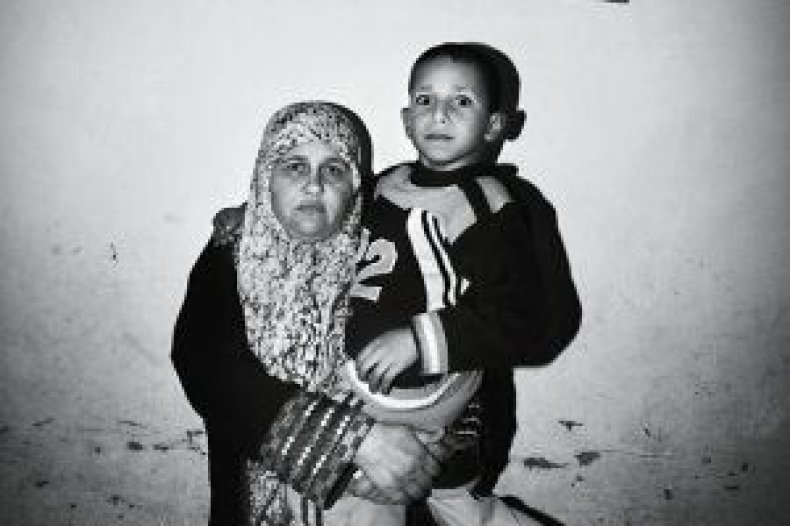 The first shots, however, have already been fired in the diplomatic battle. Irish leader Brian Cowen told The Irish Times that there would be "most serious consequences" if any harm came to his citizens and implored Israel to guarantee safe passage for the ship. Foreign minister Micheál Martin added that he would be "maintaining close contact with the Israeli government on this issue in the coming days."We cannot imagine that will be a cheery conversation.
The only response from the Israelis so far comes from an anonymous Marine lieutenant, who told Israeli Army Radio merely that they "will also be ready" for the Rachel Corrie.