Former Duke Classmate Says Virginia Lt. Governor Justin Fairfax Raped Her While in College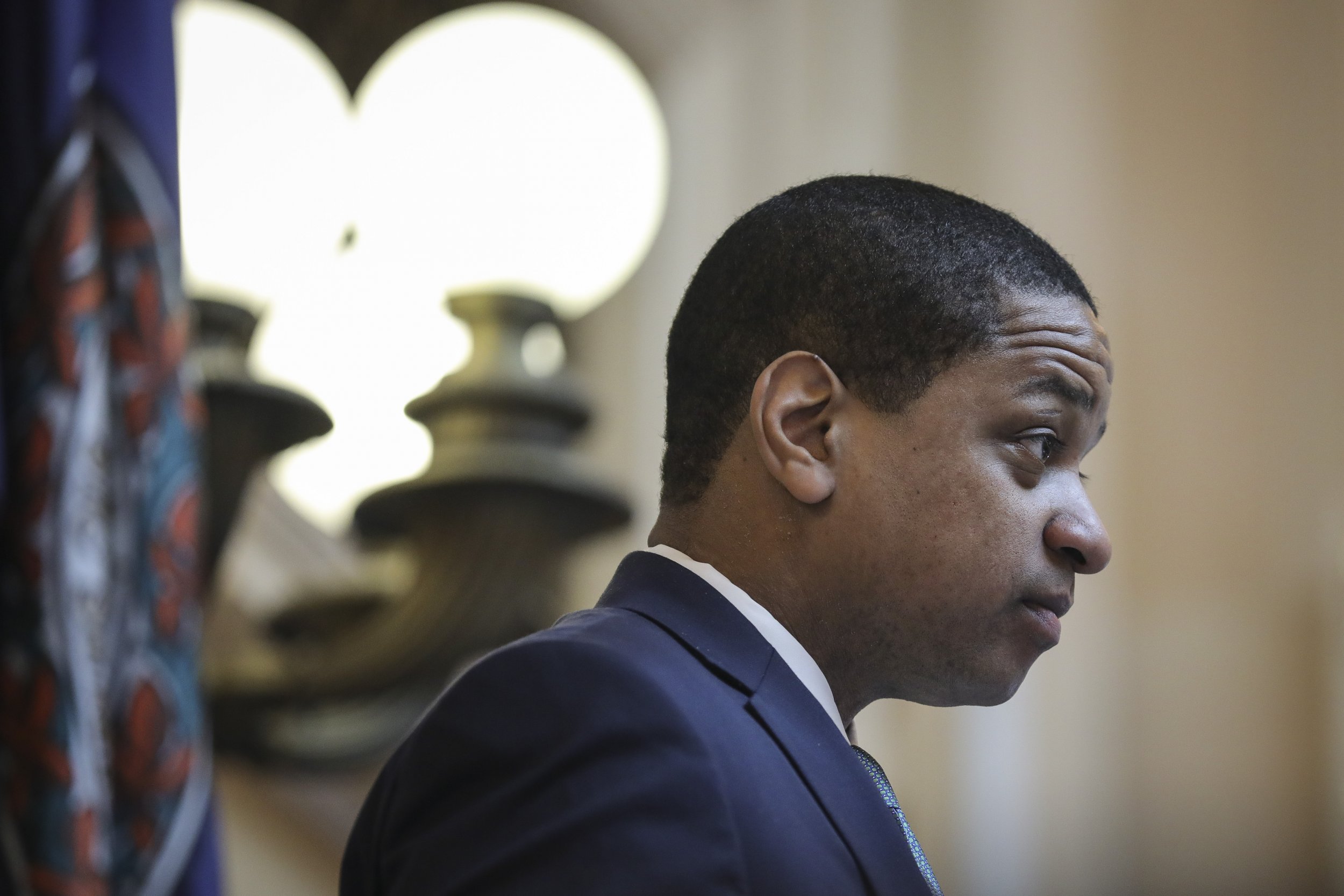 A second woman has accused Virginia Lieutenant Governor Justin Fairfax of rape.
Meredith Watson said in a letter sent by her lawyer on Friday that Fairfax raped her in 2000, while the two were friends at Duke University. The letter demanded Fairfax, a Democrat, resign.
"Ms. Watson shared her account of the rape with friends in a series of emails and Facebook messages that are now in our possession. Additionally, we have statements from former classmates corroborating that Ms. Watson immediately told friends that Mr. Fairfax had raped her," the letter from Nancy Erika Smith, a lawyer at Smith Mullin, P.C., said.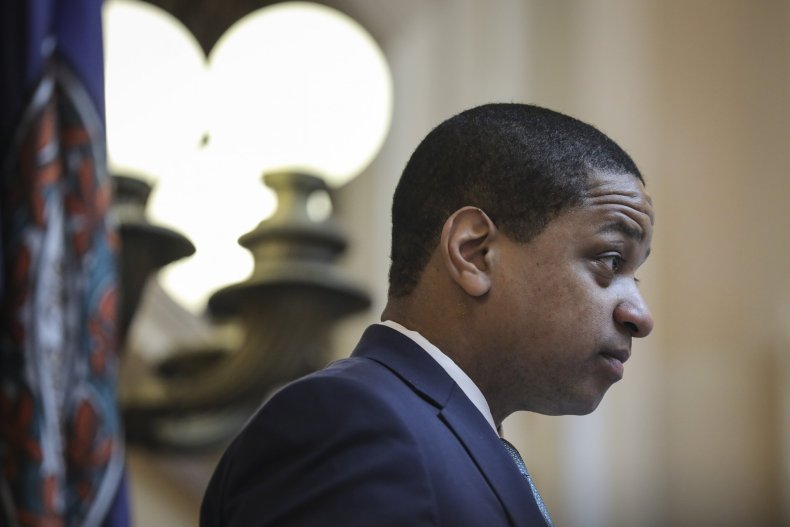 Watson's rape accusation is the second to emerge in the last week. Vanessa Tyson, a fellow at Stanford University and associate professor at Scripps College, accused Fairfax of forcing her to perform oral sex in 2004.
The letter said that "the details of Ms. Watson's attack are similar to those described by Dr. Vanessa Tyson." It also said that Watson "is reluctantly coming forward out of a strong sense of civic duty and her belief that those seeking or serving in public office should be of the highest character."
Watson's spokesperson told New York Times reporter Jonathan Martin that Watson has no plans to bring a lawsuit.
Fairfax has denied both allegations and said he will not resign.
"I deny this latest unsubstantiated allegation. It is demonstrably false. I have never forced myself on anyone ever," he said on Friday. "I demand a full investigation into these unsubstantiated and false allegations." He called the accusations "a vicious and coordinated smear campaign."
Terry McAuliffe, who served as the state's governor from 2014 to 2018, called for Fairfax to step down. McAuliffe wrote, "The allegations against Justin Fairfax are serious and credible. It is clear to me that he can no longer effectively serve the people of Virginia as Lieutenant Governor. I call for his immediate resignation."
Watson's allegation comes after a tumultuous week in Virginia politics. A photo from the page of Democratic Virginia Governor Ralph Northam, which showed a person in black face and another in a Ku Klux Klan outfit, emerged on Friday. Northam apologized for the photo but said the next day that he was not in it. However, he admitted to previously dressing in blackface.
The Associated Press reported on Friday that Northam said he would not resign.
Virginia Attorney General Mark Herring said on Wednesday that he had worn blackface to a party.
On Thursday, a report said that Republican State Senator Tommy Norment had edited a yearbook that contained racist slurs and photos while in college.
This story has been updated to include comments from Fairfax and details about recent scandals in Virginia.