Secondary Ticketing Sites 'Try to Collude With Artists,' Arctic Monkeys Manager Testifies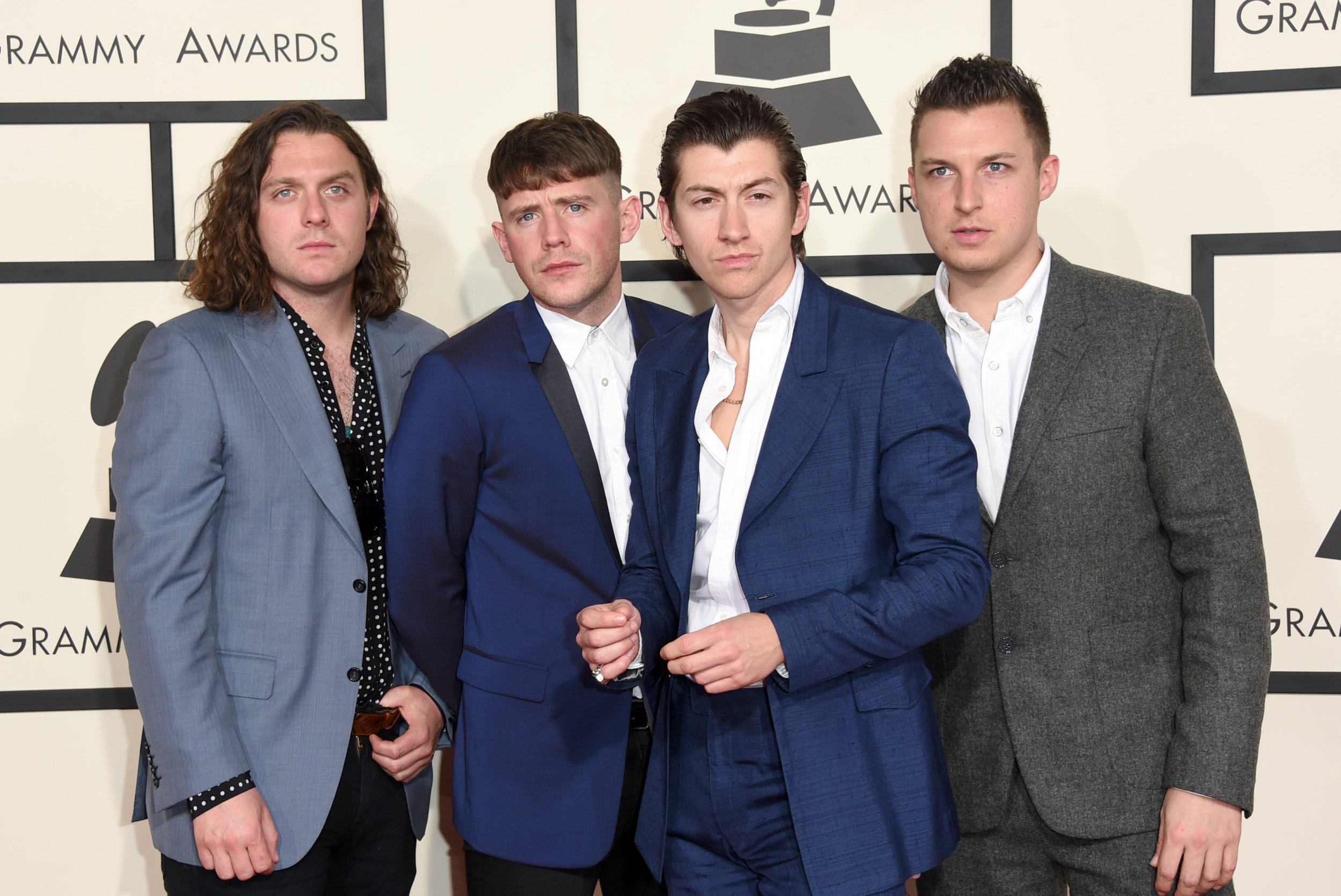 The Arctic Monkeys' manager has told a U.K. parliamentary select committee that he has been asked by secondary ticketing sites to collude in reselling concert tickets at extortionate prices.
Wildlife Entertainment CEO Ian McAndrew—who also manages The Last Shadow Puppets and Royal Blood—said he has "often been approached by one of the big four resale sites asking to enter into an arrangement where I give them inventory in return for participation and resale profits."
The music manager was speaking Tuesday at the select committee hearing to address the issues posed by secondary ticketing websites on the music industry. It's estimated that secondary ticketing is a £1 billion industry in the U.K.
Critics say that the market, which is unregulated in the U.K. music sector, deprives fans of the chance to see concerts because tickets are snapped up and resold on an industrial scale for profit.
Asked whether there was collusion within the music industry, McAndrew replied: "That is a proposal I've refused on a number of occasions. I can understand how that'd be a temptation to some who want to maximize profits for a show."
Meanwhile, Annabella Coldrick, chief executive of the Music Managers Forum (MMF), a collective of music industry experts around the world, said some artists and their key advisors had bowed to the pressure created by secondary ticketing.
Addressing the select committee, she said: "I think there has been amongst a small section of players in the industry an 'if you can't beat them, join them' attitude."
Coldrick stated that such behavior is unethical, adding that the FanFair Alliance, an organization created by those in the music business at all levels to combat ticket scalping, calls on members to "work collectively against industrial ticket-touting and take measures to try and stop this from happening."
"Just because something's happened in the past doesn't mean we condone it, and it doesn't mean it applies to all managers," she said.
The select committee was called to analyze the use of digital software, known as bots, to purchase large numbers of live event tickets as soon as they go on sale with the intention to resell. A clause criminalizing this practice was considered in parliament as an amendment to the Digital Economy Bill but was later withdrawn.
McAndrew told the select committee Tuesday that "we need to see criminalization of bots" and believes more government support should be given to support genuine music fans trying to acquire tickets to see their favorite acts.
One such example he gave was the rock band Iron Maiden personalizing tickets to ensure "their fans had priority access."
In September, the band's manager Rod Smallwood said their upcoming U.K. tour would only provide paperless tickets and fans must produce some form of ID upon entering the venue.
Mumford & Sons' Ben Lovett told Newsweek in October that ticket scalping put an unfair pressure on artists to play even bigger shows because a large number of fans have to pay multiple times the face value of their ticket.
"It's large-scale, organized criminal activity, the effects of which is that people who have a certain amount of their disposable income to spend on going to see music have less of it," Lovett said.