Secret Documents Reveal Sex Abuse Scandal in Jehovah's Witnesses Church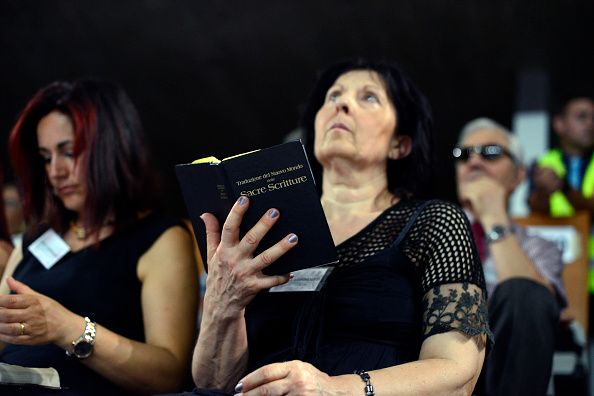 Thirty-three letters and internal documents, leaked Tuesday by the transparency organization FaithLeaks, expose a series of sexual abuse accusations against a member of the Jehovah's Witnesses church and the efforts the church made to cover up the scandal and keep it from the "worldly court of law."
The documents, written between 1999 and 2012, are communications between church leaders and the church's legal entities, a group referred to collectively as Watchtower. They detail accusations of sexual abuse from three separate accusers.
In 1999, a committee of church elders determined that the allegations of two young women who said their father had sexually abused them were true. One of the young women said she had been tied to a bed by her father and had her vagina examined for signs of masturbation when she was as young as five. The accuser's sister also said her father had started to "fondle and touch" her when she was only three years old. The woman also said she was repeatedly raped by her father between the ages of eight and 12. The young woman said her father would sit on her bed and cry and pray after raping her.
"Our impression upon speaking with both girls was similar. That they are both quite rational. It certainly appears that these were real events," the letter to Watchtower, signed "with warm Christian love" from the Palmer Congregation of Jehovah's Witnesses of Brimfield, Massachusetts, reads.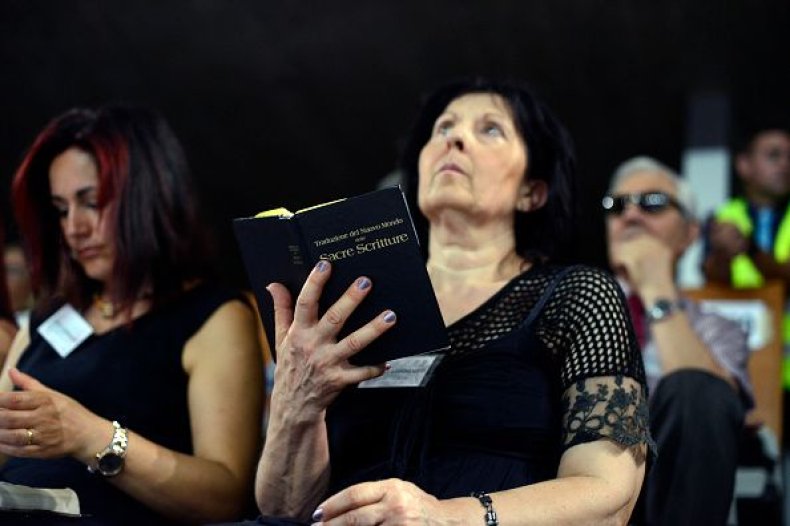 Nevertheless, the church leaders opted not to take action immediately because one of the accusers did not want to face her father and make a formal complaint, an action required by the church's judicial committee. An in-church trial was eventually held years later, which resulted in the temporary and brief excommunication of the father.
The documents reveal that church leaders pressured the accuser and her husband not to report the abuse to secular law enforcement officials. Police had questioned the accused man, but official charges were never brought against him.
The same man was also accused of raping another young woman who was not a relative. The church documents reveal that church elders doubted the woman's credibility because she said her eyes were closed during the assault.
The names of the accusers and the accused are redacted in the documents to protect their privacy.
This is not the first time the Jehovah's Witnesses church has been accused of sexual abuse. In 2014, a San Diego judge ordered Watchtower to award $13.5 million to a man who was abused by a church leader when he was just seven years old. Six others also sued Watchtower because they had been sexually abused by the same church leader, but the cases were settled out of court.
The Center for Investigative Reporting's site Reveal claims that Watchtower has "systematically instructed leaders to keep sexual abuse secret from law enforcement."
Watchtower did not immediately respond to requests for comment.
Secret Documents Reveal Sex Abuse Scandal in Jehovah's Witnesses Church | U.S.