The Secret Haters of 'The Goldfinch' Grab Their Torches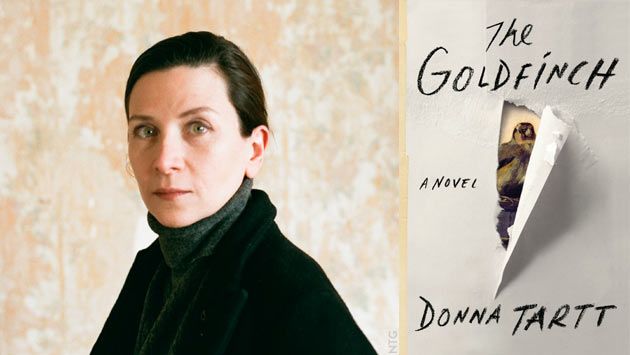 After Donna Tartt's third novel, The Goldfinch, won the Pulitzer Prize for fiction earlier this spring, I thought I was insane. I had found the book ungainly, dull and shockingly unimaginative, and had said so in my Newsweek review. But most everyone else praised the book, making me think that I had read some early draft absent of the splendor enjoyed by others. Her Pulitzer seemed to confirm that I was on my own.
Not so, it turns out. An article in Vanity Fair that has people talking (well, tweeting) this morning suggests the book's praises are overblown and are not shared by the "high priests of literary criticism." The piece, written by Evgenia Peretz, suggests that the hype over Tartt's novel — which took her about a decade to write, and is only her third — eclipsed trenchant criticism of the book that exposed its many flaws.
A book like The Goldfinch doesn't undo any clichés—it deals in them," says Lorin Stein, editor of The Paris Review, perhaps the most prestigious literary journal in America. "It coats everything in a cozy patina of 'literary' gentility." Who cares that Kakutani or King gave it the stamp of approval: "Nowadays, even The New York Times Book Review is afraid to say when a popular book is crap," Stein says.
Peretz does quote from those who praise the book, but Vanity Fair's publication of the article is, by itself, tacit acknowledgement that many in what remains of Manhattan's literary establishment are unhappy that Tartt's novel has been the recipient of so much fawning.
I would have given the prize to Jonathan Lethem's brilliantly sprawling Dissident Gardens. But nobody asked.