Secret Material Allegedly Stolen from Apple's Self-driving Car Project by Chinese Engineer Leads to 'Instant Criminal Charges'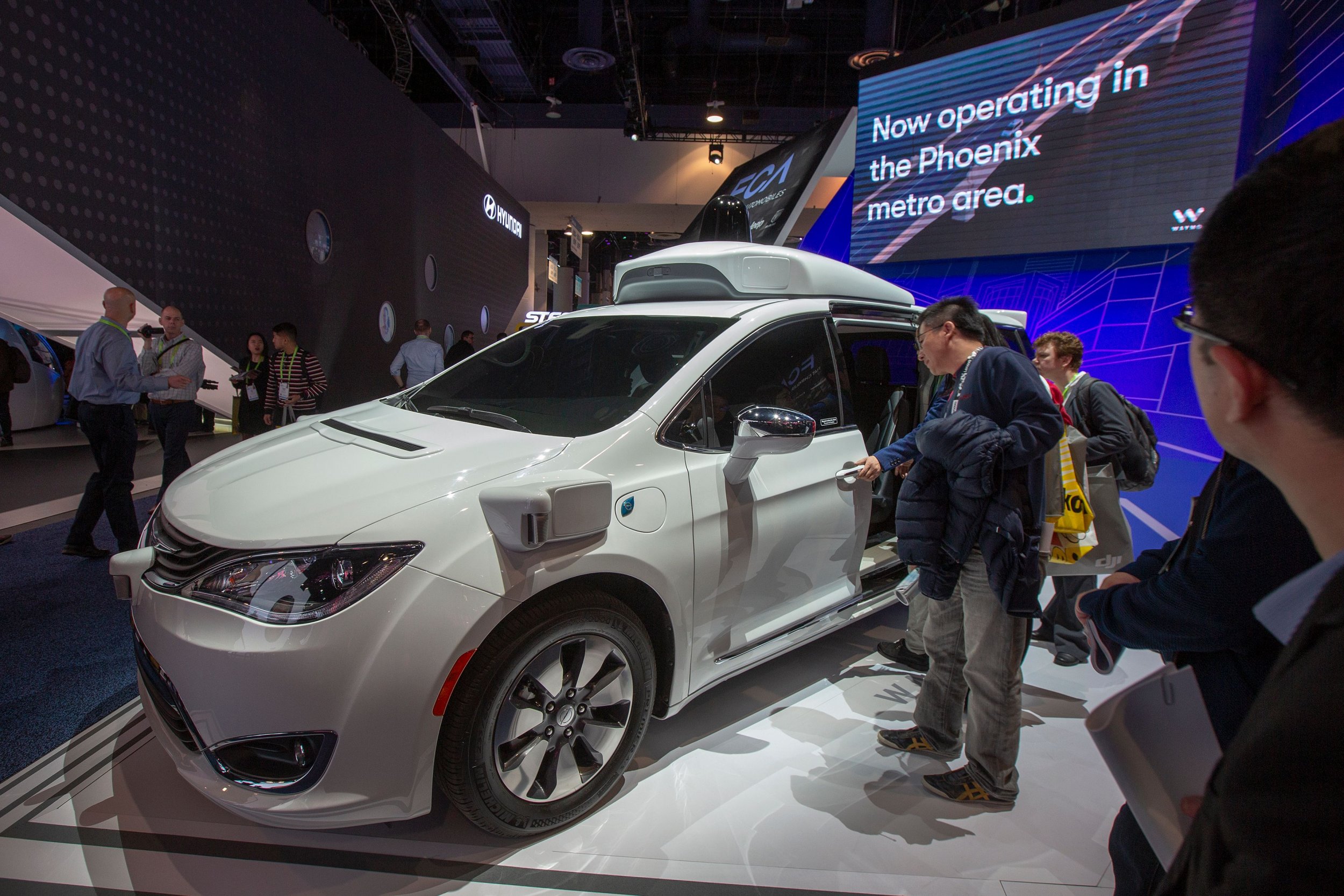 The FBI has accused a Chinese national of trying to steal trade secrets from Apple's self-driving car project, according to reports.
Jizhong Chen was arrested and charged with trying to take details from Apple's Project Titan, a project so secret the company had never publicly acknowledged it, NBC reported.
According to a criminal complaint filed in District Court in San Jose, California, Apple said it would be "enormously damaging" for the company if the confidential material got out.
Chen was hired by Apple as a hardware developer engineer for its self-driving car project in June 2018, but aroused suspicion after being seen taking photos.
Apple examined his devices and found more than 2,000 files backed on his personal hard drive of "confidential and proprietary" material, such as manuals, schematics and diagrams.
Two photos in particular led to "instant criminal charges" against Chen, according to the complaint.
He told Apple he had the information as an "insurance policy" if he lost his job at the company. Chen had applied for a job at a China-based autonomous vehicle company competing with Apple and he was arrested a day before he was due to fly home.
He was released last week after surrendering his passport and posting $100,000 in bail. Chen's attorney, Daniel Olmos, did not comment when contacted by The Wall Street Journal.
In a statement, Apple said it "takes confidentiality and the protection of our IP very seriously.
"We are working with authorities on this matter and are referring all questions to the FBI," it added.
Chen is the second Chinese national to be charged with stealing Apple trade secrets in recent months.
In July, Xiaolang Zhang was arrested at San Jose International Airport, accused of being in possession of a confidential 25-page document containing schematic drawings for self-driving Apple cars. He has pleaded not guilty to theft of trade secrets.
It comes amid growing tension between the U.S. and China over future technologies and an ongoing trade war. The U.S. Justice Department filed charges this week against Chinese company Huawei, accusing it of trade theft, which it denies. It has requested the extradition of Huawei CFO Meng Wanzhou.