Inside the Piracy Study the European Union Hid: Illegal Downloads Don't Harm Overall Sales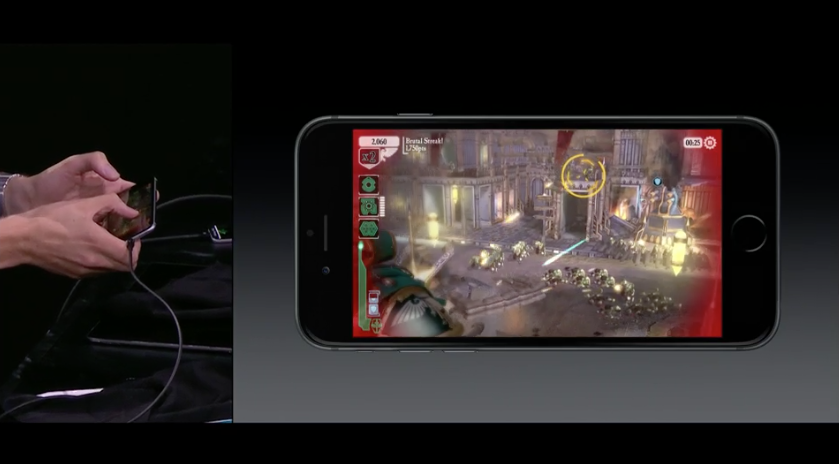 Your illegal downloads of video games, top music acts and even e-books don't harm sales, according to a landmark report on piracy that the European Commission ordered but then buried when the findings didn't tell officials what they wanted to hear.
The 300-page study offered the counterintuitive conclusion that illegal downloads actually help the gaming industry and have no negative impact on music sales by big stars or on e-book profits. Sales of movie blockbusters are negatively affected.
"In general, the results do not show robust statistical evidence of displacement of sales by online copyright infringements," according to the report. "That does not necessarily mean that piracy has no effect but only that the statistical analysis does not prove with sufficient reliability that there is an effect."
The European Commission had ordered up the 2015 report to determine "the extent to which digital consumption of pirated materials displaces legitimate purchases is of fundamental importance for EU copyright policy design" and paid researchers about $428,000 for it. But its findings were not revealed until 2016, when two commission officials hailed a link between reduced sales for blockbusters and illegal downloads, without mentioning the report's main finding about the positive impact on gaming and its neutral view of illegal music and e-book downloads.
That caught the eye of Julia Reda, a German member of the European Parliament, who opposes an EU proposal that would crack down on companies like Google or YouTube for allowing people to illegally post the protected material on their sites. Reda brought the full report, and the fuller picture of the impact of piracy, to light.
"Why did the commission, after having spent a significant amount of money on it, choose not to publish this study for almost two years?" Reda said. She suggested that greater attention to the full report would have hurt the anti-piracy bill she opposes.
In the music industry, the lack of piracy impact applies mostly to big artists since "live concerts generate more revenue than all forms of recorded music." It's still unethical to download CDs illegally, but statistics don't indicate an overall displacement of physical or digital sales for music artists.
Regardless of the overall findings, major blockbuster movies are negatively affected by illegal downloads. For every 10 top films watched illegally, "four fewer films are consumed legally." The same goes for TV shows.
Buried in the report is an explanation of why piracy doesn't hurt the gaming industry—which basically made a game out of it. The report shows that the gaming industry successfully converts illegal users to paying users by "offering gameplay with extra bonuses or extra levels if consumers pay."