New Lawsuit Demands to Know Who is Visiting Trump at the White House, Trump Tower and Mar-a-Lago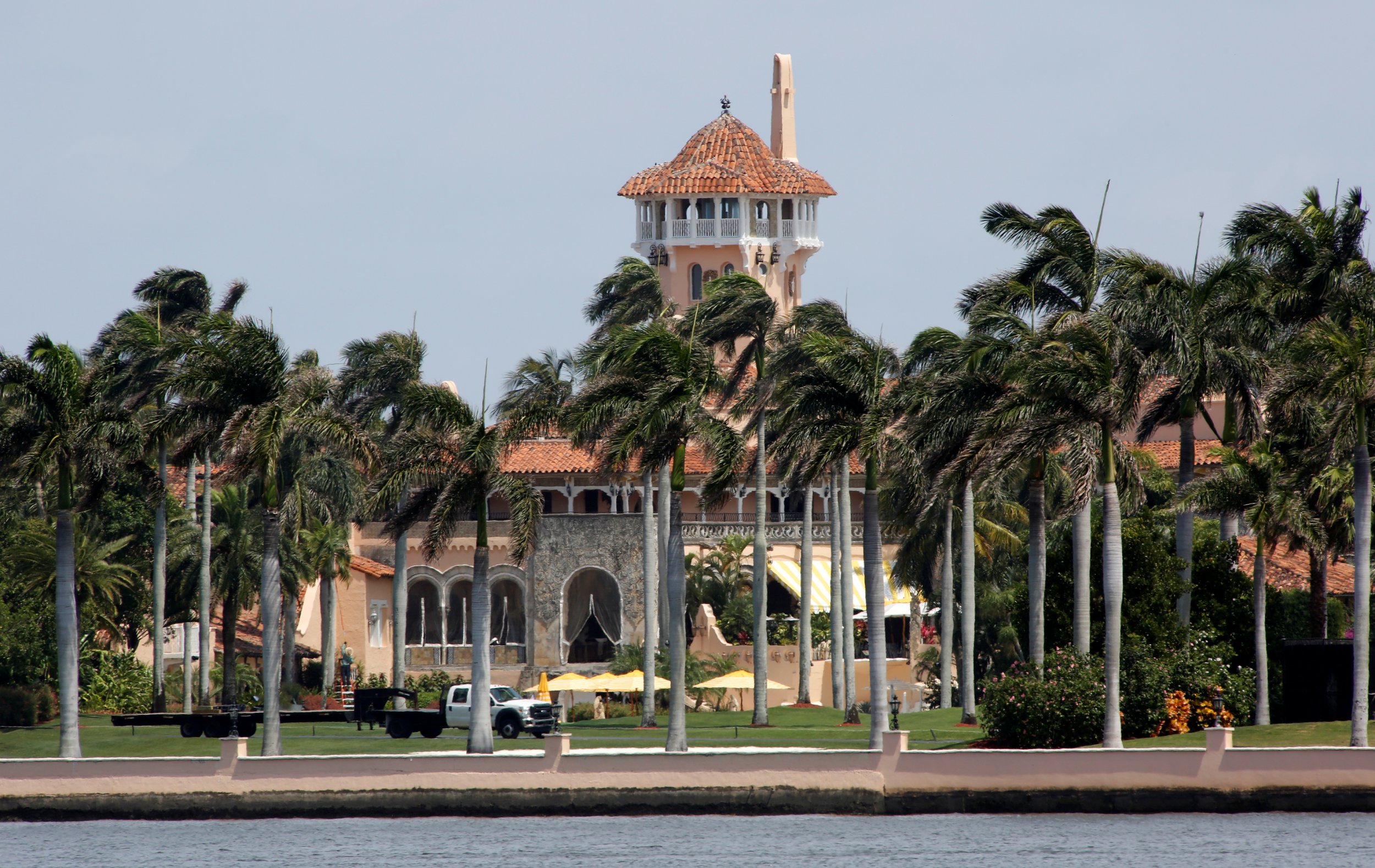 Watchdog groups are demanding a list of everyone who has visited the White House, Trump Tower in New York and the so-called Winter White House in Palm Beach, Florida, since President Donald Trump took office earlier this year. The lawsuit slated to be filed by watchdog groups Monday in a federal court in New York claims the Secret Service has refused to release visitor logs detailing who has access to the president.
"We hoped that the Trump administration would follow the precedent of the Obama administration and continue to release visitor logs, but unfortunately they have not," Noah Bookbinder, executive director of Citizens for Responsibility and Ethics, a government watchdog group in Washington, D.C., said in a statement before filing the lawsuit. "Given the many issues we have already seen in this White House with conflicts of interest, outside influence, and potential ethics violations, transparency is more important than ever, so we had no choice but to sue."
President Barack Obama made visitor log listings for the White House public shortly after coming into office after government watchdog groups filed a similar lawsuit in 2009. The logs have details about each visitor's name, the date of their visit and who cleared them in.
Since taking office on January 20, Trump hasn't revealed whether he will continue to release visitor logs for the White House. The website that used to host the records says it's being updated and visitor logs will be posted "once they become available."
Unlike Obama, however, Trump owns several large properties and clubs where people come and go without the traditional detailed registration required at the White House. At the moment, the Secret Service doesn't keep track of guests at Trump's Mar-a-Lago resort in Florida where he regularly meets with world and national leaders. Club members simply call the front desk to register their guests without having to submit their details.
The watchdog groups behind the lawsuit include the National Security Archive and Knight First Amendment Institute at Columbia University in New York City. The lawsuit calls on the Department of Homeland Security, which oversees the Secret Service, to immediately release the visitor logs.
"This is a case about the public's right to know who wields influence over the most powerful office in our government," said Alex Abdo, a senior staff attorney at the Knight First Amendment.