Secret Service Agent Inserted Thumb Drive from Chinese Mar-A-Lago Intruder Into HIs Own Computer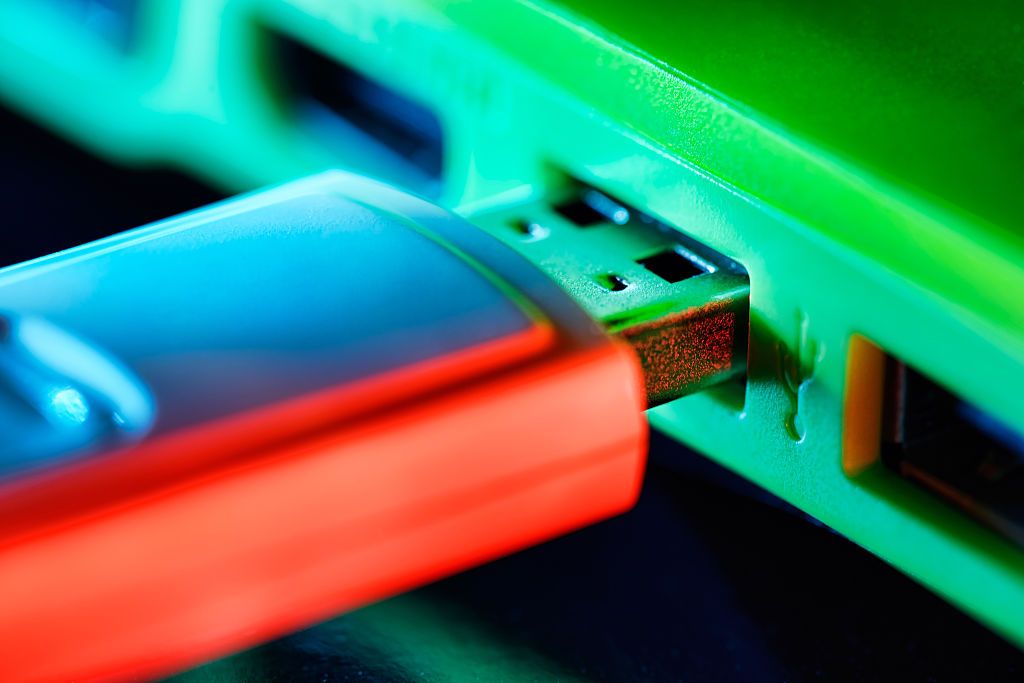 A U.S. Secret Service agent testified at Yujing Zhang's bond hearing Monday that a fellow agent inserted a potentially "malicious" thumb drive that the accused Mar-a-Lago intruder was carrying into his government computer.
Secret Service agent Samuel Ivanovich interviewed the Chinese woman after she was arrested following her illegal entry into President Donald Trump's Palm Beach, Florida, resort last month. At Zhang's hearing Monday, he testified that another agent placed Zhang's thumb drive into his computer, which immediately began to install a cascade of files he described as "very out of the ordinary," according to The Miami Herald. The agent scrambled to stop the drive from taking over the computer and to cease any additional corruption.
A Secret Service affidavit detailed several devices Zhang was carrying at the time of her arrest, including a thumb drive containing "malicious software."
Ivanovich's testimony adds to concerns that the Secret Service is not ahead of potentially malicious forces seeking to get close to the U.S. president. Zhang's federal public defender, Robert Adler, dismissed the prosecution's claims that she is in any way tied to foreign espionage. But federal prosecutor Rolando Garcia said Zhang "lies to everyone she encounters."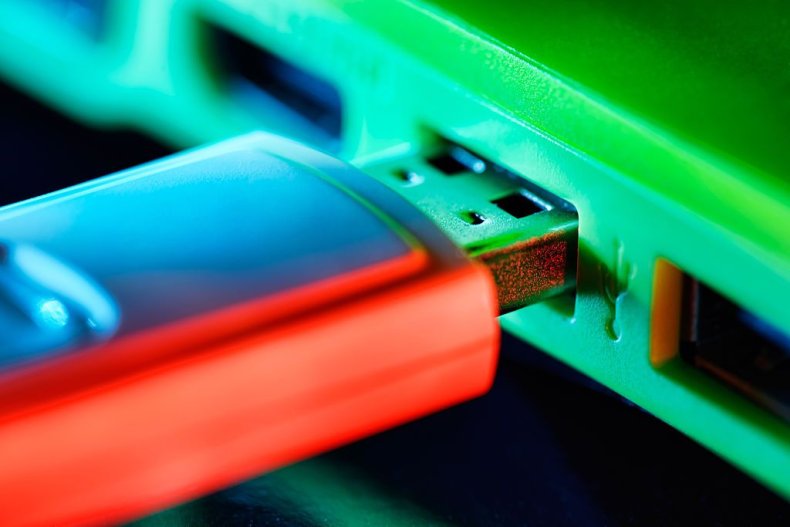 Zhang was apprehended while carrying a laptop computer, four cellular telephones, an external hard drive and the thumb drive. She also had $7,500 in hundred dollar bills and $663 in Chinese currency, plus nine USB drives and five SIM cards. Prosecutors said she had a hidden-camera detector in her hotel room.
On Monday, CNN reported that Trump was seeking the removal of Secret Service Director Randolph "Tex" Alles from his post. However, several sources said Alles' removal was not related to the Mar-a-Lago intrusion investigation. Prosecutors are treating the investigation as a matter of national security.
The FBI Counterintelligence Division in South Florida is in the midst of investigating potential spying operations taking place in the state, which the Herald dubbed "Trump Tourism."