U.S. Secret Service Investigates Trump Ex-Butler for Obama Remarks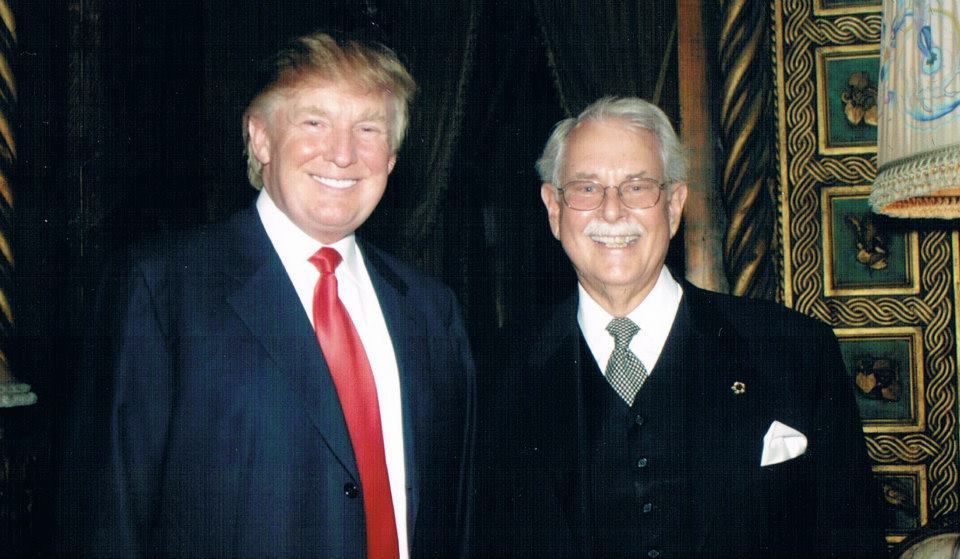 The U.S. Secret Service is investigating Donald Trump's former butler after he posted on his Facebook page that President Barack Obama should have been assassinated.
Anthony Senecal, 84, worked for Republican presidential candidate Trump for nearly 30 years and reportedly remains at Trump's Mar-a-Lago estate in Florida, though he is not officially employed.
In a Facebook post reported on Wednesday by Mother Jones, Senecal wrote that Obama "should have been taken out by our military and shot as an enemy agent in his first term." Senecal confirmed the post to CNN on Wednesday, adding that he'd prefer the U.S. president "be hung from the portico of the White House, or as I call it, the white mosque."
Senecal's post was only visible to his Facebook friends. He has previously posted multiple messages on his Facebook feed that allege Obama to be a Muslim and called for the president to be killed. Senecal told Mother Jones: "I cannot stand the bastard [Obama]" and "I don't believe he's an American citizen."
The Secret Service said it was "aware of this matter and will conduct the appropriate investigation," according to CNN. Threatening the life of the president is a federal crime in the U.S. and can result in up to five years imprisonment.
Trump's campaign has disavowed any connection to Senecal's comments. "He is not employed by Mr Trump, and hasn't been since June of 2009," said Trump spokeswoman Hope Hicks, according to the BBC. "We strongly condemn these horrible comments from Mr Senecal."
Senecal has worked at the Mar-a-Lago estate for almost 60 years, according to a profile in The New York Times, and understands the Republican candidate better than most. "He understands Mr Trump's sleeping patterns and how he likes his steak ('It would rock on the plate, it was so well done'), and how Mr Trump insists—despite the hair salon on the premises—on doing his own hair," the profile said.