Secretlab Magnus Desk Review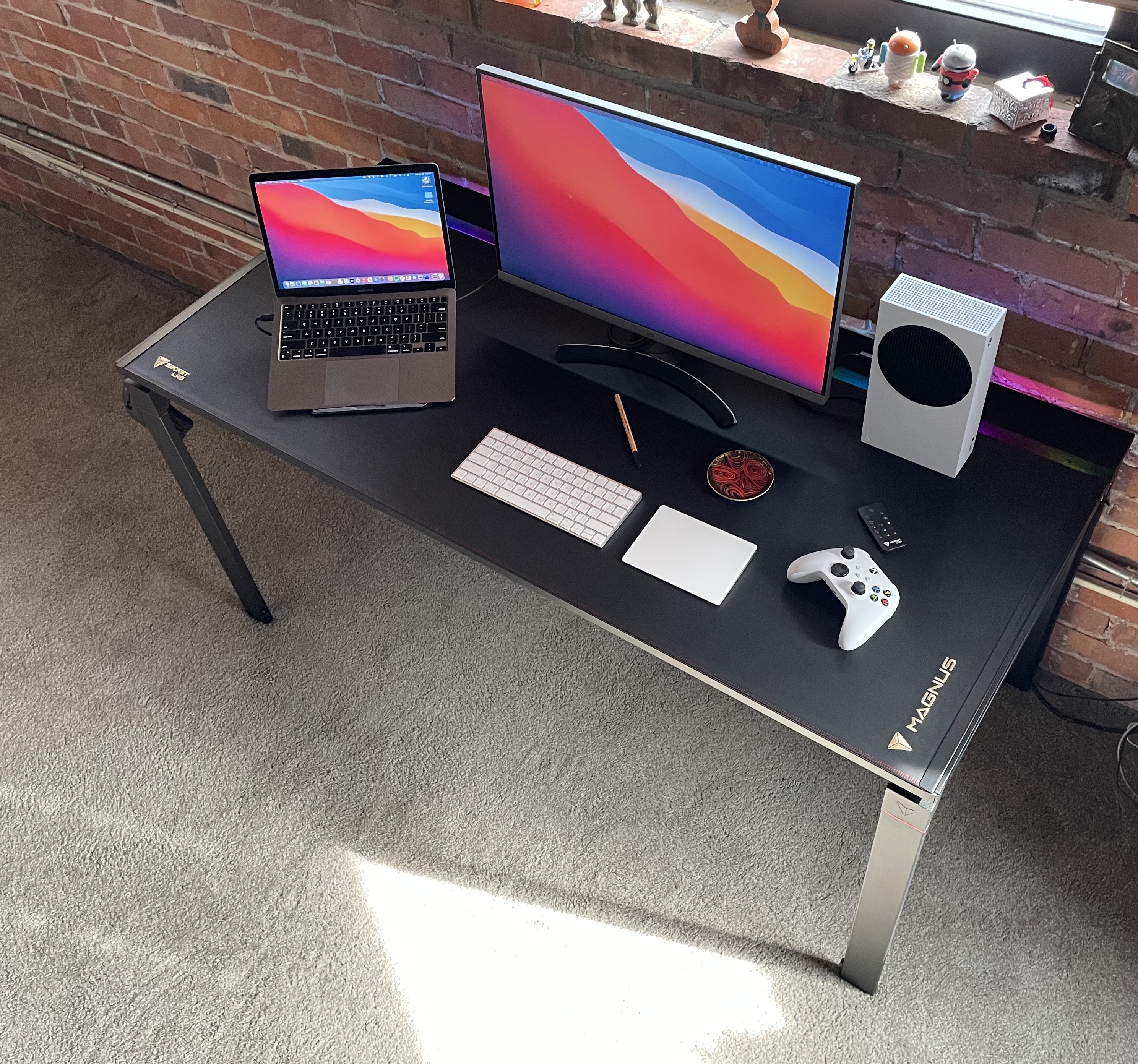 The Secretlab Magnus desk is an excellent desk for gamers that includes smart cable management, a changeable top and an optional RGB light that's like nothing you've seen yet.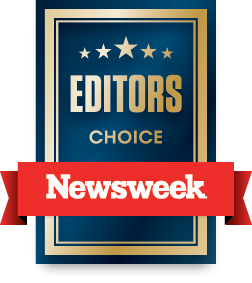 Secretlab makes my favorite gaming chair, and their new entry into desks matches the quality and style that first drew me to the company. The Secretlab Magnus desk is perfect for a gaming setup or a stylish work from home station.
The metal design looks great and is sturdy, and it allows you to use magnetic cable management features and add-on accessories like a headphone holder to the desk.
The Secretlab Magnus desk is $449 directly from Secretlab, with optional magnetic accessories available from $19.
Design and Features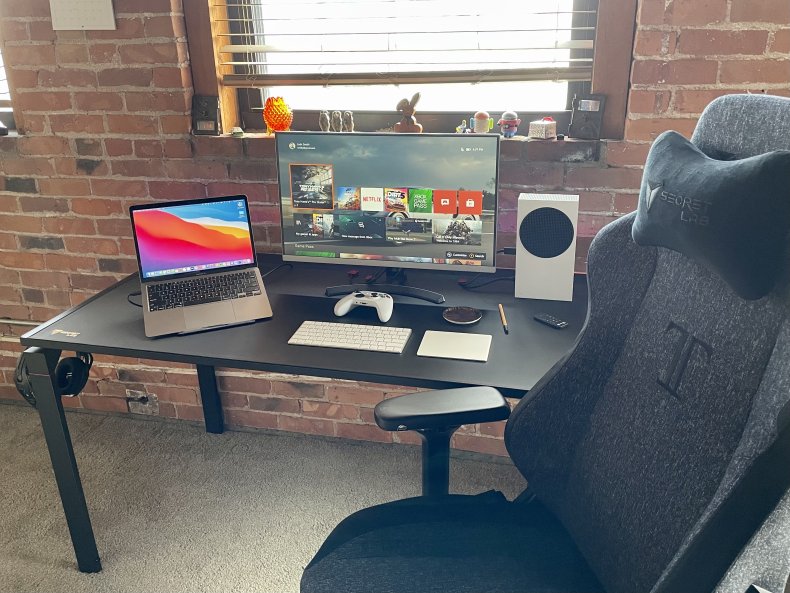 The first Secretlab desk feels like a seasoned entry thanks to smart design features. Made from steel; the desk is substantial and eye-catching thanks to the cutaway look of the legs.
Secretlab black-and-red color accents match the main Secretlab chair, and it also looks phenomenal with the Secretlab SoftWeave Black3 chair. I love the overall style of this desk and the modular nature that it offers, thanks to magnets.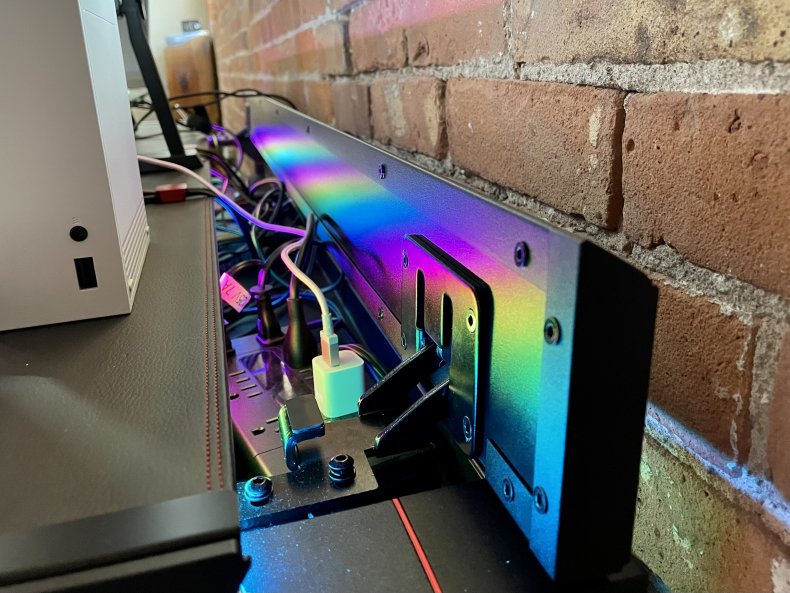 The back edge of the desk lifts up to reveal a sturdy and spacious bin, where you can store a surge protector and all the various cables for monitors and accessories. This back edge clears the wall when you open it, so you can access your cords without moving the desk away from the wall. I love this feature. You can use a monitor mount with this desk on the inside edge of this cable management area. The cords are also hidden from the front, but you can remove a small cover to access them if you need to run a cord out to the front edge of your desk.
The top of the desk is steel, but the Secretlab Magpad is currently free with purchase for the Stealth/Signature edition. Special edition Magpad mats range from $49 to $99. This soft desk cover allows you to change the look of your desk over time to match your chair or your setup. The soft material feels good to the touch and does a good job keeping a keyboard and mouse in place.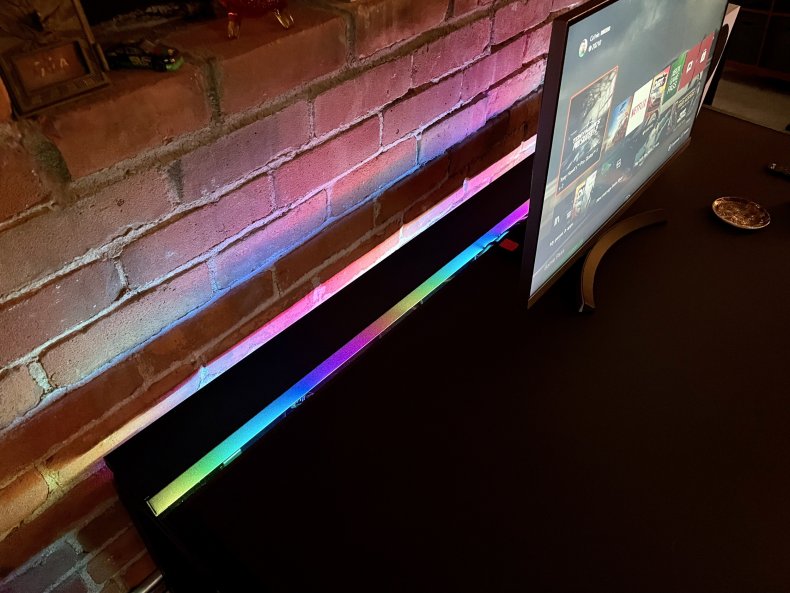 The optional magnetic $59 RGB strip mounts in this area and reflects off the angled front edge. It's the best-looking desk RGB setup I've seen. The RGB light strip includes a remote to adjust the effect or color. If you buy the Magnus, you should add the RGB strip to your cart, as well.
I've been testing a magnetic headphone mount, which is coming soon. It helps keep the top of my desk clean. I expect to see more magnetic accessories from Secretlab as users provide additional feedback on what they want from a gaming desk.
A $44 cable management bundle includes magnetic metal cable sheaths that hide the cables coming up the desk leg, red magnetic cable anchors to run cables on top of the desk and cable wraps. All these features come together, making it easy to keep a clean and stylish setup.
Performance and Usability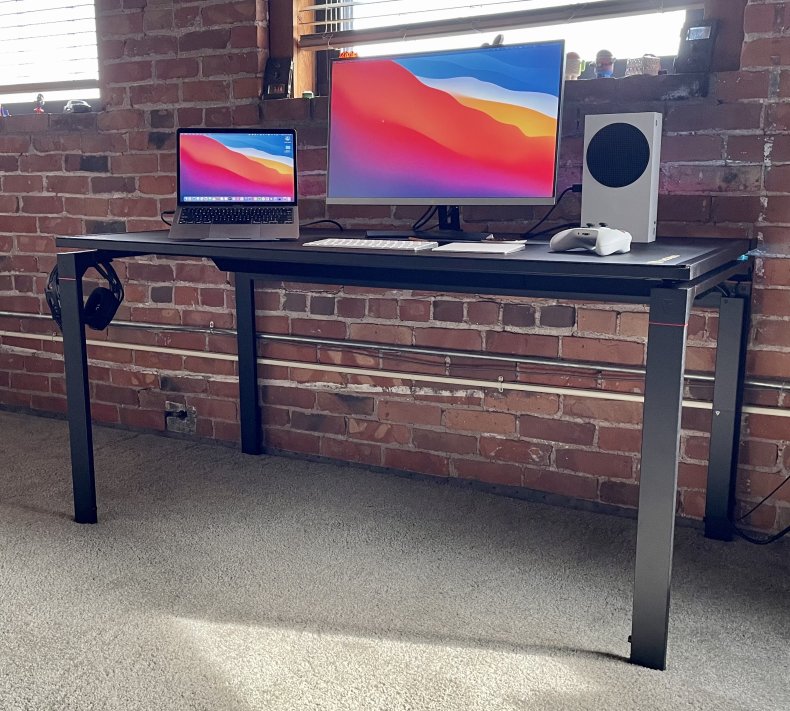 The Magnus desk is easy to set up, and it's the perfect height for me. The desktop is 29-inches tall, and you can adjust it up to 0.8-inches taller. The height adjustments are available on each leg, which is helpful for accommodating an uneven surface.
The desk is 47.2 inches wide and 27.5 inches deep. This is plenty big enough for a large gaming monitor and all the accessories. I'm currently testing with an Xbox Series S and a MacBook Air and using it as a gaming plus work setup, and there is plenty of room left.
Overall, the desk is sturdy, with only a little movement while I'm typing on it. I didn't need to adjust the desk height at all to reach an ergonomic setup. I plan to add a monitor mount to the setup soon.
The desk can hold up to 220 pounds, so you could put your gaming PC on it, but the open design and cable management are perfect for keeping your PC near the back leg. With a wide-open side, there is plenty of space for air circulation to keep your gaming rig cool.
Should You Buy the Secretlab Magnus Desk?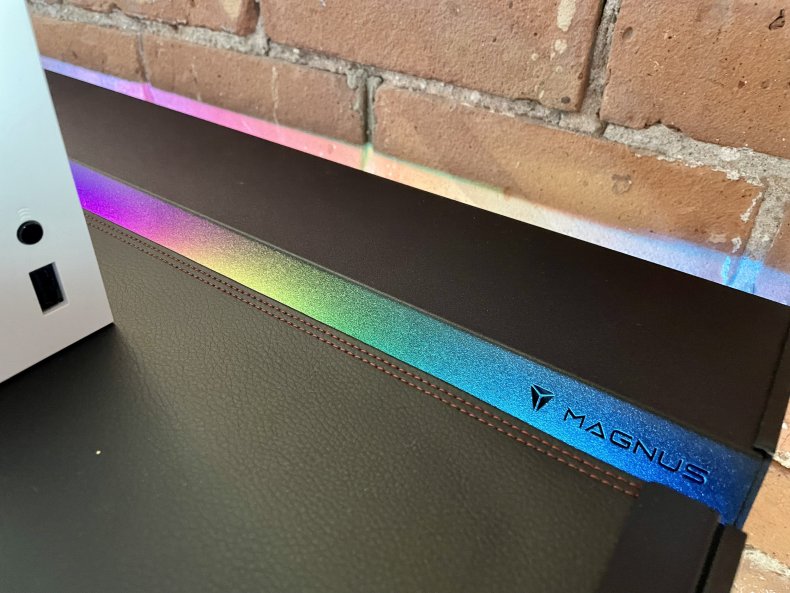 If you're looking for a stylish gaming desk with incredible features, an optional RGB light that is beautiful and super clean cable management, then you should buy the Secretlab Magnus desk.
I love the look and feel of this desk, plus the ability to change the desktop with a new Magpad down the line, and the modular magnetic upgrades make it a great option for gamers. It is also a solid work from home desk. The desk includes a five-year warranty.
Buy at Secretlab.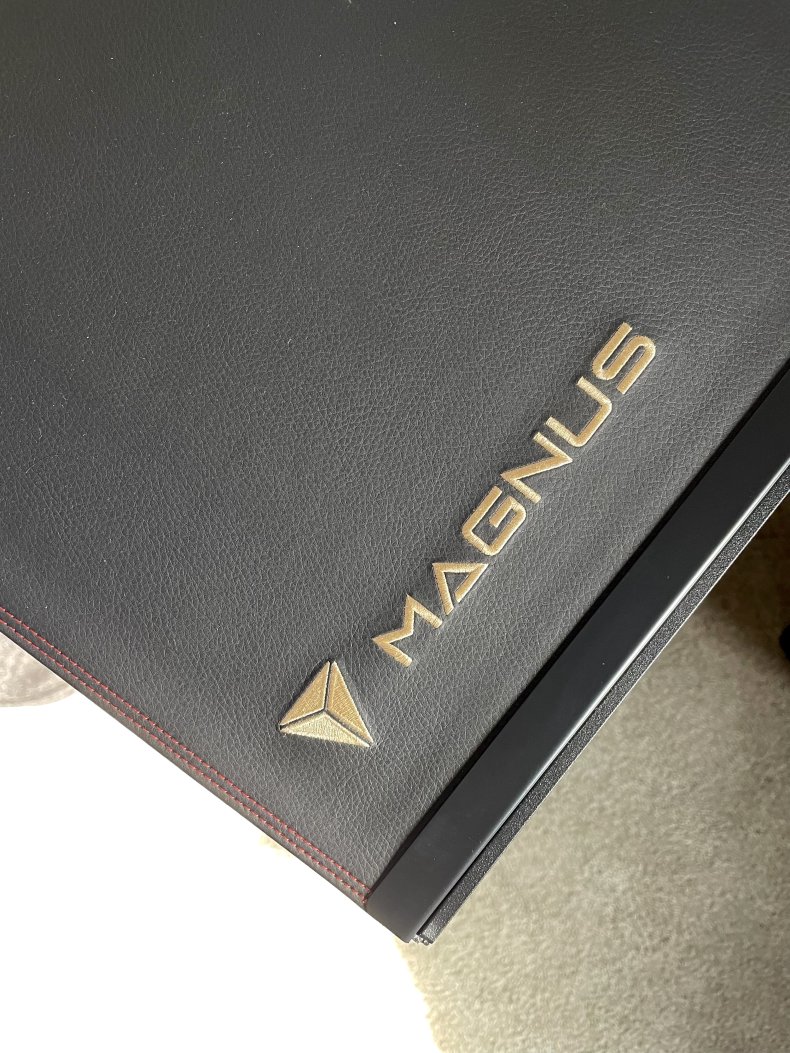 Newsweek may earn a commission from links on this page, but we only recommend products we back. We participate in various affiliate marketing programs, which means we may get paid commissions on editorially chosen products purchased through our links to retailer sites.