Nigeria's Herdsmen and Sectarian Conflict in the Middle Belt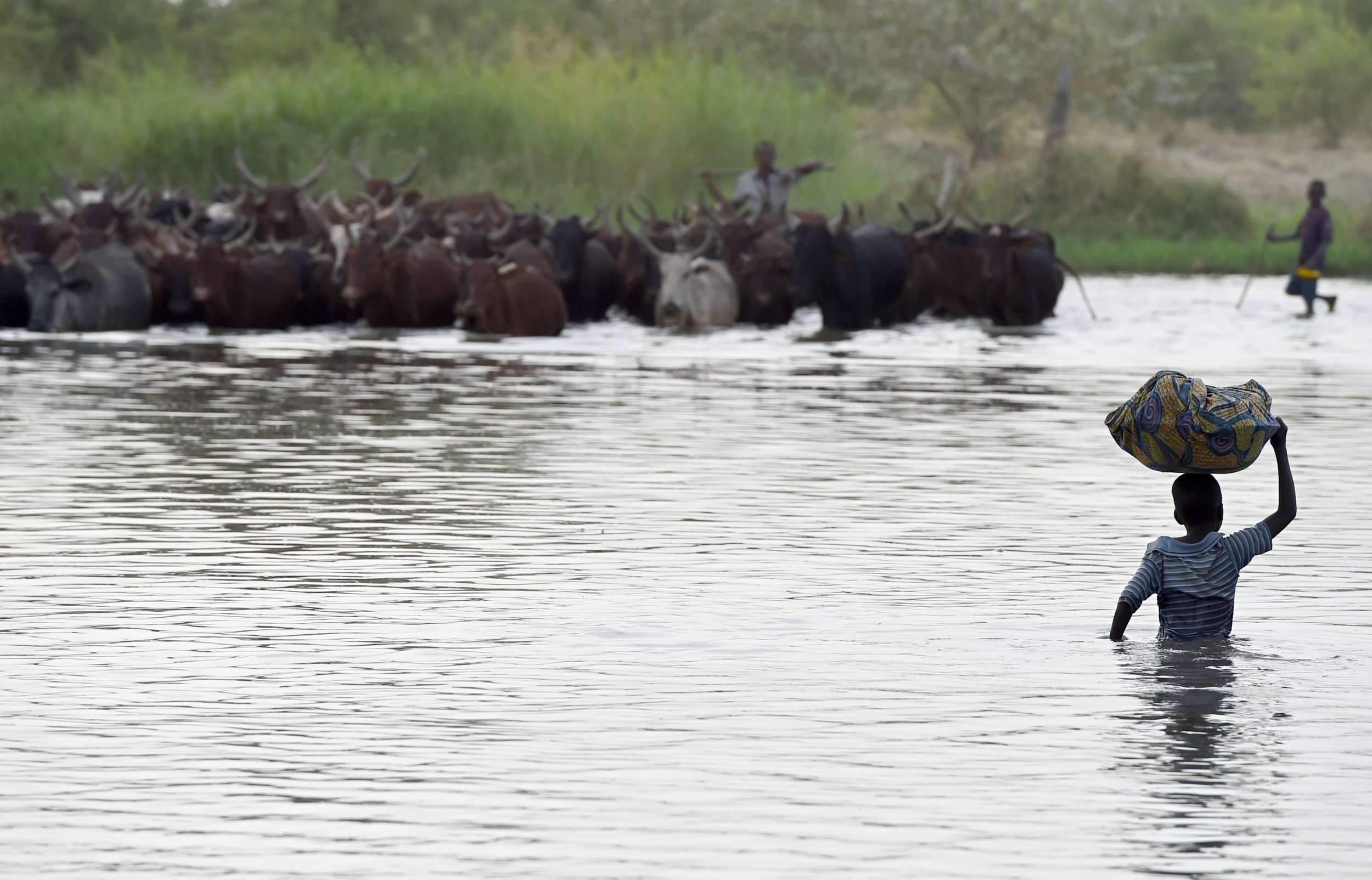 This article was originally published by the Council on Foreign Relations.
Sectarian conflict in Nigeria's Middle Belt is attracting more attention both at home and abroad. Typically, conflict involves Muslim Fulani herdsmen clashing with Christian Barome (or other small tribes) farmers. Conflict between pastoralists and farmers has been endemic for years in the Middle Belt, where the predominately Christian south and the mostly Muslim north meet. The coincidence of boundaries between religions, land use, and ethnic groups promotes conflict, as does its manipulation by politicians to advance their particular agendas. Historically, the Fulani preyed on minority tribes to feed the slave trade. When Christianity arrived in the Middle Belt, it was embraced by the minority tribes, as opposed to the Islam of the slave catchers.
What does seem to be new is the magnitude of the killing. Fulani herdsmen are moving further south than in the past, driven by desertification that in turn is a result of climate change. That brings them into increased contact with Christian agriculturalists in some of Nigeria's best farmland. There is also conflict over water use. The general weakening of the Nigerian state associated with the conflict with Boko Haram, and the deployment of substantial military resources to the northeast, also facilitates the growth of violence.
Middle Belt violence has long been underreported. However, with the catastrophic (for the Nigerian economy) decline in oil revenue, there is more attention to developing the non-oil sectors of the economy, especially agriculture. The Middle Belt has the potential for once again becoming a major breadbasket for West Africa, as it was prior to the discovery of oil, and the region is attracting more attention than heretofore. More generally, security has become an issue of greater salience across Nigeria, with popular demands for better police protection. However, resources are constrained, and the Inspector-General of Police, Solomon Arase, remarked in late-April that a manpower gap exists at the "strategic policing level" in Nigeria.
John Campbell is the Ralph Bunche Senior Fellow for Africa Policy Studies at the Council on Foreign Relations in New York.