After Facebook Shooting, Students Protest Timing of University Notifications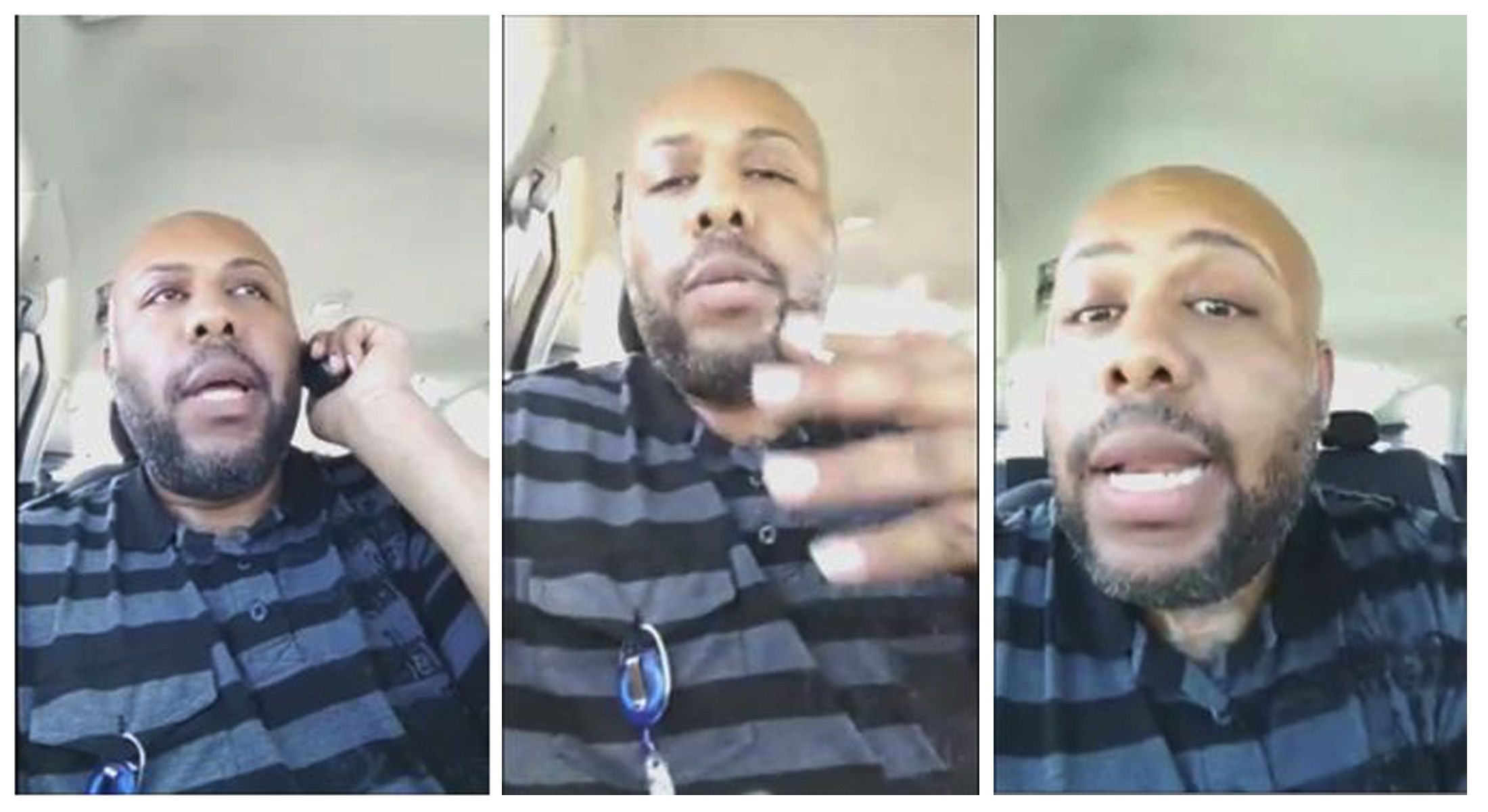 When Case Western Reserve University failed to immediately send out an alert Sunday in the wake of a fatal shooting and subsequent manhunt near campus in Cleveland, some students took matters into their own hands by notifying their peers.
Amid rumors and reports that a murder video had been posted to Facebook, members of the undergraduate student government used their email list to blast out a message that included a quick rundown of available information and added: "please be safe, and stay indoors if you are able." It arrived in students' inboxes at about 5:30 p.m.; the school wouldn't email the community for another half hour.
Related: Steve Stephens, Facebook murder suspect, dead of self-inflicted gunshot wound
"It's unprecedented that the student government would do something on behalf of the university because the university was failing to act," Andrew Thompson, a 20-year-old political science major, tells Newsweek. "I have a right to know, as a student, what kind of environment I'm living in."
In order to help ensure that happens, Thompson is one of the organizers of a Security Alert Demonstration on Tuesday night. The university has admitted it should have sent out news blasts "far more quickly" after the incident, but the protesters don't just want answers—they also want "a safer place to live, study and work in the future," according to the Facebook page for the event. Thompson and fellow organizer Tim Nicholas have received RSVPs from about 60 students.
The protesters also plan to grill university officials about the details of their decisions, and to draft student government legislation requesting better active shooter training, the installation of panic buttons in front of certain campus centers and clarification on who makes the call on whether to send out alerts.
"One thing we can ask for is for the university to decide and clearly announce what they determine as violent crimes and that they share and publicize those violent crimes on or near campus in a timely manner," 21-year-old Nicholas adds.
A university spokesperson tells Newsweek the school learned about the shooting and manhunt "much later than it should have Sunday, which in turn delayed efforts to determine what information was accurate amid a large number of conflicting reports."
Here's how it went down on Sunday:
At about 2 p.m. local time, 37-year-old Steve Stephens allegedly opened fire on Robert Godwin Sr. as the 74-year-old passed him on East 93rd Street, just miles from Case Western Reserve academic and residential buildings. Stephens appears to have recorded the random slaying and uploaded the video to Facebook, and by 4 p.m. Cleveland Police were tweeting about the investigation, warning people of a homicide suspect on the loose. An hour later, Cleveland State University sent out an alert on its social media profiles, according to the Cleveland Plain Dealer.
At 5:33 p.m., Nicholas says "it became clear that we as a student body felt obligated morally to send out information." As the vice president of public relations for the undergraduate student government, he used the email list for his message.
Case Western Reserve didn't send an official email about the shooting until 6 p.m. When the message did go out, it wasn't from the normal emergency alert email address "and contained a suspect description in a style different from that typically sent out by the police," the Observer student newspaper wrote in its timeline of the incident.
The university sent a text about the manhunt at 6:19 p.m. and another email at 10:47 p.m.
"In retrospect, individuals on campus should have received direction to stay indoors much earlier, as that option was the safest choice, given so much uncertainty," the university spokesperson tells Newsweek Tuesday.
The president has since met with leaders about updating policies, and if such a situation arises again, Case Western Reserve says it will "send a brief communication far more quickly" and then follow up.
Stephens died from a self-inflicted wound Tuesday in Erie, Pennsylvania.
The Case Western Reserve protest won't be the first of its kind.
In 2013, students at Occidental College in Los Angeles held a demonstration after several people found out about a sexual assault that happened near campus from TV reporters instead of the university. In 2015, administrators at the University of Idaho changed its procedures after students complained they weren't notified of an off-campus shooting and car chase for eight hours.
In general, using emergency alert systems can be a delicate process for a number of reasons, Michael Dorn, the executive director of nonprofit campus safety center Safe Havens International, tells Newsweek.
For one, they're still relatively new. Dorn says such advanced text-phone-email-social-media mechanisms weren't widely used in higher education 10 years ago, when the Virginia Tech massacre occurred.
And even if things are running smoothly on the technology side, there's room for human error.
Dorn says alert systems often rely on people who may not be trained on when to send out messages or what to include in them. It can be tough when someone's "getting pieces of information quickly under stress" and "not sure how accurate it is," but he says campus authorities can be taught how to handle breaking situations.
"We do want to shrink that timeline so you get that sweet spot between rushing out bad information that could make a situation worse and having such a delay that if there's imminent danger it doesn't help people," Dorn adds.