Murderers, Rapists And Pedophiles Given Top-Secret Security Clearances by Defense Department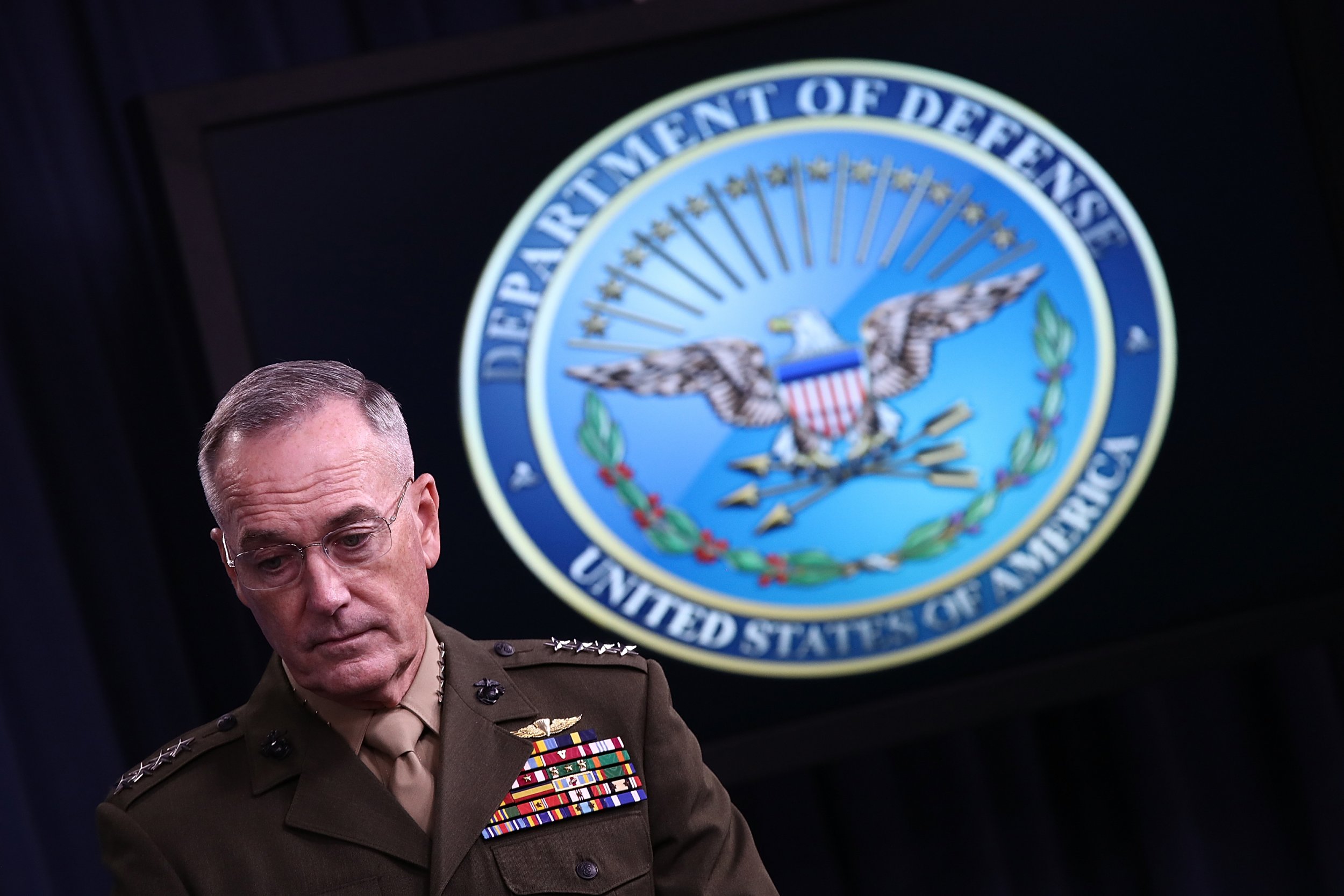 Murderers, rapists and pedophiles are just some of the people who were reportedly given top-secret security clearances by the federal government as it faces a huge bureaucratic backlog. A senior government official said Wednesday that around 100,000 people currently hold interim clearances while carrying out work for companies with Defense Department contracts, as they await more comprehensive background checks.
Related: Is Snowden responsible for leaks culture? Trump's CIA director thinks so
"This is very, very dangerous," said Daniel E. Payne, head of the Defense Security Service, which oversees the issuing of temporary clearances on behalf of the Pentagon, McClatchy D.C. reported. "I've got murderers who have access to classified information. I have rapists. I have pedophiles. I have people involved in child porn. This is the risk we are taking."
A temporary clearance requires applicantrs to merely complete a security form, a credit check and an initial FBI background check. In order to be granted a full clearance, much greater research into the applicant is required, including interviews with associates, visits to the applicant's home and deep dives into family history and overseas travel. The full process can take up to a year, Payne said.
With a current backlog of around 700,000 cases—it grew exponentially in 2015 and 2016—increasing numbers of people are being given temporary clearances for work with the Defense Department in thousands of facilities across the country. Intelligence agencies, which do not grant temporary clearances, are not affected.
The rush to get staff on board is needed in order to keep weapons development programs fully operational.
"If we did not give these individuals interim clearances, the production of these programs would shut down," Payne said. "It would have a horrific impact," he said.
Because of that, Payne said, "more than several" but "less than a dozen" people have been handed temporary security clearances who later turned out to be murderers. On one occasion, just last month, a man currently in possession of an interim clearance killed someone at a bar.
"He pulls out a gun and shoots them in the face and kills them," Payne said.
The processing time for full security clearances has grown significantly since 2013, when National Security Agency contractor Edward Snowden leaked large amounts of classified information. The following year, the company that vetted Snowden, United States Investigations Services, lost its government contract over claims it conducted improper background investigations, further exacerbating the strain on the vetting process.
Further flaws in the system were disclosed the following year after the office of Personnel Management was hacked, revealing employees' confidential information.
"This is a giant, giant problem," Andrew Hunter, a military procurement expert with the Center for Strategic and International Studies, told The Washington Post last month. "I'm told there are billions of dollars being spent for people who are on payrolls but they're not able to do the work because they're waiting for a clearance."