See the World While Social Distancing With These Virtual Tours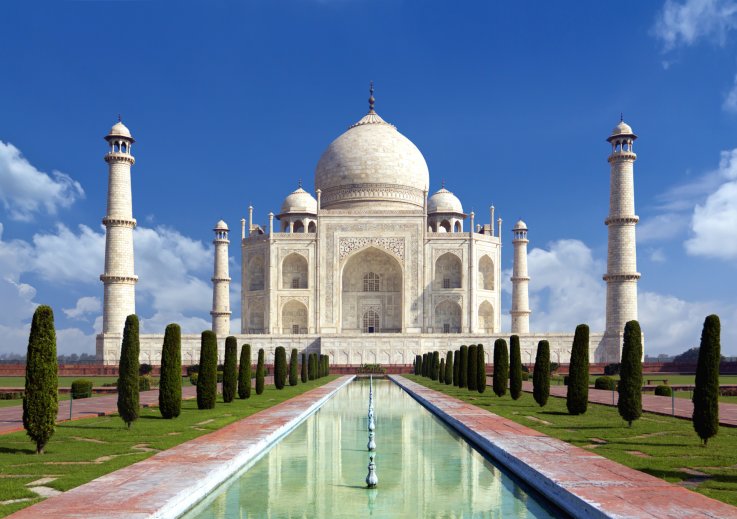 As the world continues to watch the effects of COVID-19 unfold, many people are being encouraged to practice social distancing or isolating themselves completely. Additionally, many travel plans have been canceled for the foreseeable future, leaving the feelings of wanderlust more intense than usual.
While many still have to work from home, the question remains: What to do with the free time available when trips to the movies, a museum or the theater are out of the question? Here is a list of museums and other popular tourist attractions that have entire collections or performances available online.
You can also get a bird's-eye view of some of the world's most beautiful sights. From India's Taj Mahal to the National Portrait Gallery in Washington, D.C., and the Metropolitan Opera in New York City, there are many opportunities to explore culture around the world from the comfort and safety of your home.