Seeing Italy's Masterpieces Without the Crowds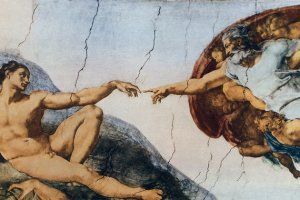 I love humanity; it's crowds I hate—especially the ones that swarm the world's most famous museums during tourist season, turning what should be a transformational experience into a degrading competitive scrum. Three years ago my family's foray into the Louvre to see the Mona Lisa was unforgettable, for all the wrong reasons. Despite the staff's efforts to manage the crowd, my two sons were overwhelmed and wanted to leave, my daughter was fascinated primarily by other people's illicit attempts to snap photos, and I completely lost track of my husband. By the time I was pushed briefly past the painting, the world's most famous smile looked more like a bemused smirk.
So when we headed to Italy this summer we aimed for something different. Our daughter, now 18 and a budding art lover, wanted to see some Renaissance masterpieces without feeling besieged, and we were willing to pay extra for the privilege. Enter Viator, a tour company that has forged relationships with local providers around the world and built a growing portfolio of private-access opportunities to give customers a high-quality experience away from the crowds. Despite the economic downturn, CEO and president Barrie Seidenberg says Viator has seen a big spike in demand for these offerings, which cost up to €375 per person. "People are saying, 'I'm only going to have one trip; I want to make the experience count.'?"
In Florence, we chose the Vasari Corridor, an elevated passageway built in 1565 and inaccessible today except by private tour. Nearly a kilometer in length, it starts in the Palazzo Vecchio—Florence's town hall—and runs through a concealed section of the Ufizzi Gallery and along the north bank of the Arno. Then it crosses the famous Ponte Vecchio and winds through a church and along rooftops to the Pitti Palace. Originally conceived as a magnificent "aerial scene" that would embellish the city's architecture, in practical terms it meant the ruling Medici family could travel unseen between offices and palace—and spy on its subjects in the streets below.
The tour gave us a sense of exactly what this must have been like: nothing was more satisfying than hearing the door to the corridor click shut as our small group left the crowded Ufizzi behind. Our guide explained that no one knows what adorned this hidden passage when the Medicis walked it, though the hundreds of works now lining its walls represent an impressive survey of 17th and 18th-century paintings; there is also a fascinating collection of self-portraits, from Rubens and Rembrandt to John Singer Sargent and Marc Chagall. But more than anything, we found ourselves drawn to the windows, which afford unparalleled views of the marketplace, the Arno, and the interior of the Santa Felicita Church, as well as the same stunning vista of the Ponte Vecchio that reputedly persuaded Hitler not to blow it up after a secret meeting there with Mussolini in 1938.
By the time we emerged in the Boboli Gardens, we couldn't wait for our next tour in Rome: a private, afterhours entry into the Sistine Chapel and the Vatican Museum. When we first arrived outside the locked entrance, however, we wondered if we'd been misled. Not until the bronze doors swung open and our guide ushered us into a deserted foyer did we realize we had the place to ourselves.
Thousands of people visit the Sistine Chapel daily; ask anyone who's been there in the summer, and they will describe an ordeal of stifling heat, blocked views, and scolding guards. To step inside the empty chapel and gaze up at the world's most famous ceiling was itself an unforgettable experience, but the caliber of our escort made it sublime. A veteran guide with a doctorate in art history, Maria chronicled every detail of Michelangelo's process. She deciphered the Old Testament panels on one side, comparing them to those from the New Testament on the other, and had us all spellbound as we surveyed the Last Judgment. Some 40 minutes later, our group left the chapel elated with another hour yet to spend touring the rest of the Vatican galleries.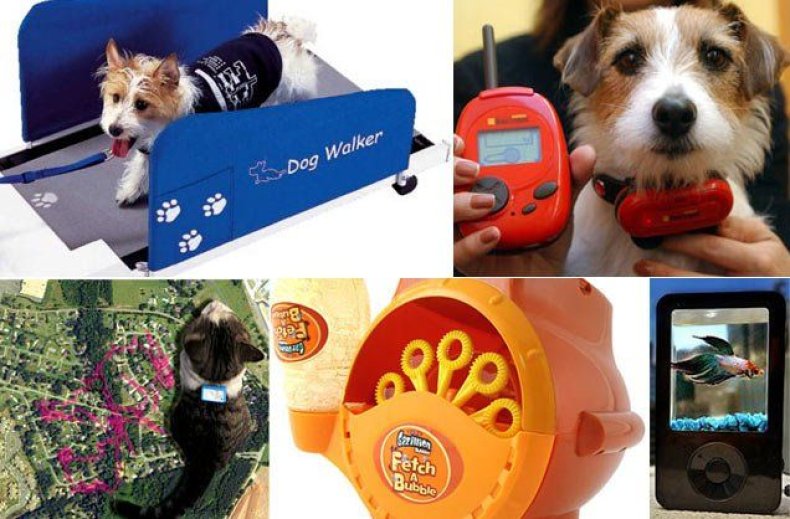 We flew home from Italy daydreaming about what's next. According to Seidenberg, demand for exclusive access is growing; future tours may include a private viewing of Da Vinci's Last Supper in Milan. This requires building relationships, not only with exceptional local guides but with centuries-old institutions. "There's an aspect of salesmanship we go through in order to work with a new venue," Seidenberg says. "Change takes a lot of effort."
So far, it seems to have paid off. Who knows? Maybe someday I'll get enough time with Mona Lisa to truly appreciate her smile.