Seeing London, Under Advisement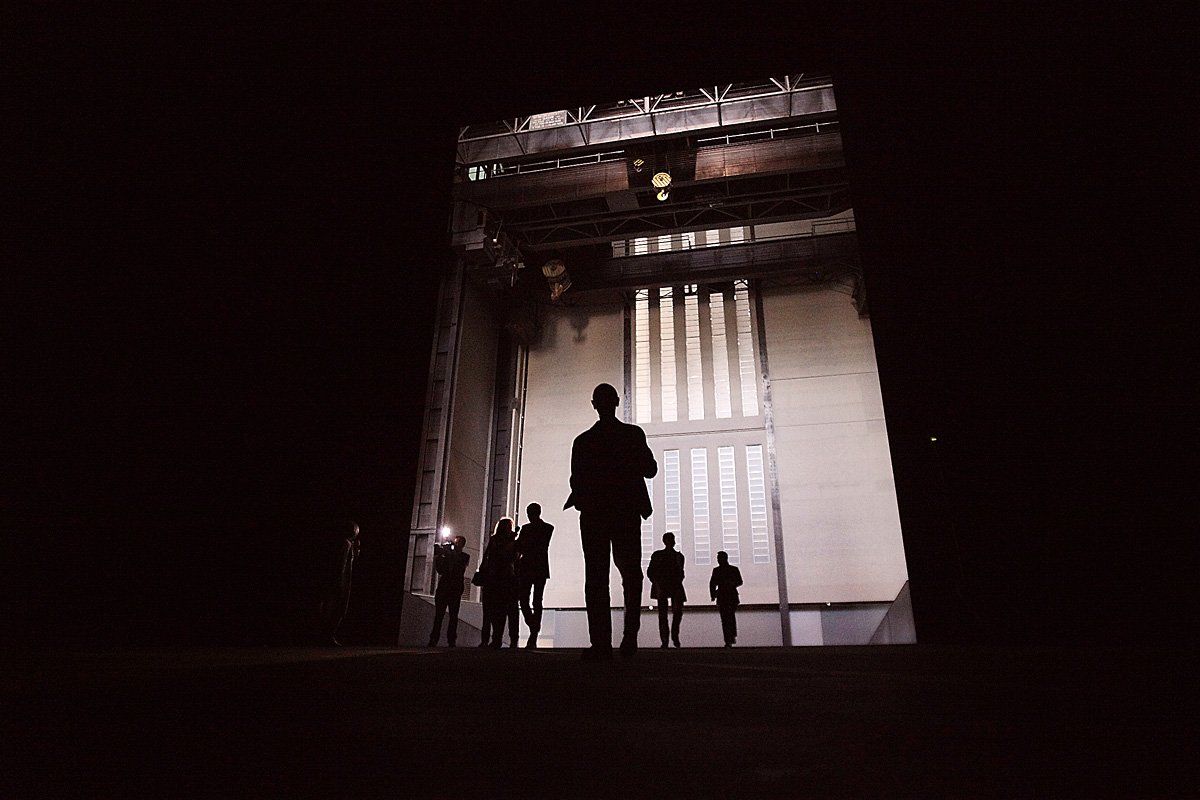 London was the first foreign city that my wife and I visited together, and we fell in love with it. For me, the diesel smell of traffic brought back memories of childhood in India and, for my wife, who is American but loves British literature, there was something religious—like seeing a piece of the true cross—when she saw Shakespeare's signature in the British Museum one rainy winter morning. We had both been to the city about 20 times when we visited it again recently. Probably because we were conscious of no longer being young, we wanted to see the city with fresh eyes as if in this way we could conjure up youth. To do this we decided to rely completely on other people's suggestions. Our belief was that if we could restrict our wanderings to other people's advice, we would be forced to see the city in a way that was different from our own.
The single best advice we received was from a representative of British Airways. Why try to re-create things, she said. Instead, she suggested that there were many other places we could fly to; we were using our BA frequent-flier miles and so were committed to flying with them. The airline has recently added flights to a number of destinations that we had never been to: Almaty, Amman, Beirut, Freetown.
The secondmost useful bit of advice was from a representative of Context Travel, a service that provides scholars as guides. To take a tour with Context Travel is to take a virtual graduate seminar in architecture or art. Her advice was to go deep, to look at something we were familiar with, but to look at it carefully and for a long time.
One of the tours we took with Context Travel was to the Tate Modern, a museum that my wife and I have been to many times. This time, however, we were met outside the museum by an art-history professor. Standing by the Thames and looking at the building, our guide explained that the architectural plans for the building had been drawn in the 1930s and, because London was so poor after the war, it was these old plans that were used when the building began to be built in the late 1940s. With this simple description, our guide re-created historical London. Once we were inside the museum, our guide took us through the galleries, asking us to look at things and respond. Stopping by a wall studded with crows that had arrows through them, we were asked what we thought of this artwork and then whether we saw any connections between this work and the pieces nearby. The tour took three and a half hours, and much of it was spent on works that we had ignored in the past.
One cannot have a guide by one's side all the time, however. To remain true to the challenge of only doing what other people advised, I had asked my concierge at the Dorchester what to do after the tour of the Tate. Unsurprisingly, the concierge was able to come up with a very detailed response. He made a reservation for us at the restaurant on the sixth floor of the mu­seum and, perhaps because he was calling from the Dorchester, managed to snag a table for us by the windows, a table with a view of St. Paul's gleaming across the river. Afterward, he advised us to walk across the Millennium Bridge and admire the views from the center.
Doing these things—eating dinner at a restaurant that someone else had selected and then walking where we had been told to walk—was oddly exciting. There was something about not making choices, about being just moved from one place to another, which made me feel like a child and which made London feel vast, mysterious.
Whenever I found myself with an odd gap in time, I asked someone how I should fill it. Frequently, I was surprised by the quietness of the suggestion. Always, I was pleased.
Once, at loose ends, I walked into the Four Seasons at Park Lane and asked the concierge what I should do for the next hour. The woman recommended that what she would do, if she were not working, was go across the road and rent a chair for half an hour and sit in the sunshine and read the newspaper. I had known about these chair rentals but had never done this.
Another time, the concierge at 51 Buckingham Gate, an extraordinarily beautiful hotel in St. James Court, a Victorian-Edwardian collection of buildings, thought that perhaps I would like to sit outside the hotel and have a tea. The hotel is part of a courtyard that gets almost no traffic. I sat there in the sunshine and could hear pigeons gurgling as the sun fell, and I had the sense that I had gone back in time.
Committed to not making decisions, I was led by other people's guidance to take my wife to Alain Ducasse for her birthday dinner. At a Michelin three-star restaurant, the establishment will become whatever you want it to be. My request was simple: to pick my meal for me. I asked that I not be told what I was going to get until the plate was placed before me. Everything, of course, was delicious. What was surprising was how much pleasure there was in being surprised, in giving up control.