'Seeking Sister Wife' Star Vanessa Cobbs Reveals She's Leaving the Snowdens on Instagram in New Update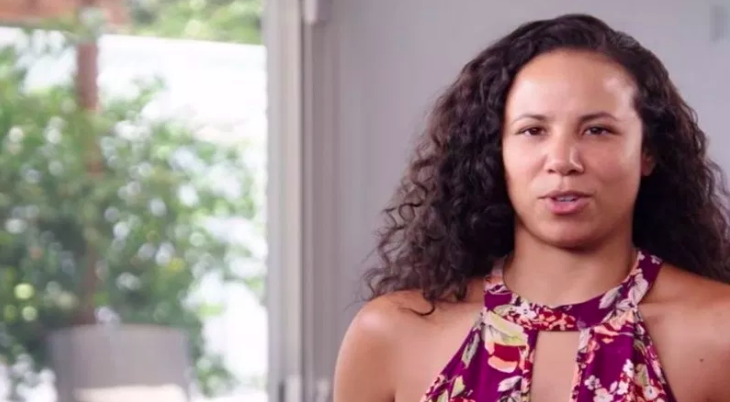 After marrying Dimitri Snowden on last Sunday's episode of TLC's Seeking Sister Wife, Vanessa Cobbs took to Instagram Monday to reveal she decided to leave Dimitri and Ashley Snowden. While Vanessa said she loved the Snowdens, being with them wasn't the best path for her.
She posted a three-paragraph statement, which has been posted in its entirety below:
After some deep soul searching, I have decided to part ways with the Snowdens. I love Ashley, Dimitri, and the children so much, and will continue to do so always. However, my love and commitment to them overshadowed my love and commitment to myself. I was not being truly honest with myself until recently. I was ignoring my inner guidance, which was telling me that I do not belong with them in the capacity that they need me to.

I now know that just because you love someone (or a family), does not necessarily mean that you are meant to be with them. Sometimes their long-established dynamic is not aligned with your own personal growth and path forward.

Newsweek subscription offers >

Thank you to all who have supported us on this journey. Our love and life together was very real. I still believe that polygamy can be, and is, a beautiful thing. Love who you want to and love out loud and proud I wish Ashley, Dimitri, and the children nothing but love and happiness, and I know they wish me the same.
Previously, Vanessa said "I do" to the Snowdens and Dimitri was already looking for a third wife. "The reason that a third wife functions, even outside of child-rearing, is that we are trying to build an empire," Ashley says to the family. "If I am, for example, running our dance studio, Vanessa is then at home with the children. If we had a third wife, we could rotate so that everybody is doing something."
But that didn't work for everyone. "Wow, they laid on the possibility that there could be somebody else," Dimitri's mother, Lestra, said to the camera. "My mind is not ready for that one."
Newsweek subscription offers >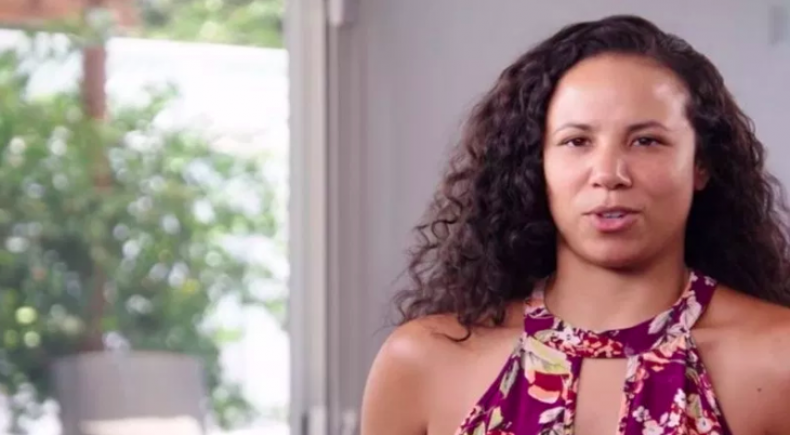 "All of them need to make sure that they are prepared for this marriage," she adds. "Life can be a b****."
The idea of a third wife didn't bother Vanessa. More, she was annoyed with some of the "ignorance" she faced from family and friends. "I feel like people are forgetting that they're here for our wedding that we have planned and it's a little insulting, honestly," she said.
'Seeking Sister Wife' Star Vanessa Cobbs Reveals She's Leaving the Snowdens on Instagram in New Update | Culture