'Seeking Sister Wife' Stars Bernie and Paige McGee Arrested For Felony Stalking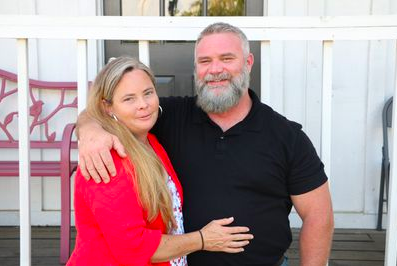 Seeking Sister Wife stars Bernie and Paige McGee were arrested Friday in Mississippi on felony stalking charges.
According to the Jasper County Sheriff's Office, the couple was arrested and released the same day; however, no other details were available at press time. It is not yet known whether the McGees have scheduled court appearances or fines to pay.
It is also uncertain how their arrest will impact their future on the hit TLC reality series. Newsweek reached out to the network for comment, but no one was available for an immediate response at the time of publication.
Around a month ago, Paige's brother Patrick Marble posted a message from her Facebook account "attacking a fan who has a child with Down Syndrome."
"You are trash! How dare you post pictures of my grandkids," Paige allegedly wrote. "And yes, I do feel sorry your child is a retard with mental issues."
The feud with Marble apparently has been going on since the McGees deputed on Season 2 of Seeking Sister Wife. Paige's brother allegedly posted a video of Bernie taunting him and it has been speculated that could've led to their arrest; however, it has not been confirmed.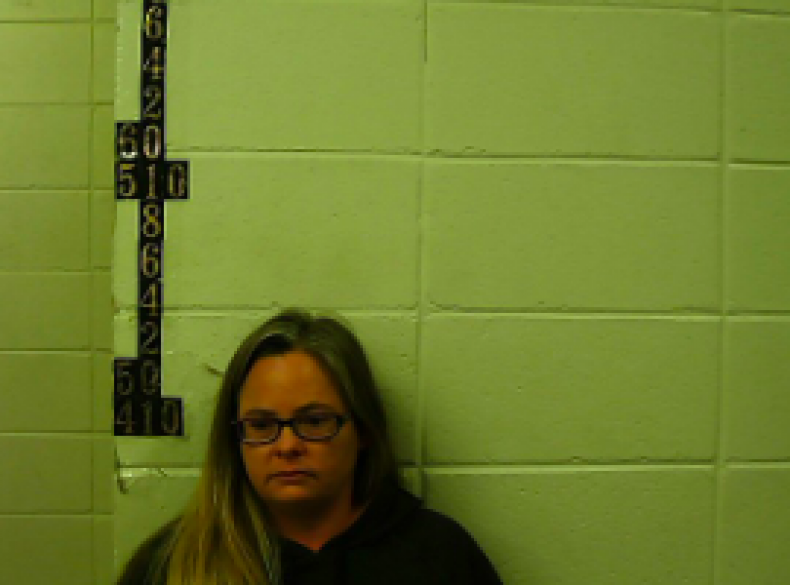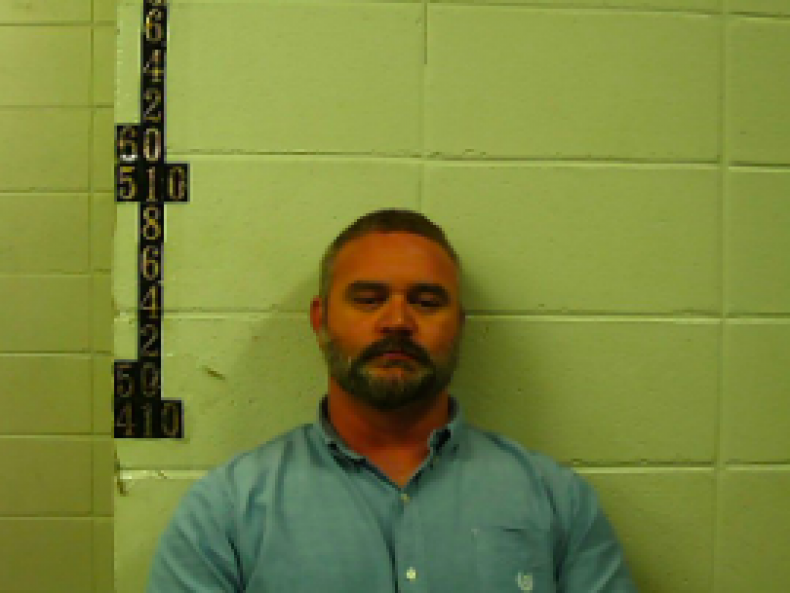 Audiences were first introduced to the McGee family on January 20 when the search for a sister wife began after a fire destroyed their Brandon, Mississippi, home. It wasn't the first time Bernie was interested in adding another wife to the family, but it was Paige's jealousy that ended their search at first, however, it looks like the McGee family is back on the market.
"When we were courting our first potential sister wife, I did have some jealousy issues. She was a good friend of both of ours, but even though she was my friend, it was hard to know that she and Bernie were texting and talking to each other privately," Paige said earlier on Seeking Sister Wife. "Had a little bit of drama there with that."
"I know last time we were courting…I saw a lot of hurt in your eyes, I don't want to see that again. But I'm ready to try it again," he told her in response. "So, are you OK? Because that's what it all hinges on, how open you're going to be, how heartfelt you're going to be."
As Bernie tries out online dating forums, he sets his sights on a promising candidate named Brandy, but will Paige's jealousy get in the way once again? During a February episode, Paige began questioning whether her husband is cheating on her while trying to "woo" other women.
"Can I trust you to say 'no' and draw a line," Paige questioned Brian in a previous episode.
"For me to woo another woman, I'm going to have to try to woo her," he responded.
Find out what is next for the McGee family when Seeking Sister Wife airs Sunday at 10 p.m. on TLC.