Seen and Heard at BAFTAs 2017: How Ryan Gosling Broke a Million Hearts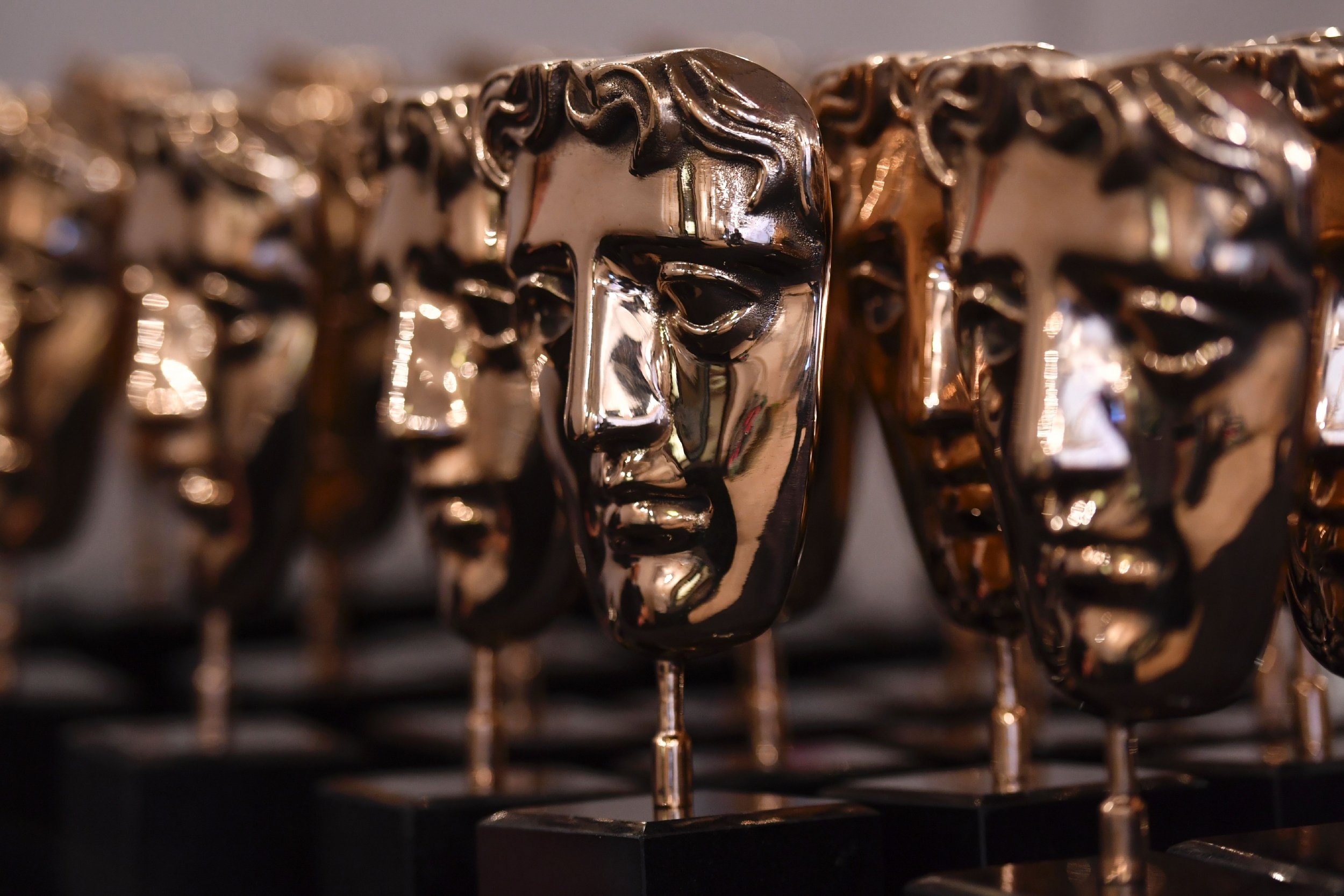 La La Land continued its domination of awards season Sunday night by scooping five awards at the British Academy Film Awards, including best film and best actress for Emma Stone.
The BAFTAs is the final stop on the awards calendar before the big one, the Academy Awards on February 26, and Stone cemented her status as the frontrunner for best actress at that ceremony.
The 28-year-old's best actress BAFTA sits alongside a Golden Globe and Screen Actors Guild Award for the role of Mia.
Both Casey Affleck and Viola Davis also solidified their own race to the Oscars. Affleck picked up another best actor prize for his haunting role in Manchester by the Sea and Davis won best supporting actress for Fences, the powerful drama adapted by from August Wilson's play of the same name.
As well as the nominees, stars that attended Sunday's BAFTAs included Jamie Dornan, Star Wars leading ladies Daisy Ridley and Felicity Jones and J.K. Rowling.
Related: 'La La Land' Continues Hot Streak With BAFTA Wins
Newsweek was inside the ceremony and post-awards celebratory dinner and after party. Here is what we heard and saw:
Hey girl, Ryan Gosling stood you up
There was surprise and upset that Ryan Gosling, nominated for best actor for La La Land, was not in attendance at Sunday's BAFTA ceremony.
Gosling was expected to attend and was even included in a seating plan revealed by BAFTA last week:
The actor's no-show was a big talking point among dinner and after party guests. There were more than a few broken hearts as guests, both male and female, told Newsweek they were hoping to nab a selfie with the suave star.
A spokesperson for Lionsgate U.K., the studio behind La La Land, told Newsweek: "Unfortunately Ryan had to stay in LA to attend to a family matter. He is regretful that he could not be here."
Representatives for Gosling did not immediately return a request for comment at the time of publication.
Riz Ahmed's big date
Homegrown star Riz Ahmed officially joined the Hollywood A-list in 2016 with a critically lauded role in HBO miniseries The Night Of, followed by a sizable role opposite Felicity Jones in Rogue One: A Star Wars Story. And now he is sharing that success with the most important woman in his life—his mother.
The actor attended Sunday's ceremony with his mom as his date. She was a big hit with Ahmed's pals, including Hamilton creator Lin-Manuel Miranda, who tweeted about meeting her.
Ahmed's mother told Newsweek that she could not be more proud of his success over the last 12 months.
Away from the glitz of awards season, Ahmed has been doing some very important work raising money to send aid to Syrian refugees in Aleppo. His online fundraising campaign has raised more than $160,000 (£128,000) already.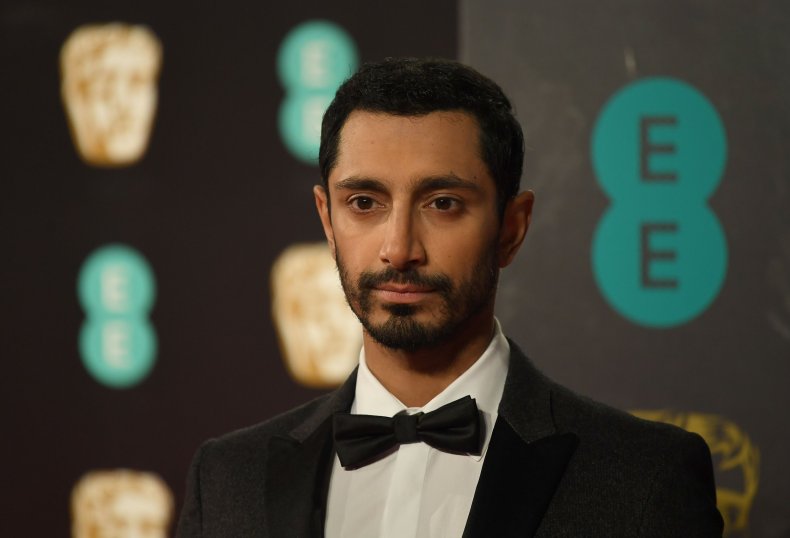 The actor and rapper, who is a British-Pakistani Muslim, is a beacon of what can be achieved by immigrants—and Muslims, at that—in Hollywood. Ahmed has been following the tumultuous politics in the U.S. lately, including President Donald Trump's immigration ban. He told Newsweek with some optimism that although minority groups face ostracism at the moment "we'll get there" eventually.
Anwar grows up
January marked 10 years since Skins , the seminal British teen drama, first aired on E4. The show gave stars including Nicholas Hoult, Dev Patel and Game of Thrones staples Joe Dempsie and Hannah Murray, their big break.
Fast forward a decade, and Patel collected the award for best supporting actor Sunday night for his role in Lion. The actor reflected on his early role as Anwar in Skins, saying the character "would be off his face right now" if he won a BAFTA. "I don't think he'd make it up the final step to the stage. He would have collapsed," says Patel.
He has come a long way since Skins.
Viola Davis stands up for Meryl Streep
From one acting queen to another, Viola Davis is doffing her hat to Meryl Streep.
The actor, who won best supporting actress for Fences, was asked about U.S. President Donald Trump branding Streep "overrated" in January after she criticized him at the Golden Globes.
Davis—who co-starred alongside Streep in 2008's Doubt —masterfully responded: "Anyone who labels Meryl Streep an overrated actress obviously doesn't know anything about acting."