Selecting A Social Cause To Support That Aligns With Your Business
Volunteering and charitable giving are crucial parts of any business in today's competitive environment.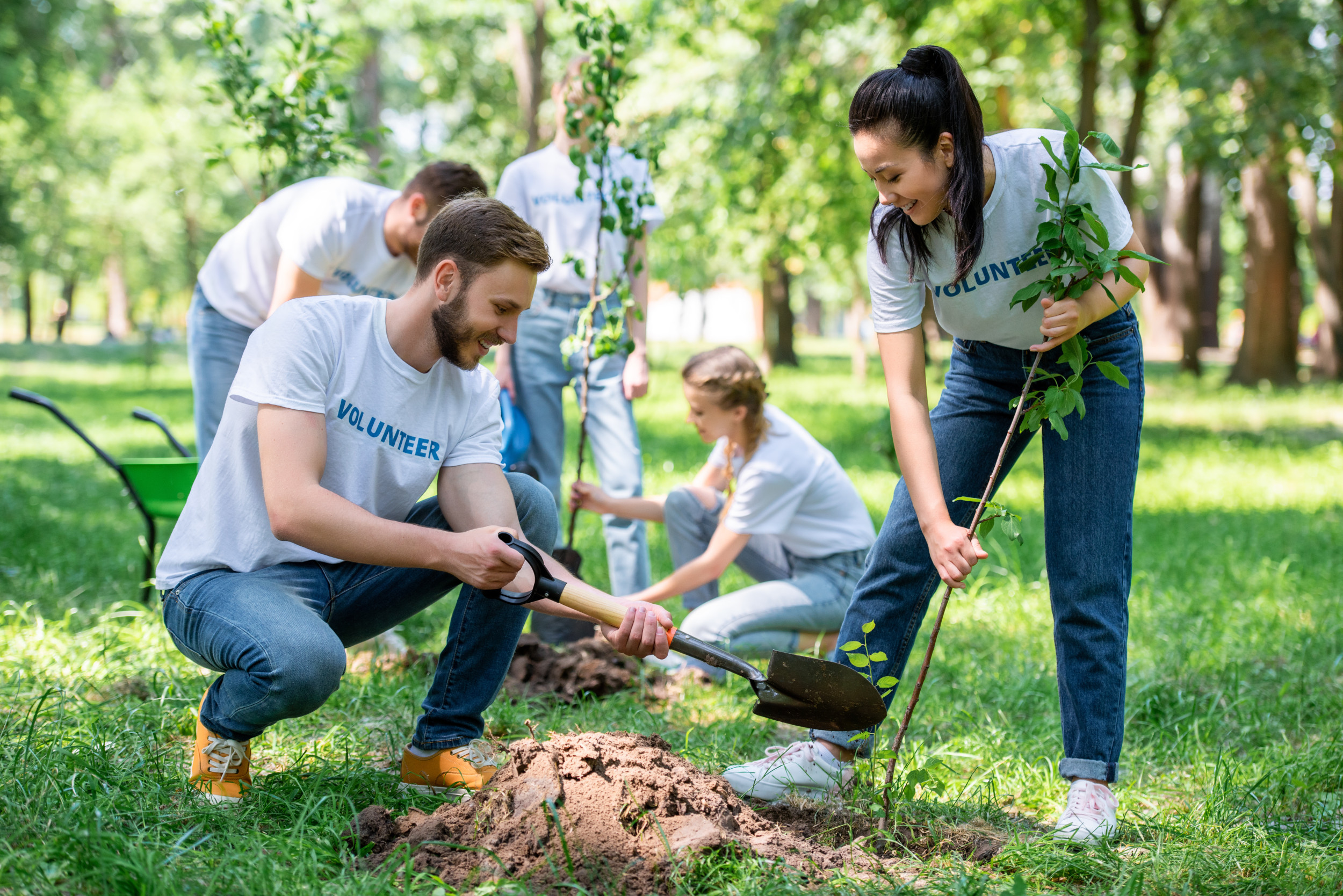 Giving back to the community is not only a rewarding cause, but it also creates a good image for your company. Gloria Steinem once said, "It is more rewarding to watch money change the world than to watch it accumulate." Donating your money to an important cause goes beyond social responsibility. As an entrepreneur, it makes you feel more fulfilled.
But before making any charitable donations or creating social campaigns, it's vital to ensure you're partnering with the correct recipient that aligns with your business.
Here are tips to help you make a wise decision about where to donate your time and money.
Understand Your "Whys"
When choosing a social cause to support, it's essential to understand "why" you want to do it. Most entrepreneurs support specific social causes because they want to give back. They do so because they want to help the community solve a problem.
Whatever your reasons, it's essential to clarify why you want to offer support through your business and your desired outcomes. This lets you settle on the best fundraising strategies aligned with your business goals.
One way to understand your why is to seek a personal connection with the charity you want to work with. Developing a stronger desire to support will motivate you to engage fully in charitable initiatives. In turn, this makes your contributions more beneficial.
Choose Something Relevant to Your Brand Identity
There's nothing wrong with donating your money to any cause that would improve the community. However, choosing a charitable cause that aligns differently from your business isn't as inspiring as you won't feel your business's impact on others or the community.
A charitable cause that aligns with your brand identity makes your efforts more impactful and beneficial. Your employees will also feel fulfilled knowing they supported something they can relate to.
For instance, if you're in the education industry, donate your money to organizations that help local schools deliver quality education. If you're in the technology industry, choose a social cause to donate digital tools to institutions that are not well-represented.
Talk to Your Employees
Getting everyone on board when selecting a social cause to support is vital. Your employees need to be involved in the decision-making process. After all, they are the ones who carry your brand image.
So, talk to your employees about supporting a social cause that aligns with your brand identity. Your employees will help you decide on something they value and know will significantly benefit the community.
Taking suggestions from your employees is a great way to get good ideas about how you can give back to the community. Your workers value the importance of charity, meaning they are likely to open up and give you the best ideas to support.
Leverage Your Strengths
Choosing a social cause to support isn't just about monetary support. Think of your company as a resource the entire community can benefit from. Besides money, the community can also gain from your team's knowledge.
Offer support based on your company's strengths, like your industry insights and connections. There are many ways to support a social cause other than monetary donations.
For instance, give back to the community by dedicating a day to cleaning a local park. Such actions go a long way in creating a good image of your company and what it does for the community.
Match Your Brand's Values with the Intended Cause
You can easily confuse your customers if you support a cause that needs to be aligned with your core values. You might offer donations, but more is needed to help your customers understand your connection with the cause you're supporting.
So, do your homework before you choose a social cause to support. Ensure you're supporting a worthy cause that won't tarnish or clash with your brand's reputation.
Get Recommendations from Other Entrepreneurs
You can also turn to other entrepreneurs to help you decide on worthy causes that suit your business. Other entrepreneurs might help you to single out organizations that use charity donations in the right way.
So, besides striving to ensure you support a cause that aligns with your brand image, you should also seek recommendations to point you in the right direction.
Volunteer
Go out and volunteer. Going on a listening tour is one sure strategy to help you understand the community better. Before you support charitable causes, you need to get on the ground and listen to what society needs. Talk to people and listen to them.
From this tour, you'll know exactly what to do to make a lasting impact that will benefit you and the community.
While you can't support all causes, volunteering gives you a better chance to support more impactful causes that will also help your business.
Get Help
Experts in the field can help you navigate the nonprofit industry quite well. Working with professionals will make it easier for you to identify nonprofits that speak your language. This makes it easier to choose social causes that align with your brand's identity.
Guidance from a trusted professional in the nonprofit industry will also help you steer clear of companies that might misuse your donations. The last thing you need is to partner with organizations that will only squander your money. So, make an intelligent move and liaise with experts in the nonprofit field.
Volunteering and charitable giving are crucial parts of any business in today's competitive environment. Many customers look up to socially responsible companies. Many will also avoid supporting firms that don't give back to the community.
Choosing the right social cause to support is critical to ensuring you benefit from the activity. So, do your research about nonprofit organizations that you can work with. Consider giving your employees a chance to provide you with suggestions about worthy causes you can support.
You Can Do It
It can be incredibly rewarding for you, your employees and your company to find a way to give back that involves your community.