Selena Gomez Blasts Tabloids for Suggesting Addiction, Battling Lupus Instead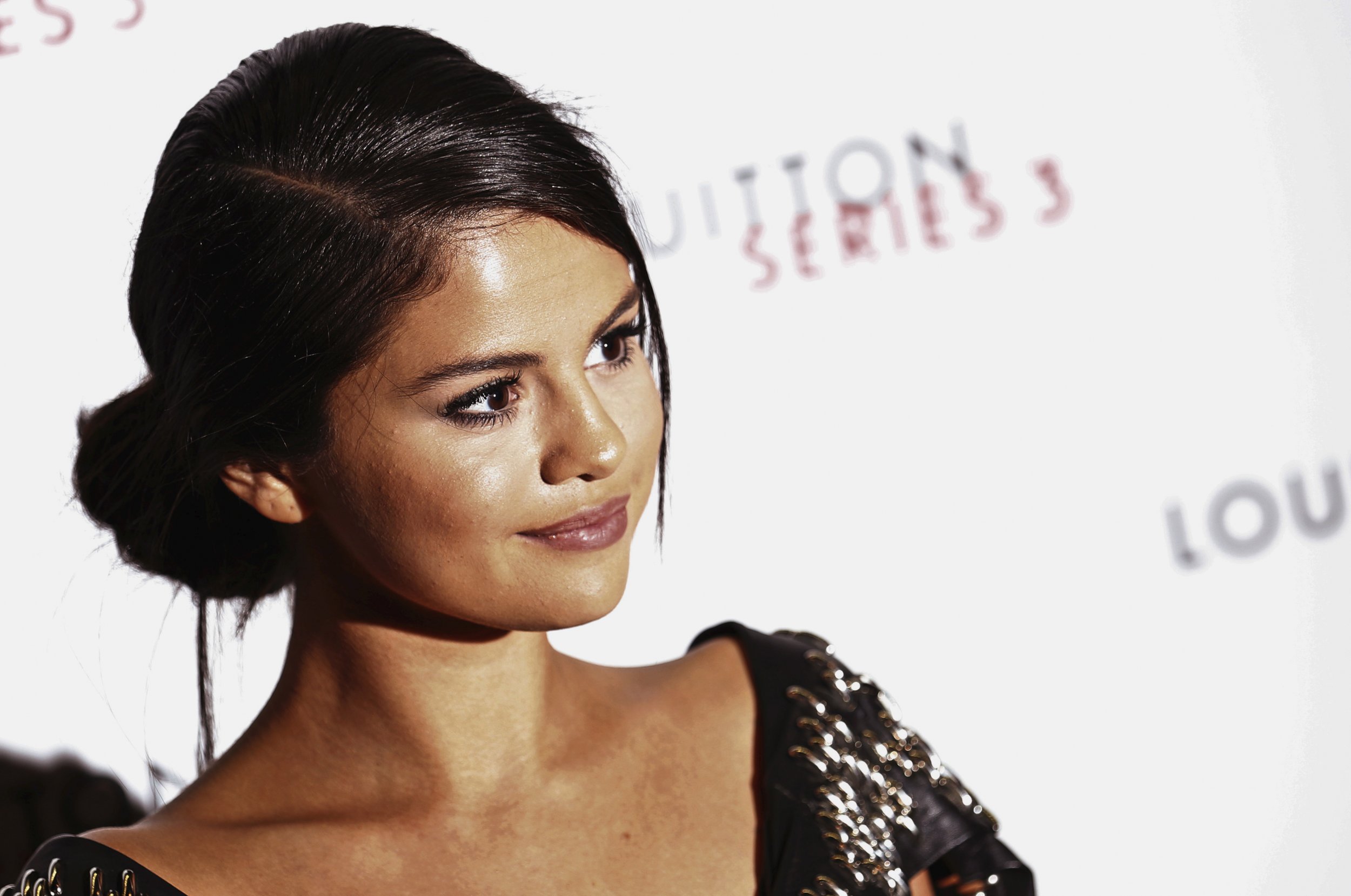 Pop star Selena Gomez, 23, has been mysteriously on and off the road in recent years. First, she canceled an extensive Australia and Asia tour in 2013 without so much as an explanation.
Then, the news of her January 2014 treatment at the Dawn of Meadows rehab facility caused an uproar with the tabloids, who surmised that she had substance-abuse problems—something her representatives vehemently denied.
But, as she confirms in Billboard's latest cover story, Gomez's absence has been due to her private battle with lupus, and that was the reason she sought treatment at the rehab facility. "I was diagnosed with lupus, and I've been through chemotherapy. That's what my break was really about." She noted that taking a break was necessary to feel "confident and comfortable again," as she didn't want to risk getting a stroke.
Since then, she's been keeping healthy with "diet, routine and medication."
In addition to setting the record straight, the star addressed the tabloids mislabeling her as an addict. "I wanted so badly to say: 'You guys have no idea. I'm in chemotherapy," she said, adding: "You're assholes.'"