Selena Gomez, David Henrie Had 'Wizards of Waverly Place' Reunion in Europe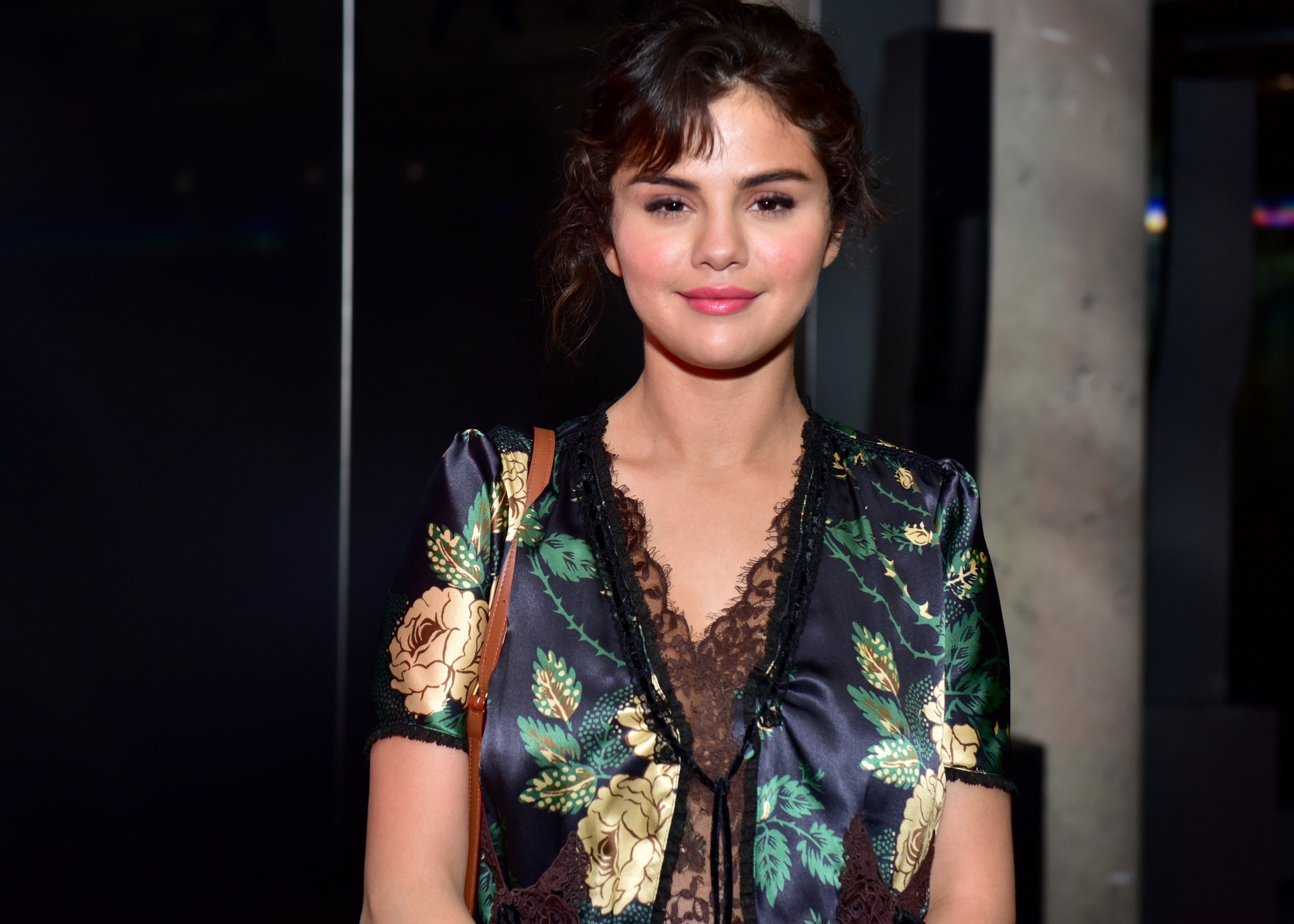 Singer Selena Gomez had a mini Wizards of Waverly Place reunion with co-star David Henrie on Monday.
The "Back to You" songstress, now 25, worked with Henrie, 28, as a teen on the popular Disney Channel series, which put their names on the map. From 2007 to 2012, Henrie's Justin Russo was the older brother to Gomez's Alex Russo. The Disney alums have maintained a close friendship since the show's conclusion.
Fans spotted Gomez and Henrie on a trip to Italy. The actors were all smiles, even stopping to pose with fans for pictures. "Ran into some familiar faces on the streets of Capri," one fan wrote on Instagram. "Being star struck is a real thing."
This isn't the first time the duo have been spotted outside of the show. In May, Henrie took to social media to share a picture of Gomez "crashing" his dinner date with wife Maria Cahill. Back in April 2017, the Hotel Transylvania actress attended Henrie and Cahill's wedding alongside fellow Wizards of Waverly Place castmates Jennifer Stone, Jake T. Austin, Maria Canals-Barrera and David DeLuise.
"Very much in my feelings about my big brother getting married," Gomez wrote on Instagram at the time. "Even though we for sure knew it would be him first. May God bless you and your beautiful wife Henrie!"
Gomez's European trip with Henrie comes on the heels of a video that surfaced of her ex-boyfriend Justin Bieber kissing his former girlfriend, model Hailey Baldwin. TMZ obtained video of Bieber, 24, and Baldwin, 21, hanging out and locking lips Saturday in Domino Park in Brooklyn, New York. Bieber additionally spent last weekend with Baldwin, who was recently rumored to be dating singer Shawn Mendes, in Miami.
Gomez dated Bieber off and on from 2009 to 2018, but the pair seemed to have officially called it quits in May.