Why Did Selena Gomez Make Her Instagram Private? 'Hurtful' Billboard Profile Upsets Singer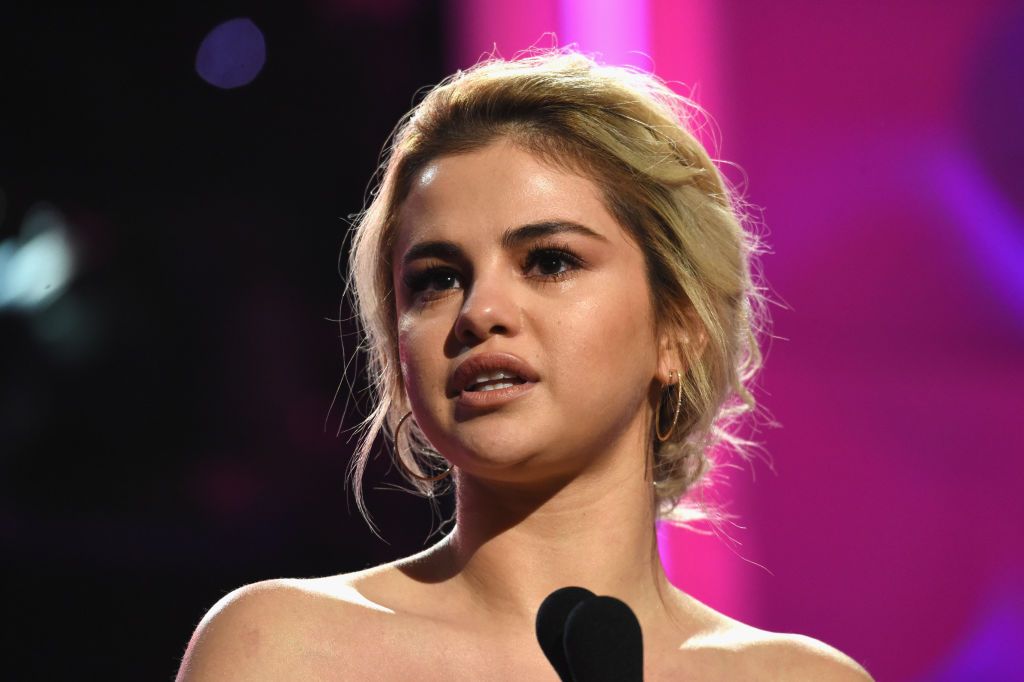 Instagram's most popular user, pop star Selena Gomez, changed her account settings to private after an intimate profile appeared in Billboard this week.
Gomez, 25, posted an angry message to her Instagram story on Tuesday about a specific quote in the Billboard article, writing, "Never will I let another human guess my words ever again. Or invite them into my home. That is so hurtful."
Moments after posting that message, Gomez changed her Instagram account to private and her followers received a message saying they'd have to request to follow her a second time.
The offensive paragraph Gomez cited described a large stuffed teddy bear the singer received as a gift. "At first I thought, This is so ridiculous, I can't wait until I give it away to another person," Gomez told Billboard. Just after the quote, Billboard added, "But Gomez hasn't let go of it—yet."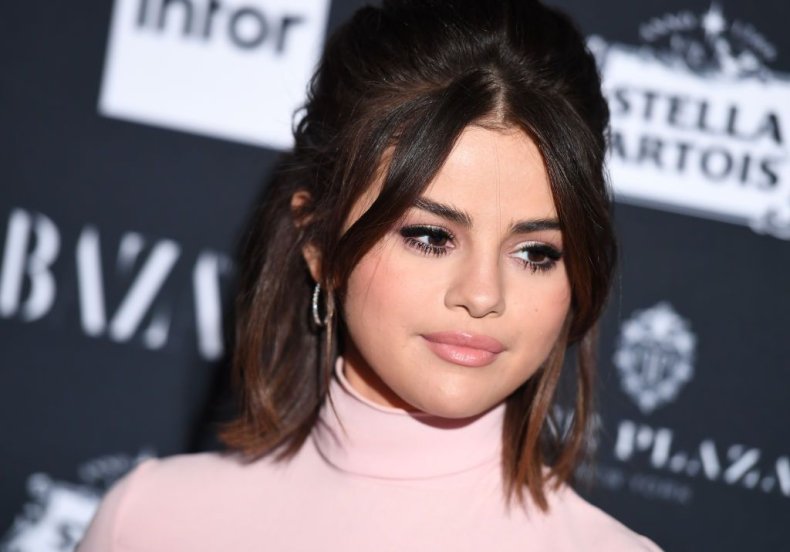 As Billboard tentatively explored in the profile, Gomez's romantic relationship with fellow musician The Weeknd, né Abel Tesfaye, ended in early November. Shortly afterward, Gomez was spotted with ex-boyfriend Justin Bieber, so it's possible the bear came from either man. Though Gomez maintained that she and Tesfaye are still "best friends," he deleted all photos of her from his social media accounts and unfollowed both Gomez and her family on Instagram in late November.
Before going private, Gomez had 130 million followers and gained 24 million of them in 2017. It's easy to deduce that Gomez wasn't hurt by the Billboard profile right away. She accepted the Woman of the Year award at the Billboard Music Awards on November 30 and even thanked the magazine via Twitter on December Friday.
Gomez's most recent single, "Wolves," was released on October 25. Fans are eagerly awaiting her next album, which does not yet have a release date, though she released four singles in 2017.