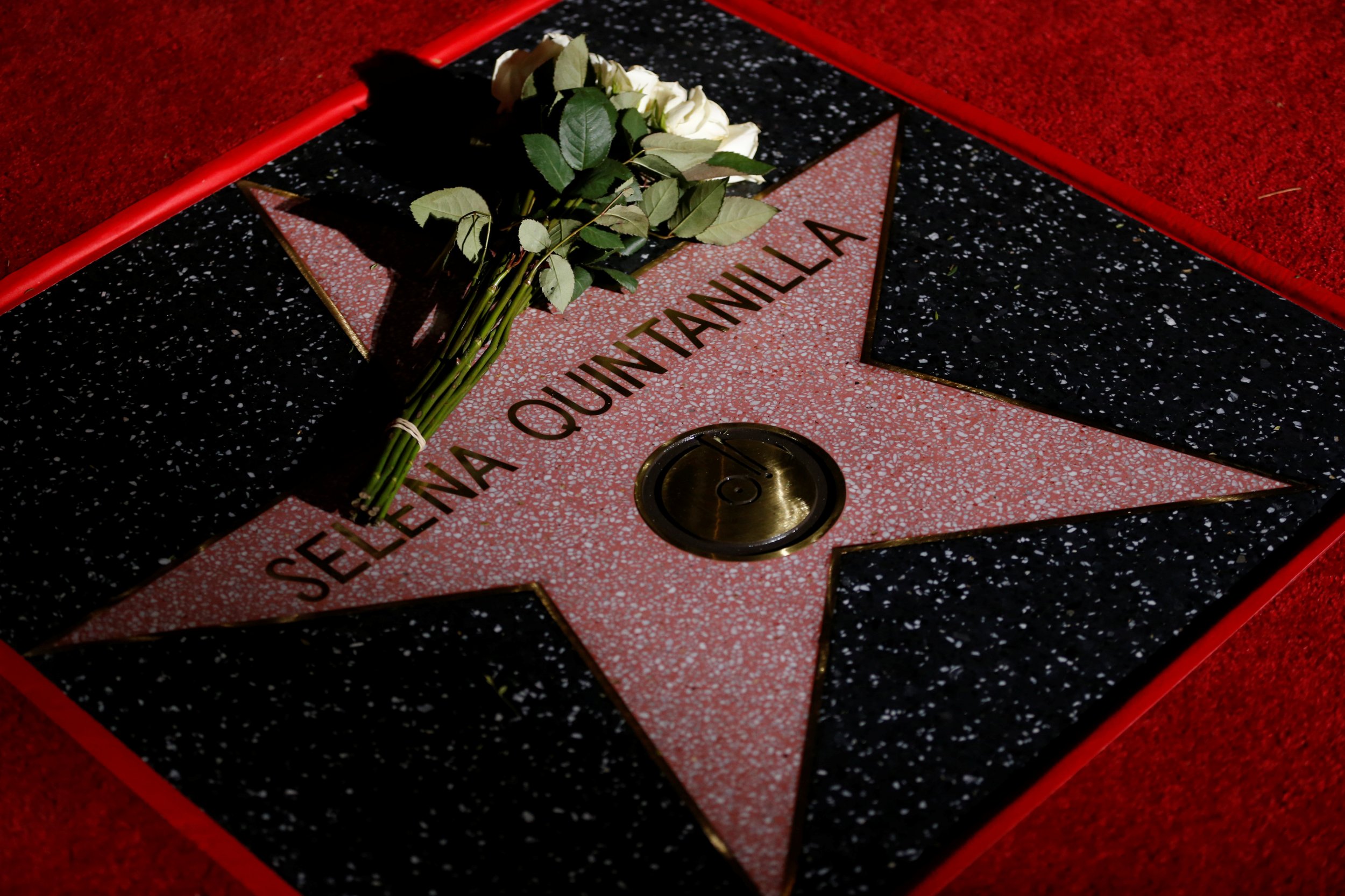 A woman who honored the late Tejano singer Selena at a Dallas, Texas concert venue received a lot of backlash for her cover and started a debate about cultural appropriation.
Suzanna Choffel posted a video of her singing a stripped down version of Selena's "Fotos y Recuerdos," a cover of The Pretenders song, "Back on the Chain Gang," for her performance on Thursday for 'Selena Day' at The Rustic in San Antonio, Texas the Caller-Times previously reported.
"Yes I know I'm a white girl. But hey I grew up in Texas where Selena is queen & I used to write down what I heard her sing phonetically in order to sing it back. She basically taught me Spanish or motivated me to learn it. And my goodness that voice - there is nobody like her!" Choffel wrote on Facebook.
In her post, she mentioned that she was 1/16th Mexican and that she attended many family reunions in Mexico when she was growing up.
"My great-grandmother is Mexican making me a proud 1/16th haha! I grew up going to Mexico for family reunions & was so enchanted with the culture, the music, and mostly the language! I am so proud to be honoring my Mexican ancestry," Choffel wrote.
The video went viral on social media and many accused Choffel of cultural appropriation, which is defined as "the act of taking or using things from a culture that is not your own, especially without showing that you understand or respect this culture," according to the Cambridge dictionary.
"Culture Appropriation! A "Tejano Fest" without any Latin singers," a Facebook user wrote, according to the Caller-Times.
During an interview with the Dallas Morning News , Choffel claims she was called a "racist" and a "colonizer" for wanting to perform a Selena tribute.
"I understand what cultural appropriation is, and that's why I tried to engage the people on Facebook," Choffel told the Dallas Morning News on Monday, June 11. "But it was very hateful and mean-spirited; I got called a racist and a colonizer."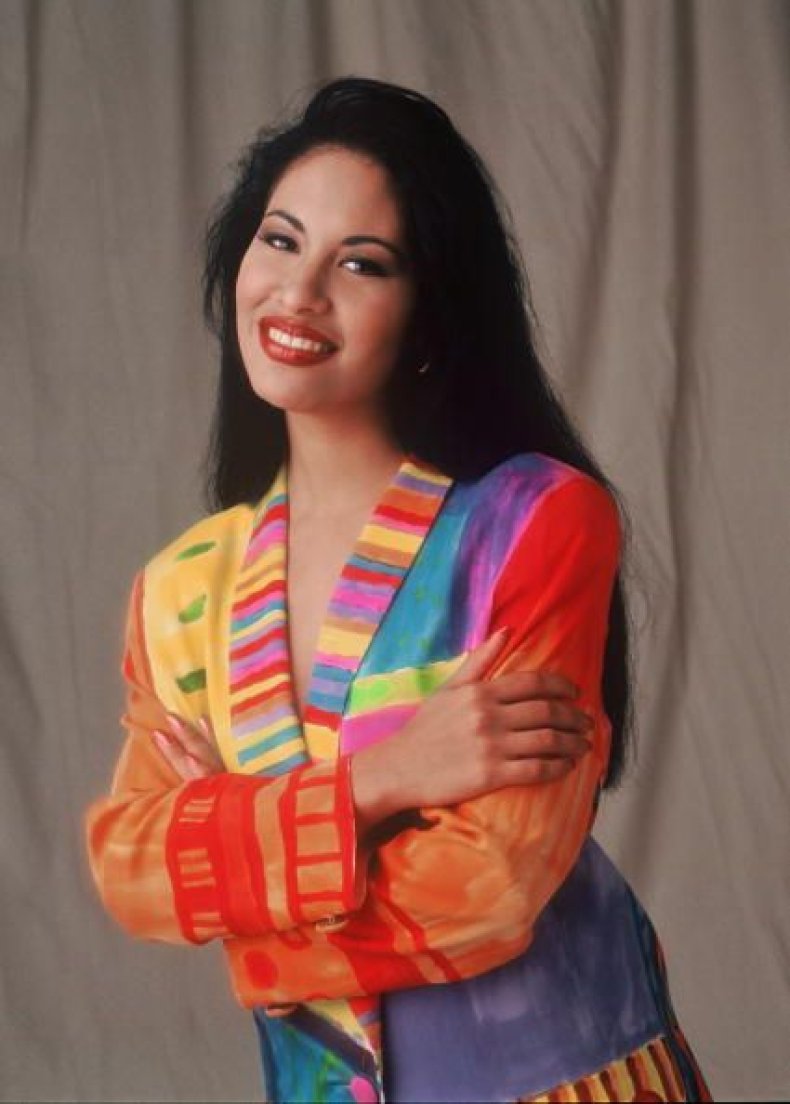 But a lot of people on her Facebook post were supportive. One Facebook user mentioned that Selena also had to learn Spanish and it didn't matter if you were Latino or not, everyone can enjoy Selena's music.
"It does not matter what race u are to love latino culture.we have great [food] and great music... Selena did not know Spanish in the beginning so if she can learn anyone can. Selena was a person many different races enjoy because she just has a good vibe and is fun to be around," one Facebook user wrote.
Choffel even got the support from Selena's father, Abraham Quintanilla, who told The Caller-Times that he watched her music video and she sounded great.
"There's nothing wrong with what she's doing," Quintanilla told the publication. "If you go to YouTube you can watch so many people, a lot who don't speak any Spanish, singing Selena songs. There's nothing wrong with that."
After her performance, Choffel thanked her fans and anyone that showed up to the Dallas venue to hear her tribute to Selena.
"Thank you Dallas. Mil gracias for showing up to celebrate Selena with me & the band. I am still buzzing from the energy (or maybe that's just the tequila)! 2300 people coming together to celebrate her music. I hope to get to do this again sometime but even if I don't, this was enough to float me for a very long time," Choffel wrote on Friday on her Facebook page after the performance.