Self-Care Trend from Scandinavia Prescribes Lots of Whiskey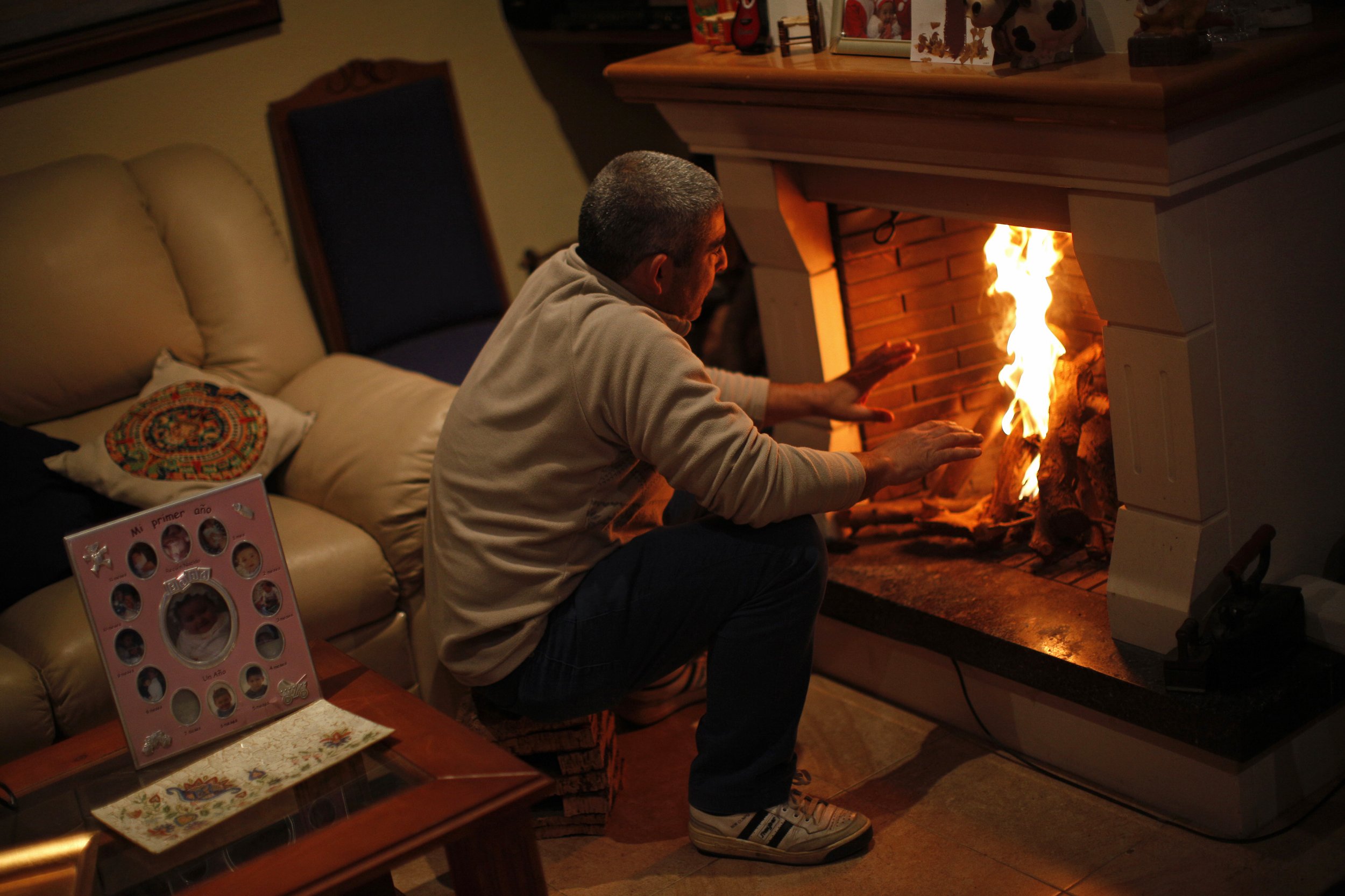 Last year, everyone was obsessed with Hygge, a Danish word that essentially means getting cozy and happy, or eating pancakes and drinking cocoa by the fire (an example ). This year, Scotland hopes to dethrone this concept with one of their own: còsagach, which encourages people to find contentment by embracing cozy rituals like sitting by the fire wrapped in a blanket. The Scottish tourism board is marketing this idea in a new campaign aimed at getting people to visit the country and enjoy some time relaxing and indulging.
Related: Holiday Recipes: Make Your Feast Healthier with These Three Ingredients
"Fluffy rugs, fire pits, outdoor hot tubs and wood burning stoves all ooze còsagach," they write in a release.
Essentially, it's their updated version of treating yourself, kind of like the ever popular "Self Care Sundays," touted on Instagram.
Of course, you don't need to fly across the world to try out còsagach. Much like many enlisted in their own hygge practices last winter, you can easily participate in còsagach at home (no scotch necessary). And some healthcare professionals think that we need it now more than ever.
Beth McGroarty, director of research at the Global Wellness Institute, told NBC News that the current social climate has created the need for people to find some much needed stress relief. "With so much political unrest, so much global fear and change, and a world where 'fake news' was the word of the year last year, it's no wonder 'hygge' was the runner-up," she said.
In 2016, hygge was an honorable mention for Oxford Dictionary's word of the year (just to give you an idea of the status this trend achieved).
So how can you practice hygge, còsagach or self care at home? Well, as Dr. Paula Panzer of the Jewish Board of Family and Children's Services in New York points out, it's all about choosing something that makes you feel good.
"To feel like you've got a little home retreat should be part of one's strategy of self care," she told Newsweek. She explained that it's really only helpful if you actually indulge in things you already like and use the trend as a permission of sorts. If you're Instagram is filled of at-home yoga sessions, and you're more of a cardio fan, then you likely won't experience the same joy.
She does caution that unwinding with a bottle of wine, for example, could be problematic. Eating pizza, or cake, or whatever your favorite unhealthy food could also be a problem if you have troubles with binge eating.
One other word of advice? Self care could actually become a hindrance if it becomes your only form of comfort.
So go ahead and schedule that Instagram self care photo op, as long as it's not your main coping mechanism.