Locals Attacking Waymo Self-Driving Cars Being Tested in Arizona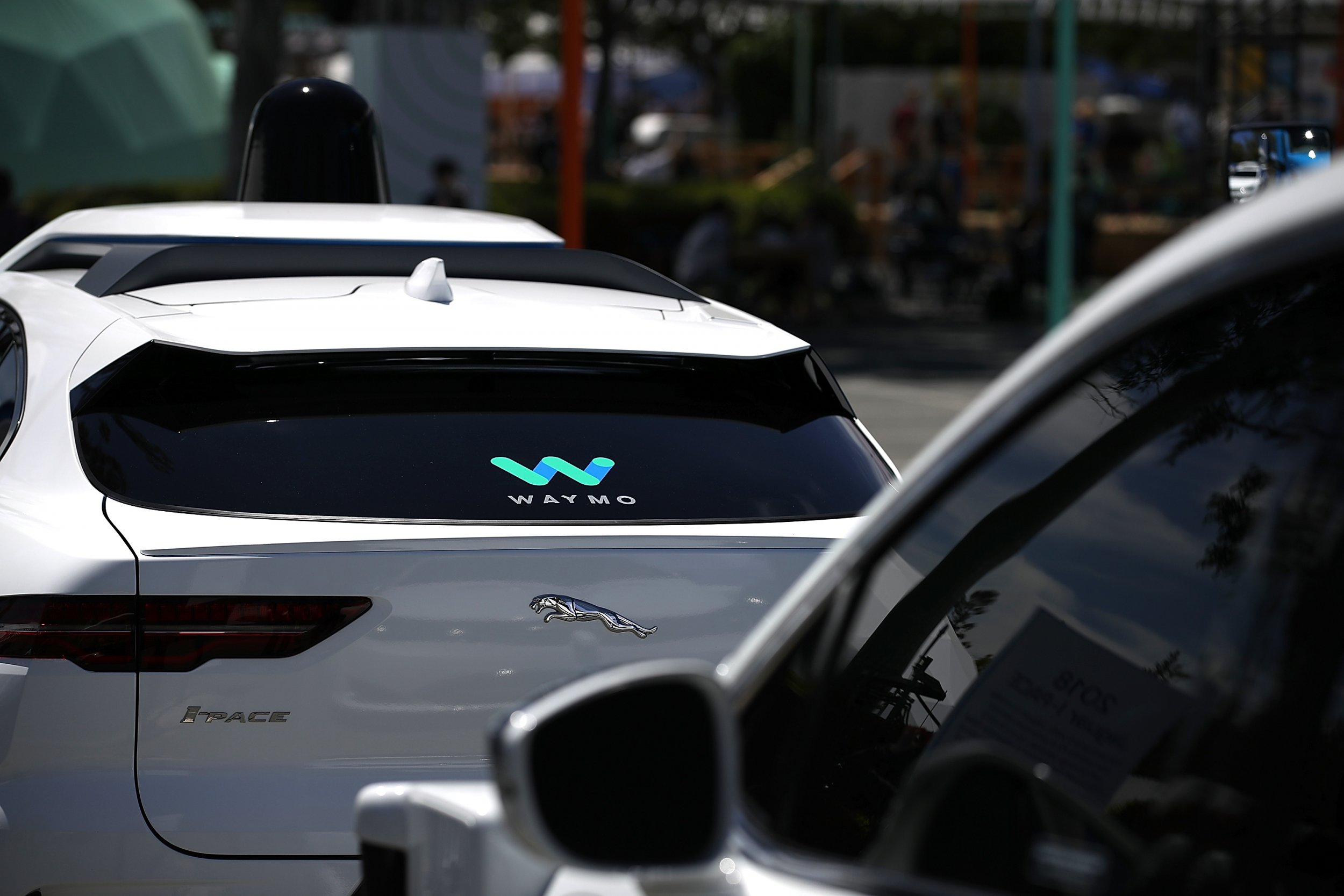 Residents of Chandler, Arizona, are lashing out against self-driving cars. Angry locals have slashed tires and even pointed guns at Waymo vehicles being tested in the city.
Some 21 incidents have been reported to police in the last two years, but many are thought to have taken place under the radar, The Arizona Republic reported.
Waymo recently launched a self-driving taxi service in Phoenix—the first of its kind. The company hopes to expand such services in the near future, according to The Independent.
But the self-driving revolution suffered a major blow when a self-driving Uber SUV hit and killed a woman in Tempe, Arizona.
Safety fears appear to have motivated some of the incidents. Others reflect a common frustration with Alphabet, Waymo's parent company, The Republic stated.
One "heavily intoxicated" man who stopped a Waymo car from moving forward by standing in front of it was "sick and tired of the Waymo vehicles driving in his neighbourhood," a police report stated.
Phil Simon, an information systems lecturer at Arizona State University, told The Republic many locals likely saw Waymo as representative of a broader threat to their livelihood. "This stuff is happening fast and a lot of people are concerned that technology is going to run them out of a job," he explained.
On August 8, police arrested Roy Leonard Haselton, 69, after he stated he held up a gun to a passing Waymo vehicle in an attempt to scare the driver. "Haselton stated that he despises and hates those cars (Waymo) and said how Uber had killed someone," a police report read, per The Republic.
Haselton—whose wife said has dementia—was charged with aggravated assault and disorderly conduct over the incident.
A spokesperson from Waymo emphasized that safety was the comapny's "top priority" in a statement: "Safety is at the core of everything we do...Over the past two years, we've found Arizonans to be welcoming and excited by the potential of this technology to make our roads safer.
"We believe a key element of local engagement has been ongoing work with the communities in which we drive, including Arizona law enforcement and first responders."
Georgia Institute of Technology academics Kari Watkins and Michael Hunter recently argued in Newsweek that the rise of autonomous cars will likely reduce the number of road traffic accidents. Sharing driverless cars, they added, could well ease congestion on America's roads.