Self-Driving Cars With No Humans Behind the Wheel Are Almost Here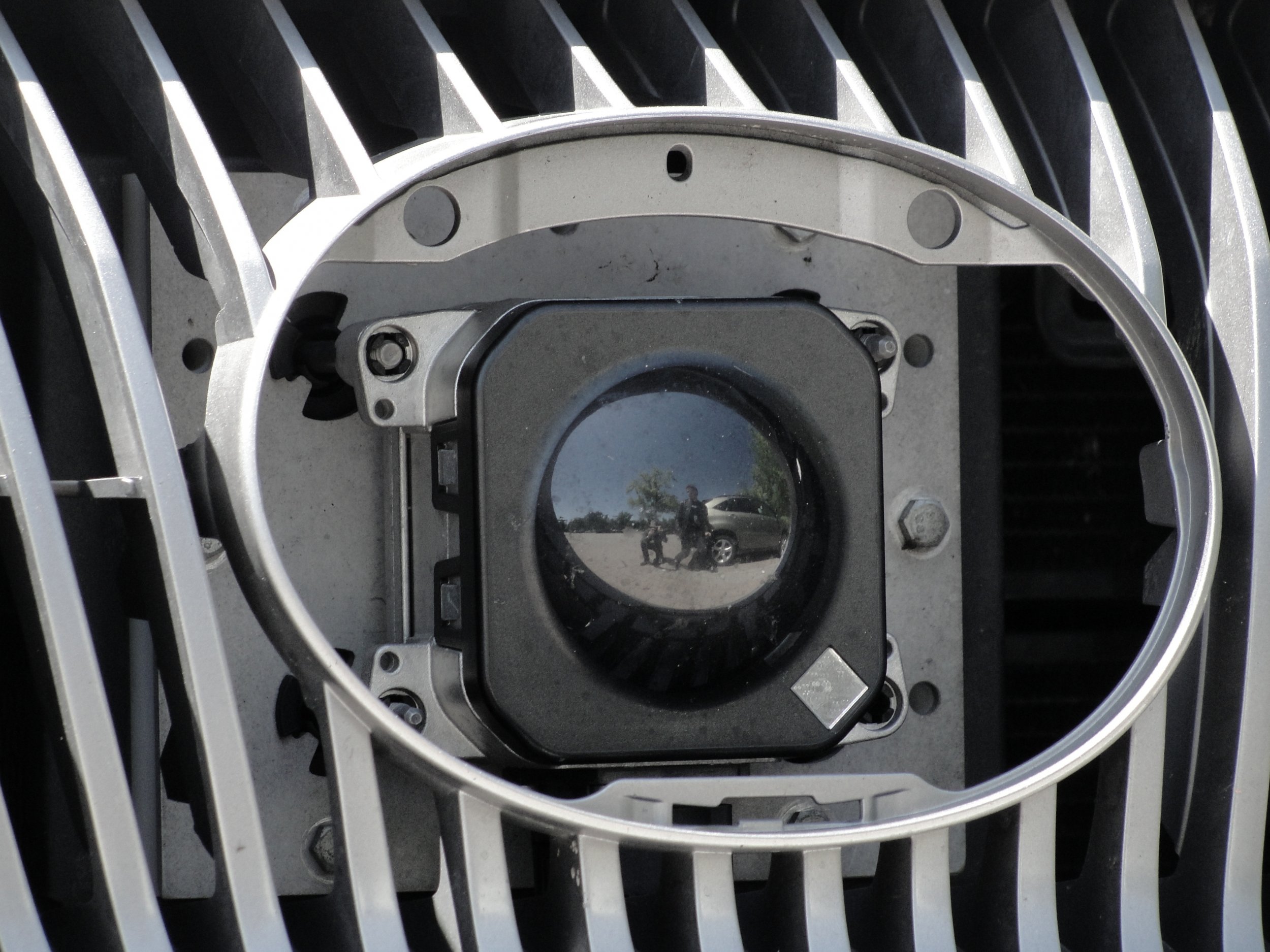 Fully driverless vehicles could be taking to the roads of California in just over a month if the State's Department of Motor Vehicles approves new rules on Monday.
A spokesperson for the DMV told the San Francisco Business Times that the rules, currently under review with the Office of Administrative Law, are expected to be approved, which would start a process resulting in the issuance of fully driverless permits as early as April 2.
Under the rules, vehicles operating without a human behind the wheel would need to comply with certain conditions, such as having a remote operator available to take control in case of an issue with the self-driving technology.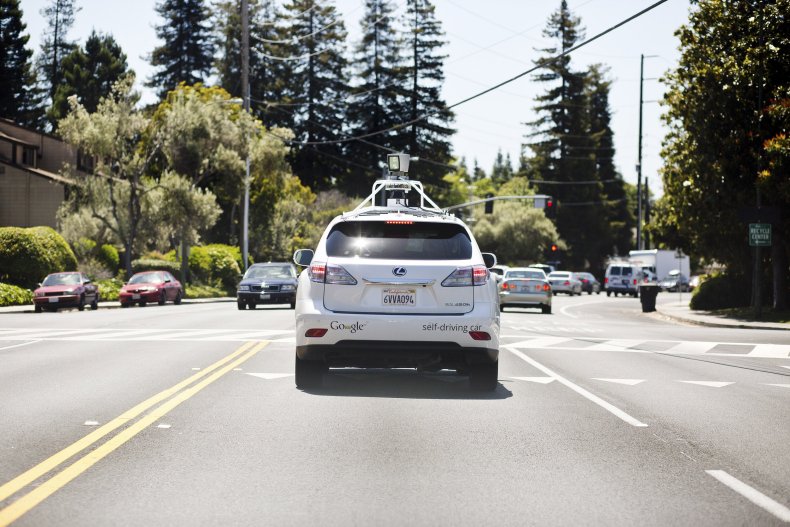 The proposed rules define what constitutes autonomous mode as a vehicle, "where technology that is a combination of hardware and software, remote and/or on-board, performs the dynamic driving task, with or without a natural person actively supervising the autonomous technology's performance of the dynamic driving task."
The revised definition of an autonomous test vehicle legally allowed to operate on public roads in California describes, "a vehicle that has been equipped with technology that is a combination of both hardware and software that, when engaged, performs the dynamic driving task, with or without a natural person continuously controlling the vehicle but requires a human test driver or a remote operator." [underlined text has been removed and replaced with bold text.]
Read more: General motors ditches the steering wheel and pedals for its new car
Other conditions state that the self-driving vehicle must be equipped with Level 4 or Level 5 autonomous technology, as stated by the Society of Automotive Engineers.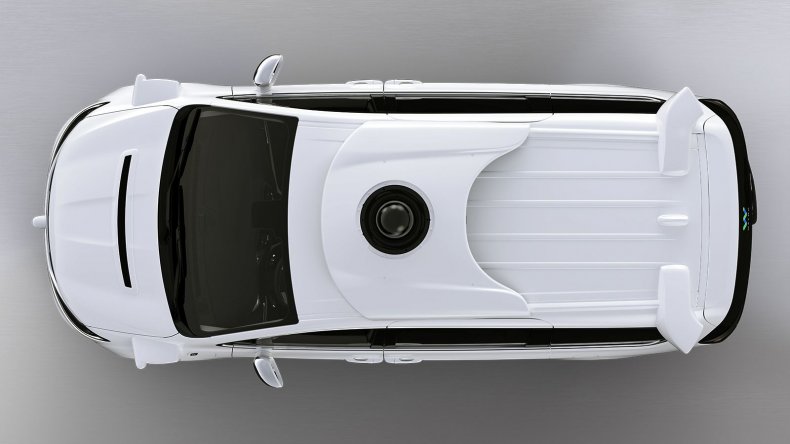 This means a minimum requirement of "fully autonomous" systems that are "designed to perform all safety-critical driving functions and monitor roadway conditions for an entire trip."
There are around 50 companies currently testing driverless vehicles in the state, including major car firms like General Motors and Toyota, as well as more technology-driven firms like Google's Waymo and Uber.