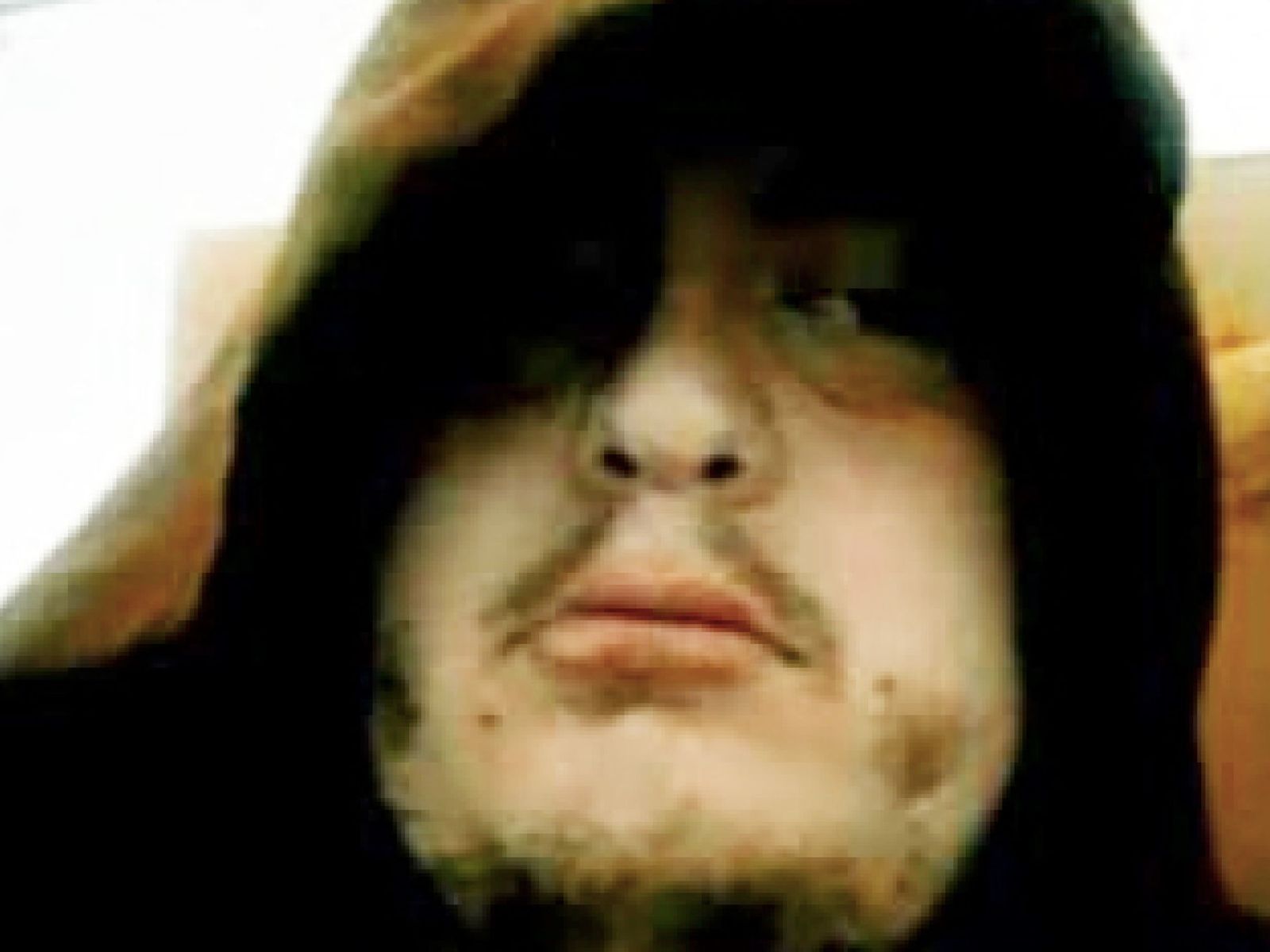 A self-proclaimed soldier of the Islamic State group (ISIS) has pleaded guilty to plotting to kill around 100 people on Oxford Street in central London.
Lewis Ludlow, a convert to Islam, planned to drive a van through Oxford Street, the busy central shopping area of the U.K. capital. Alternative locations for the attack included Madame Tussauds, a waxwork museum popular with tourists, as well as St Paul's Cathedral, the seat of the Bishop of London, The Guardian reported.
The 26-year-old from Rochester, Kent, south England, had also researched logistics including van rentals and hotel accommodation.
The tactics mirrored those of the attackers who drove into pedestrians in two central London attacks in 2017 at Westminster Bridge and London Bridge respectively.
Ludlow pleaded guilty on Friday to one count of engaging in preparation of terrorist acts and one count of arranging money for acts of terrorism at a pre-trail hearing in the Old Bailey court in central London, Kent Online reported.
Deb Walsh, acting head of special crime and counterterrorism at the Crown Prosecution Service, said according to The Independent: "Lewis Ludlow considers himself a soldier fighting for Daesh [ISIS] in the UK.
She described him as a "serious danger to the public."
The police first set their sights on Ludlow in 2010 when he took part in a demonstration headed by banned Islamist extremist group al-Muhajiroun. Police arrested him in 2015, and officials discovered ISIS material from his electronic devices, but no further action was taken.
By April 30 2018, when he was arrested, Ludlow was perceived as so dangerous, armed officers followed his movements 24 hours a day.At his home, police discovered a mobile phone in a storm drain containing images shot on a trip to London, which officials believe was a reconnaissance mission, The Independent reported.
Other images included a handwritten oath of allegiance to ISIS, and three videos on which the accused called himself "the Eagle" and a soldier of the militant group. He also said he hated non-believers.
Ludlow used Facebook and PayPal accounts under the name Antique Collections to send money to the Philippines to fund terrorist activities, Sky News reported.
He was remanded in custody, and will appear for sentencing Nov. 2 at London's central criminal court.