A self-proclaimed National Association instructor in Montana was charged with negligent homicide in the shooting death of a local doctor.
Gregg Robert Trude was also charged with tampering with or fabricating physical evidence, according to court documents from Lewis and Clark County. Both charges are felonies.
"A complaint was filed today against Greg Robert Trude, age 62 of Helena for the offenses of Negligent Homicide and for Tampering with or Fabricating Physical Evidence," Helena Police Chief Troy McGee said in a statement. "A summons has been issued instructing Mr. Trude to appear in Justice Court on Tuesday December 11th. These charges stem from the incident on October 21, 2018, when Eugene Walton suffered a gunshot wound and died. The incident occurred in the Kmart parking lot on Cedar Street here in Helena."
Trude must report to the Lewis and Clark County Sheriff's office on December 11 "for the purpose of being fingerprinted, photographed, booked and then released," the court document says. He will appear in court on the same day.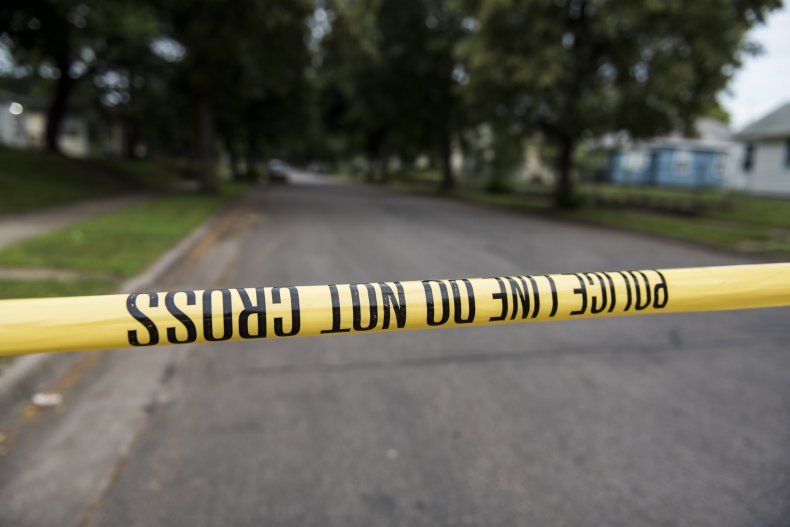 Trude's LinkedIn said that he was a rifle and hand gun instructor, KTVH-DT/CNN reported. Newsweek contacted Trude and the National Rifle Association shortly before 12:30 p.m. on Thursday to confirm that the 62-year-old had been certified by the NRA. Prior to publication, his LinkedIn profile no longer listed that he was an NRA instructor.
The 62-year-old did not comment prior to publication. The NRA also did not comment when asked whether Trude had been trained and certified by the organization.
Trude's LinkedIn says he is a "Director from Montana" at the National Right to Life Board of Directors, a pro-life organization.
Trude ran unsuccessfully for a state House seat in 2018, according to The Independent Record. He identified himself as a lobbyist and conservative who would work with legislators from both parties, saying, "I am a true conservative and I will vote pro-life. I am an avid hunter and an NRA Instructor and will vote pro 2nd Amendment. I am against new taxes to fix the current revenue shortfall."
He was primarily focused on limiting abortion, the paper said, writing "his primary issue is to limit abortion. Trude said he's supported bills that would establish viability at 24 weeks and prohibit abortion past that point."