Selfie Deaths: Goa Bans Photos Along Famous Coastline After Multiple Fatalities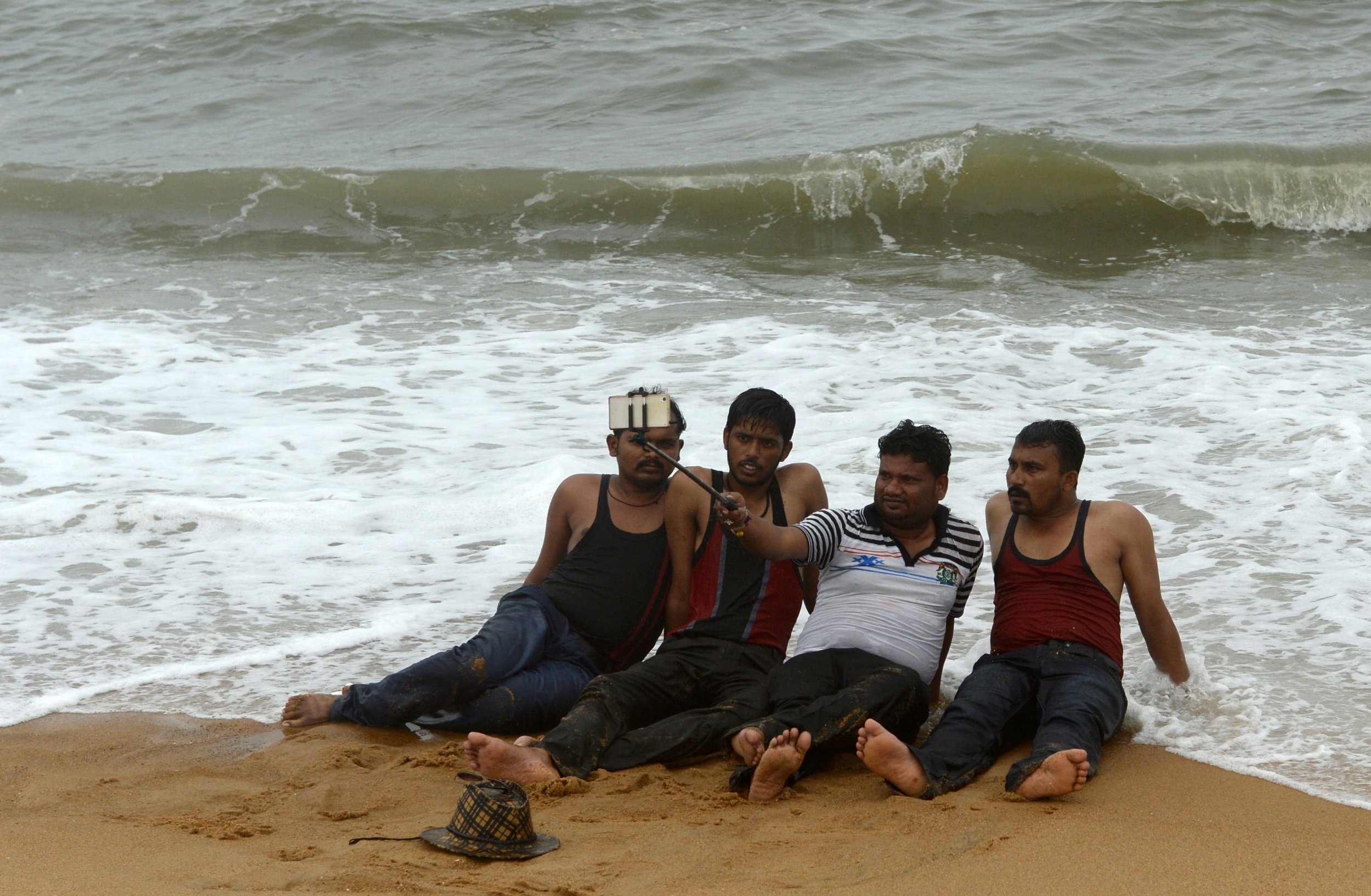 The Indian state of Goa is introducing "no-selfie zones" in a bid to curb deaths and injuries among the tourists who flock to its stunning beaches and coastline.
Authorities have identified 24 areas in which selfies will be banned following a rash of accidents around the beaches, cliffs and swimming areas along its coastline, the Guardian reported.
Beauty spots now sport warning signs for the six million tourists who visit the beach state every year, warning what could happen if they put Instagram likes ahead of personal safety.
State officials decided to act after two Indian tourists from the southern state of Tamil Nadu died in separate accidents on June 17. Both had clambered out onto rocky outcrops jutting out of the ocean to take photos, but both were overcome by large waves and drowned.
According to the Indian Express, residents and lifeguards try to stop tourists endangering themselves for photos but often receive rude replies or even physical attacks in response.
A 2016 study found that more selfie deaths happened in India than in any other country, with 76 out of 127—60 percent—of all selfie deaths reported globally from 2014 to 2016. The tally includes one accident when seven young Indians drowned while trying to take photographs in a lake in Maharashtra state. India's enormous 1.3 billion population goes some way to explaining its dominance of the selfie death statistics, as does its status as the fastest growing smartphone market in the world.
Most selfie deaths worldwide are related to heights, vehicles or water. Between 2014 and 2016, selfies proved deadly for eight Americans. According to Mashable, more people died from failed selfies in 2015 than were killed by sharks.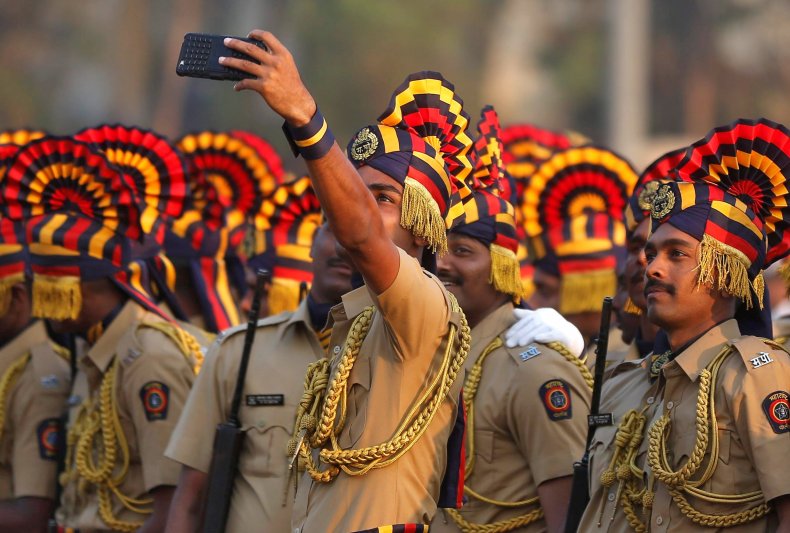 Jivba Dalvi, a senior police inspector at the popular Calangute beach, said the authorities are not trying to ban photography. "We are not saying do not take selfies," Dalvi explained, but recommended against posing "close to the waters or…near cliffs or slippery rocks." Police are also considering deploying 24-hour lifeguards to stop tourists putting themselves at risk for early morning and night-time snaps.
Ravi Shanker, the head of a lifeguard agency looking after 40 of Goa's beaches, said there is now an "urgent need" for action to deal with dangerous photography. "The indifference to the law has started to cost," he said, blaming "a poor understanding of water and lack of awareness of a healthy beach culture."
Goa's new rules echo steps taken in Mumbai to try and curb fatal accidents. In 2016, the authorities in India's largest city prohibited such photographs in 16 high-risk locations after a string of deaths, dubbed "selfie fever" by local media.