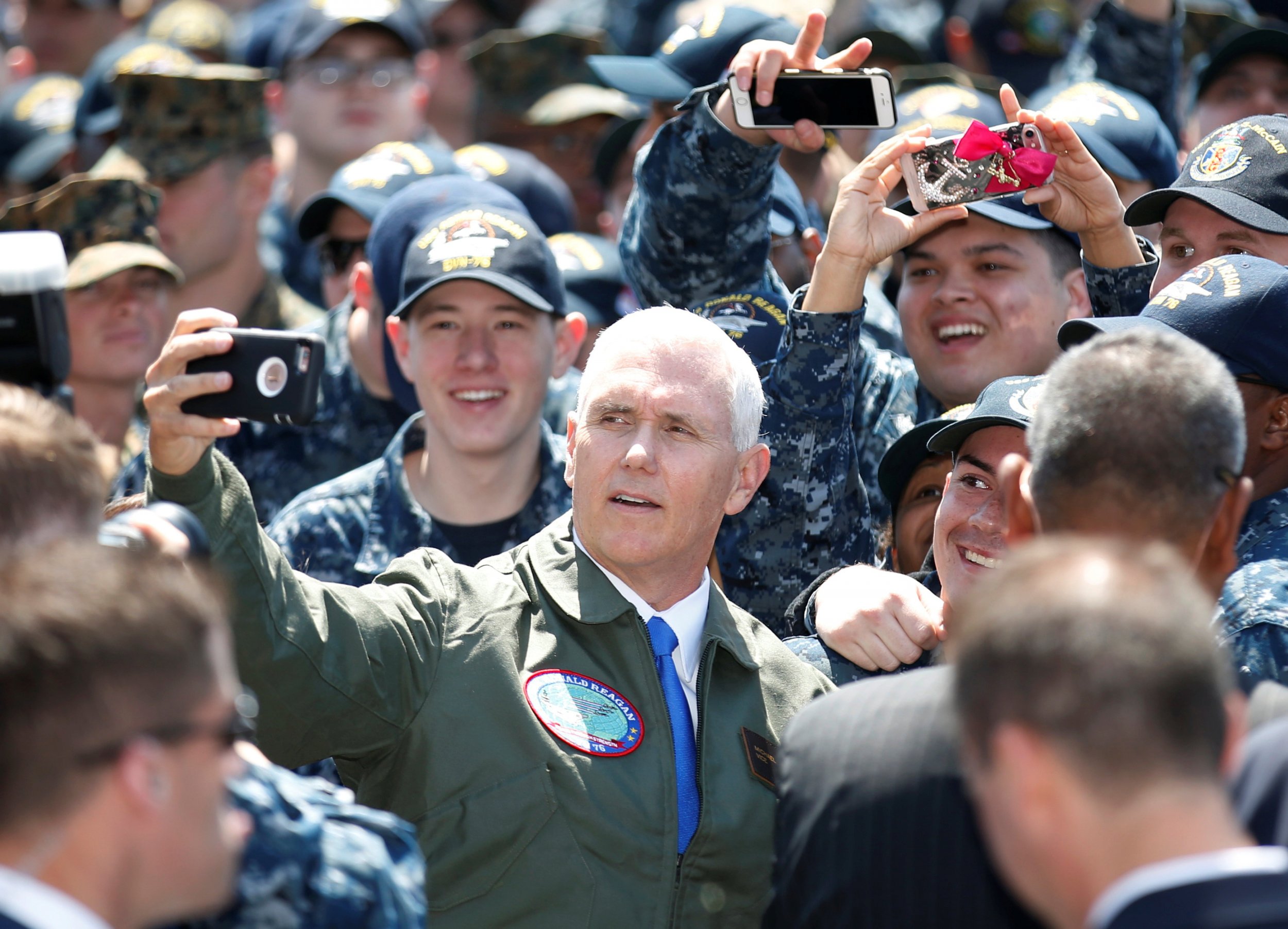 Selfies may be most keenly associated with narcissistic young millennials on social media, but they could soon have very serious implications for a person's future. A company in North Carolina has claimed it can take people's selfies and use them to predict their life expectancies. And they say the product has already been tested by life insurance companies that could use it to make quicker determinations on whether people qualify for coverage.
Related: Mastercard launches 'Selfie Pay'
Lapetus Solutions Inc., a science and technology company in North Carolina that developed the selfies technology, called Chronos, says it would enable a customer to purchase life insurance in 10 minutes without taking a medical exam.
"Your face is something you wear all your life, and it tells a very unique story about you," Karl Ricanek Jr., co-founder and chief data scientist at Lapetus, told the Associated Press.
Rather than posting a selfie to Instagram, a person would upload it to an insurance company together with responses to standard questions on a life insurance application. Chronos then would analyze the individual's face for key signs to how much longer he or she has to live.
"[The consumer] uploads a selfie and answers a few questions and then we take that info and analyze it and are able to produce an output of a life expectancy," Janet Anderson, Lapetus's chief marketing officer, told Canada's Global News in April.
"Taking a look at 350 points on the face, and thousands of regions, we assess for BMI (body mass index), gender and are able to...detect if there was smoking" in a person's history.
Lapetus has said that the product has been tested by insurance companies, which are also investigating how other advanced technology and statistical models could speed up the application process and determine suitability for coverage. Notably, insurance companies have begun using wearable technology, such as fitness trackers, to better gauge customers' lifestyles.
The percentage of people with individual life insurance, which pays out the face value to family and loved ones upon a person's death, has declined significantly in recent decades in the U.S., from 59 percent in 1960 to 36 percent in 2011.
In order for it to be deployed by insurance companies, Chronos would have to first get regulatory approval from states. And the technology still has to prove it can do the job and not leave insurers footing unexpected bills or customers failing to get payouts.
"This one may or may not meet the vetting process to make carriers comfortable," Robert Kerzner, president and CEO of life insurance trade group LIMRA, was quoted as saying by the Associated Press.
There remains one significant flaw that could derail the technology: While it can detect when makeup has been used to cover up the signs of aging, it cannot spot evidence of plastic surgery.