'Selling Sunset' Star Shares Tips on How to Boost the Value of Your Home
As millions of Selling Sunset fans lap up a fresh batch of office drama on the Netflix show's newly released fourth season, they will also be treated to the visual delight of viewing one opulent California property after another.
Dollar signs are frequently flashed up in their millions on the binge-worthy series, showing the eye-watering price points for an array of glossy hilltop homes dotted around Los Angeles' most exclusive enclaves.
However, once the closing credits have rolled and the lights in the lounge are switched back on, the painful crash back to reality can quickly set in as you catch sight of the peeling paint on your walls and hear your creaky floorboards.
And while the multi-million dollar houses on offer are painfully out of reach for the large majority of viewers, many of the tactics used by the cast of glamorous real estate agents to boost the value of a property could be emulated by all homeowners.
Selling Sunset star Jason Oppenheim, the president and founder of The Oppenheim Group, sat down with Newsweek to share tips on how to make your humble home attractive to a potential buyer whenever you're ready to place it on the market.
First Impressions Count
According to Oppenheim, people could add tens of thousands—and even hundreds of thousands—of dollars to the value of their property with just a little TLC.
"I think sellers always underestimate the importance of a first impression, or any impression, for that matter," he said. "I don't think they fully understand how important it is for their house to be shown in its best light—and this goes for everyone.
"I think developers make mistakes on a $10-million home. They'll cut corners on landscaping, and lighting and some finishing and try to save money on staging and artwork and plants and rugs and lamps and cleanliness.
"You could compare selling a house to selling a car or artwork or jewelry. Would you want to buy a diamond ring that wasn't polished? Would you want to buy an artwork that has some stains on it and was not being shown beautifully on a wall? Would you want to buy a car that was dirty and had stains in the interior? No!"
He went on: "Some people don't understand [how it affects value] when you walk into a home and the grass is dead and the furniture is dated and some of the lightbulbs are not working, the landscaping isn't mature so you can see the house next door.
"Some people also underestimate the value of presentation and they think that a buyer is gonna see past it. We can't, we're just human. And presentation is so important in anything."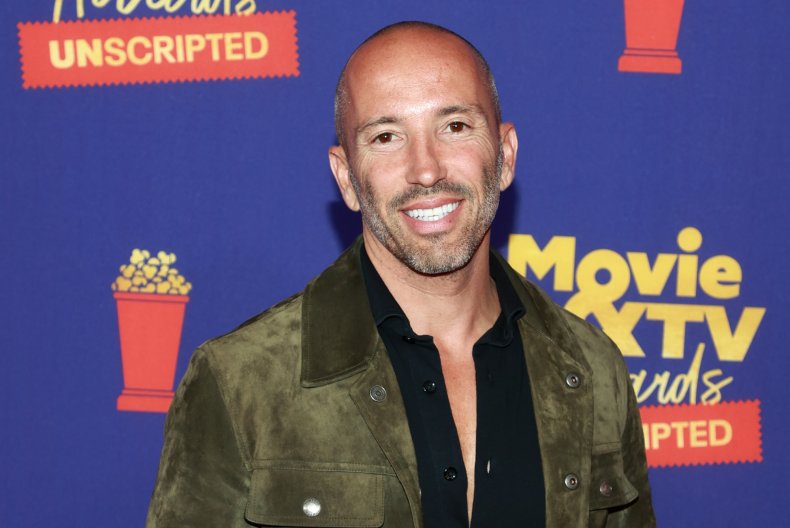 Stage Your Home
As Selling Sunset fans have seen, the team normally swoops in to "stage" a home they're planning to sell, by adding esthetically pleasing furniture and art to the property before throwing the doors open.
"I have a concierge service program. We do this all the time," said Oppenheim. "We're doing this on almost every listing right now, where we move in and we spend the money to get the client's house in perfect order, whether that's $20,000 [or] $100,000.
"There's a house I just took over right now, a celebrity's house. It's been on the market for a couple of years and couldn't sell. The landscaping wasn't in order and all of the furniture was dated and oversized and it wasn't clean.
"We're coming in and we're doing all that work. We're getting all the furniture and we're staging it and we're painting and we're doing landscaping or replacing the grass. And it's gonna sell. And we're taking better photos and drone [shots]."
"Presentation is so important," he noted. "I don't understand how people wouldn't spend $50,000 to make $150,000. That's really the return that you get when you do this. You get two to four times your money back in a matter of months. I mean, there's really no better investment you could ever make."
Think About the Future
The COVID-19 pandemic has greatly altered the relationship that people have with their properties, as lockdowns increased the number of employees working from home.
As such, those who have the space should question whether the home is configured in the best way to attract the eye of somebody seeking a new property with the events of the past 20 months in mind.
For those who are buying while knowing they will likely want to move on in a few years, Oppenheim has impressed the importance of outdoor space.
"I think people always have too much of a focus on the house, and not enough focus on the yard and the land," he said. "In reality, if you put your investor hat on, land is really what appreciates. And I always try to push my clients, if I can, towards just making sure they get a nice piece of land.
"Obviously, location is important, but that's always been important... [Since the COVID-19 pandemic] so many people have dogs now. I find so many people mentioning that they have dogs and need a yard. So I like that. Whatever pushes my clients towards land. If it's dogs, great. If it's kids, great. But I think that it's always good from an investment perspective."
Of course, added Oppenheim, square footage of the actual house has become even more important for those who can afford to upsize, with homes having become a place of work, play and relaxation.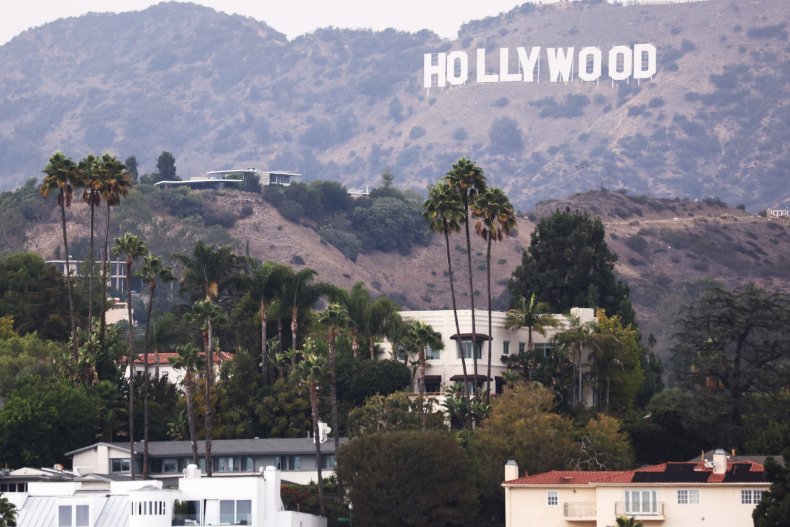 Don't Cut Corners
While it's easy to balk at the commission rates charged by some real estate agents, Oppenheim has stressed the importance of taking a closer look at what you get for your money.
A lower commission could result in huge losses on the final sale price in the end, if the agent hired doesn't provide a service that maximizes the home's potential.
"People sometimes will focus on commission and they'll go with an agent willing to cut their commission," said Oppenheim. "It's mind-boggling to me how a client is so short-sighted on $30,000 on commission and give up a couple hundred thousand dollars, potentially, in the value of their house.
"Many people are very short-sighted and I'm constantly shocked at how some people are so incapable of seeing the picture when it comes to selling their home."
Passion for Property
It would seem that quite a few of Oppenheim's clients have followed his advice and wowed him in the process, as he told Newsweek he currently owns "seven or eight" homes.
"I am so passionate about real estate," he said. "I mean, it's probably why I love the job so much and it's probably why I'm successful at it. But for me personally, I can't stop looking at real estate. I just bought one of my own listings in Newport Beach last week. I bought three homes in the last year. I love buying homes!
"It's hard for me to sell them, but I love buying them. I have like seven or eight of them now and I just wanna keep buying homes. And I really enjoy looking. I like finding value and then I like to renovate that look."
He continued: "Sometimes I buy them completely done. It's a hell of a lot easier. When I was starting out, I was buying homes to renovate, because I had to make a profit on them. But it was just so much work.
"Now my preference is to buy a home that just needs just a light remodel. Maybe there's a little bit [of remodeling] involved, but there's less work involved. But I love buying homes. I don't know if you'd call it a hobby, or what have you, but for me it's one of the most fun things that I get to do in my life!"
Season 4 of Selling Sunset is currently streaming on Netflix.