Selma Blair and 5 More Celebrities Who Have Multiple Sclerosis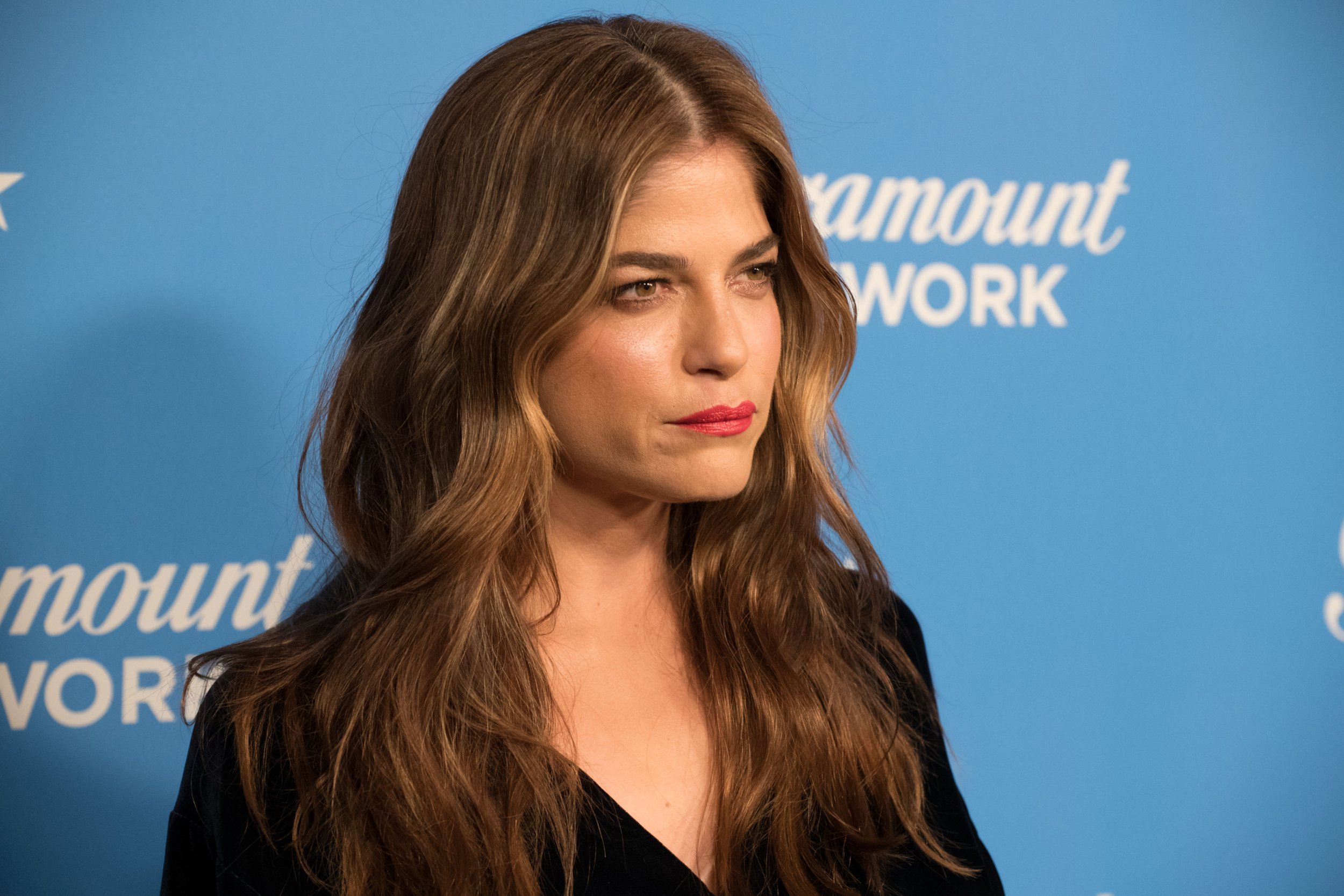 Selma Blair announced her multiple sclerosis (MS) diagnosis on Instagram Saturday. The actor was officially diagnosed in August and chose to share the news of her illness months later.
"I am disabled. I fall sometimes. I drop things," she wrote. "My memory is foggy. And my left side is asking for directions from a broken GPS. But we are doing it. And I laugh and I don't know exactly what I will do precisely but I will do my best."
Blair joins a short list of celebrities who have been diagnosed with the nerve-based condition. The autoimmune illness begins when the body's immune system attacks the casing that surrounds nerve cells. Because of the casing's disintegration, the brain has trouble communicating with other parts of the body.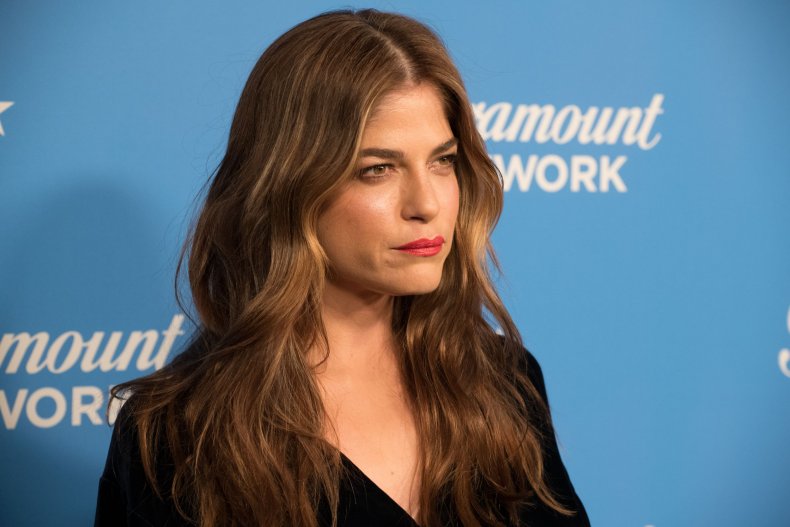 Sopranos star Jamie-Lynn Sigler announced her MS diagnosis in 2016. She explained she'd been diagnosed at age 20 but the symptoms didn't accelerate until years later. "I can't walk for a long period of time without resting. I cannot run. No superhero roles for me," she told People at the time. "When I walk I have to think about every single step, which is annoying and frustrating."
Author Joan Didion used her MS diagnosis as a source of inspiration for her writing. Her most in-depth piece of writing on the topic, "After the Diagnosis," was published by Life With MS.
"The diagnosis is made and, usually sooner rather than later, one is thrown back into life and left alone to confront this new reality," Didion wrote of MS. "It is a bit like learning to swim by being thrown in the water. I felt as though I had been presented with a task that was undefined and for which there were no guidelines."
Rachel Miner, who appeared on The CW's Supernatural from 2009 to 2013, was diagnosed with the disease and talked about her experiences on Twitter. "As my MS progressed I had many a time falling over, having to sit in the middle of a crowded NYC sidewalk, being pushed as I wobbled around etc. It seemed like people were too afraid and embarrassed to offer help (or maybe thought I was drunk)," she shared in May.
Ann Romney also lives with MS. The wife of politician Mitt Romney wrote In This Together, a book about her experience with the disease in 2015. "Like most people, I knew little about MS except that it was a very serious progressive disease and that after a long period of suffering it could be fatal," she wrote of her diagnosis, Time reported.
Comedian Richard Pryor was diagnosed with MS before his death in 2005.