Sen. Kelly Ayotte Speaks Out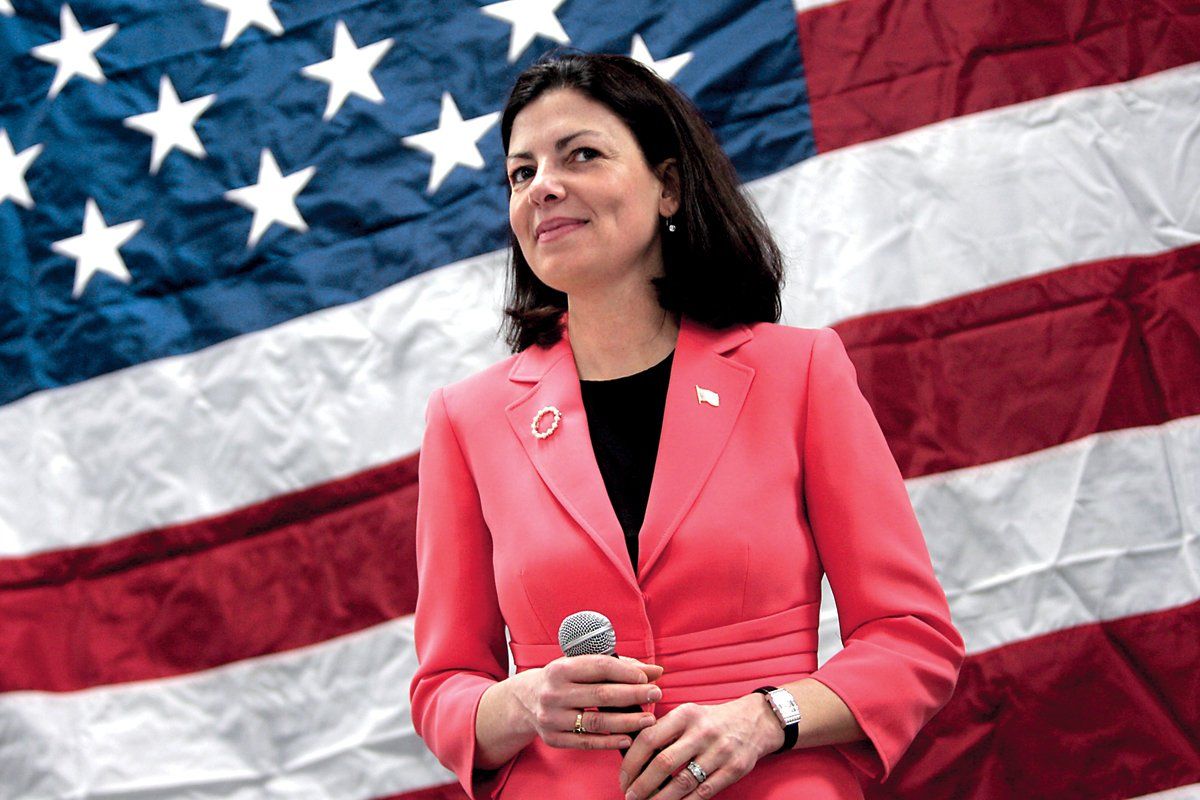 Why is New Hampshire a better predictor than Iowa of who the Republican nominee will be?
As our former governor John Sununu always says, Iowa picks corn and New Hampshire picks presidents. I don't understand the caucus system, but our open primary seems a much better measure of who has the strongest appeal to the Republican Party.
You endorsed Mitt Romney. So why isn't he a flip-flopper who takes positions for political expediency?
I look at how someone has lived his life. He has solid core principles that he lives his life by. I recently spent a day and a half on the bus with him and Ann, and they live their lives in a conservative way—in the way they raised their family and the way they conduct themselves.
You voted for the Senate compromise to extend the payroll-tax cut, but Tea Party members in the House nearly killed the deal. Do you think there will be a negative impact on the presidential race and other campaigns?
What's going to have an impact is that Republicans ultimately resolved it and voted to extend the payroll-tax holiday. This is definitely an example of why people are so frustrated with Washington, because this could have been resolved much sooner.
Sarah Palin boosted your Senate campaign in 2010. Will she be a force this time, or a kibitzer on Fox News?
I think she's still a force in the Republican Party who brings passion to the base and still can get them very excited. Any of the candidates would want her endorsement.
You are the mother of a young girl and boy. Does that give you a leg up in the patience department when you see how things happen in the Senate?
Sometimes, when I see what's happening now, I think it's much easier to resolve a fight between my kids than a political fight in Washington.
Trick question: what do you and Vermont Sen. Bernie Sanders have in common?
LIHEAP! [Low Income Home Energy Assistance Program, benefiting New England, which Obama has cut dramatically.] It's an important safety net. I'm not against having a safety net for those who are most in need.