Bernie Sanders Is Still the Most Popular Politician, Even as Senate Approval Ratings Plunge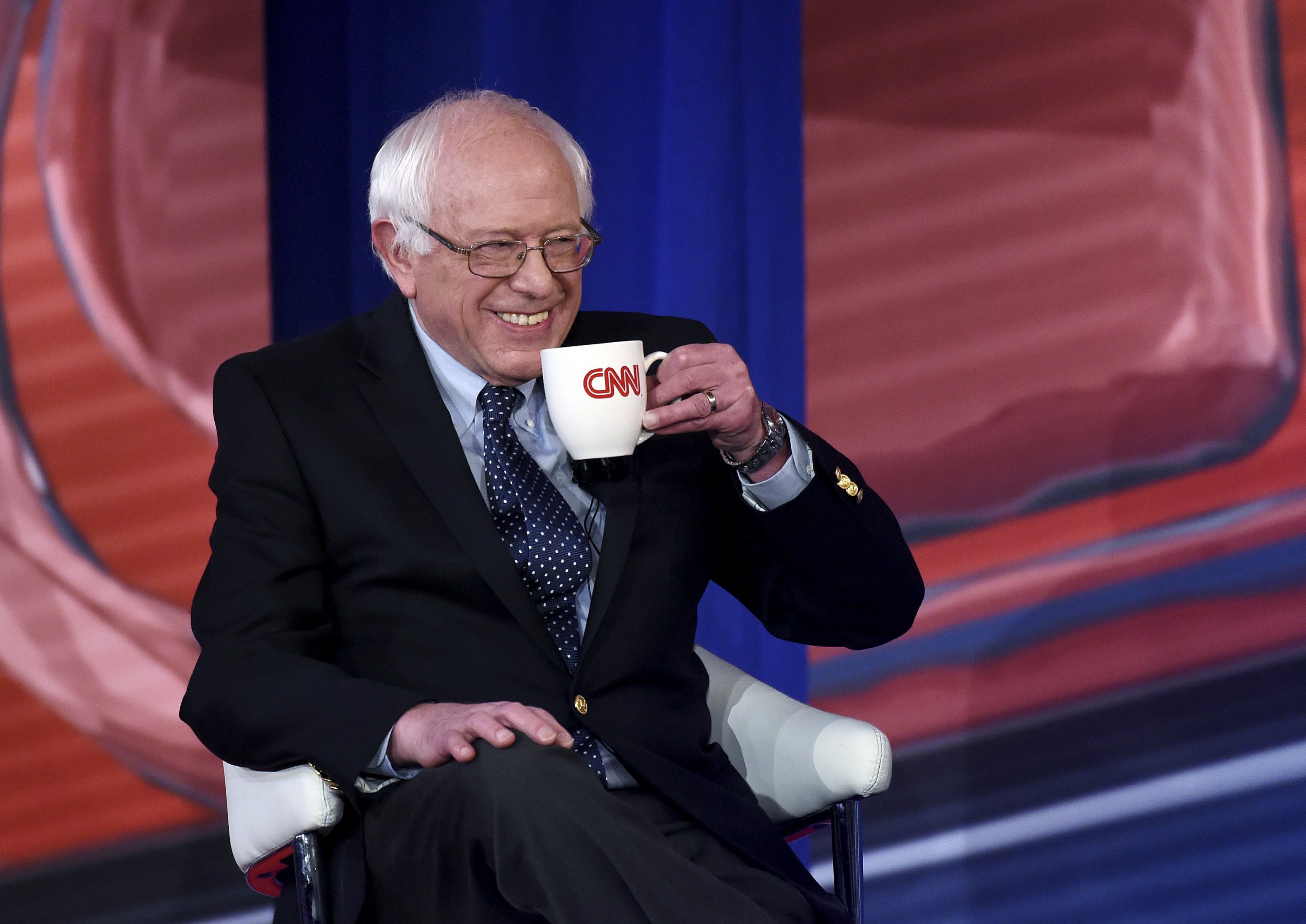 American politics has had a turbulent few months since the November election, and senators' approval ratings are starting to show it.
In a comprehensive ranking released Tuesday, research firm Morning Consult found that more than half of the 100 U.S. senators have seen their numbers drop since April. The average lawmaker experienced a decrease of about 3 percentage points in his or her net approval rating, with only seven people emerging as more popular than before, according to a news release.
"If Americans were feeling optimistic about their senators at the dawn of the new era of a Republican-controlled federal government, many are souring on those elected officials as the 115th Congress rolls on," Morning Consult wrote in its analysis of the survey, which included responses from about 140,000 registered voters contacted between April and June 18.
The No. 1 most-liked and No. 1 least-liked senators in the country, however, stayed the same. Bernie Sanders, an independent from Vermont who is also the most popular politician in general, held onto his title with a 75 percent approval rating, while Mitch McConnell, a Republican from Kentucky who has so far failed to repeal and replace the Affordable Care Act, stayed in last place with a 48 percent disapproval rating.
Sanders was joined in the top tier of senators by Hawaii Democrats Brian Schatz and Mazie Hirono, North Dakota Republican John Hoeven, Vermont Democrat Patrick Leahy and Maine Republican Susan Collins. McConnell was at the bottom of the list alongside Arizona Republicans John McCain and Jeff Flake, Montana Democrat Jon Tester, New Jersey Democrat Robert Menendez and Wisconsin Democrat Tammy Baldwin.
Other surveys show Congress as a whole isn't doing too hot, either.
As of May, only one out of every five people told Gallup they liked the job the House and Senate were doing. This approval rating was down from 28 percent from February—the highest number Congress had seen since 2009.
"Republicans had high hopes for the passage of policies they supported after the GOP captured the presidency and Congress in the November elections. Those hopes translated into a spike in approval for Congress among members of the party after Trump's inauguration in January," Gallup wrote. "However, with Republican optimism waning, Congressional approval among the public as a whole has dwindled back down to the pre-inauguration level."
Juxtapose all of that with President Donald Trump, whose own numbers have been tanking since he took office. Trump, according to Gallup's daily data, started off in January with a 45 percent approval/45 percent disapproval rating, but the figures quickly diverged. By March, 43 percent of people said they approved of the president and 51 said they disapproved. In May, that became 39/56, which is where he was sitting as of Sunday.