Senate Approves Fast-Track Trade Bill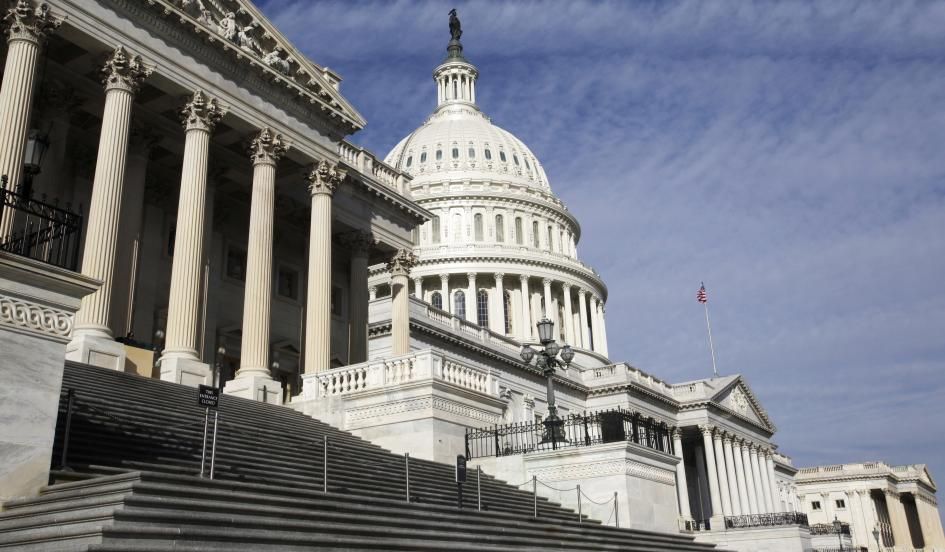 WASHINGTON (Reuters) - Legislation that would help President Barack Obama seal a Pacific Rim trade pact passed the U.S. Senate on Wednesday.
Senators voted 60 to 38 to approve legislation to streamline Congress's consideration of trade deals, including Obama's 12-nation Trans-Pacific Partnership. The bill now goes to Obama to be signed into law.