Senate Blocks Republican Legislation Defunding Planned Parenthood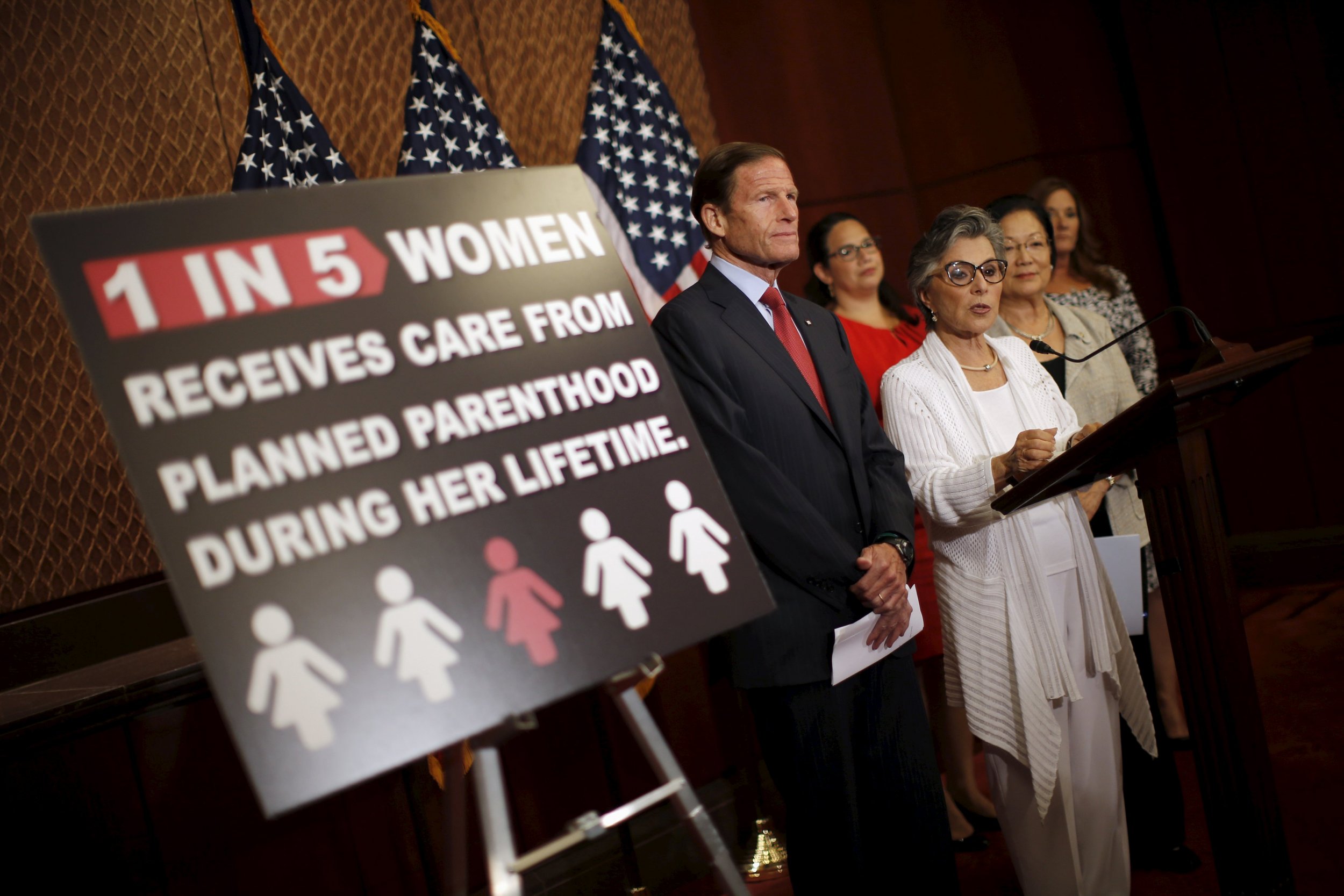 Updated | WASHINGTON (Reuters) - Republican legislation to cut off federal funding for Planned Parenthood failed to gather enough support in the U.S. Senate on Monday, halting at least for now moves to punish the group for its role in gathering fetal tissue from abortions for medical research.
Senate Democrats succeeded in stopping the bill on a procedural vote. Sixty votes were needed to advance it in the 100-person chamber, but it received only 53 votes.
Planned Parenthood, which provides healthcare services to women at hundreds of centers nationwide, has come under attack with the online posting of hidden-camera videos produced by an anti-abortion group, Center for Medical Progress.
The group says the videos show Planned Parenthood officials negotiating prices for fetal tissue from abortions it performs.
Planned Parenthood denies any wrongdoing and says it does not profit from fetal tissue donation in any way.
Under U.S. law, donated human fetal tissue may be used for research, but profiting from its sale is prohibited.
Despite Monday's vote, Republicans are likely to try again in September to stop federal funds going to Planned Parenthood, which currently amount to over $500 million a year.
After a congressional recess in August, conservative Republicans could try to attach the defunding measure to a bill funding the government, raising the prospect of a possible government shutdown over the issue.