Senate Confirms Ashton Carter as Secretary of Defense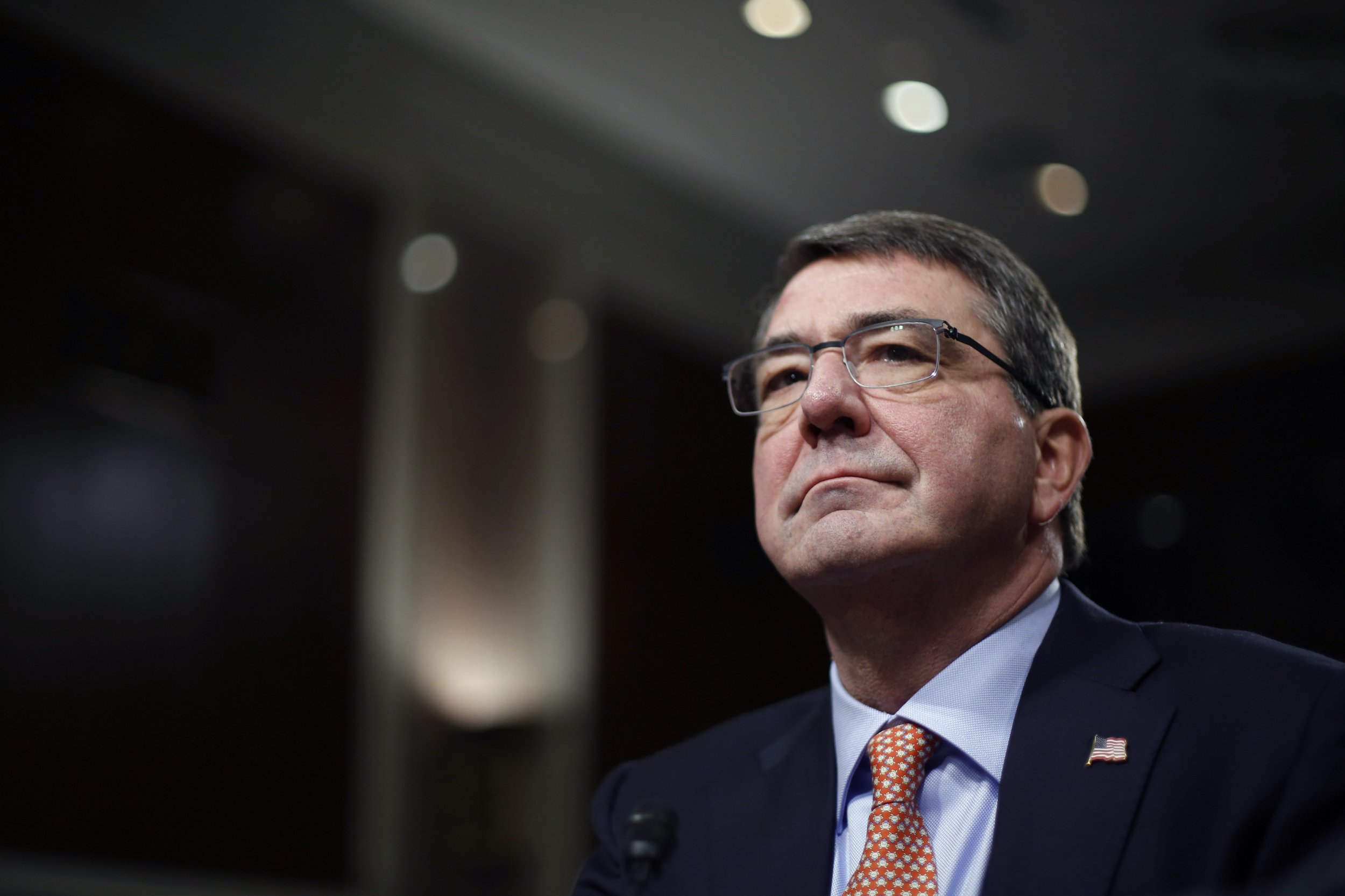 Ashton Carter has been confirmed in the Senate as the next Secretary of Defense, according to media reports.
Carter will replace outgoing secretary Chuck Hagel, who has been secretary since February 2013. He will be the fourth Defense secretary in six years under President Barack Obama.
Carter, 60 years old, an author and physicist who has never served in the military, joined the Department of Defense in 1993 under President Bill Clinton. He rose to become top deputy to Defense Secretary Hagel from 2011 to 2013. Prior to that, he was the Pentagon's top weapons buyer.
Carter, who appeared to benefit from bipartisan support in his nomination, will have to deal with a number of crises around the world, including a fight against the Islamic State (ISIS) extremist group in Iraq and Syria. President Obama on Wednesday asked Congress for formal authorization of military force against the Islamic State.
The White House reportedly viewed Carter's predecessor's handling of that conflict as inadequate. Panetta and Gates, Obama's first two defense chiefs, complained of micromanagement by the White House, according to The Wall Street Journal, something the White House has refuted. Carter is likely to be sworn in next week, the Journal reports.